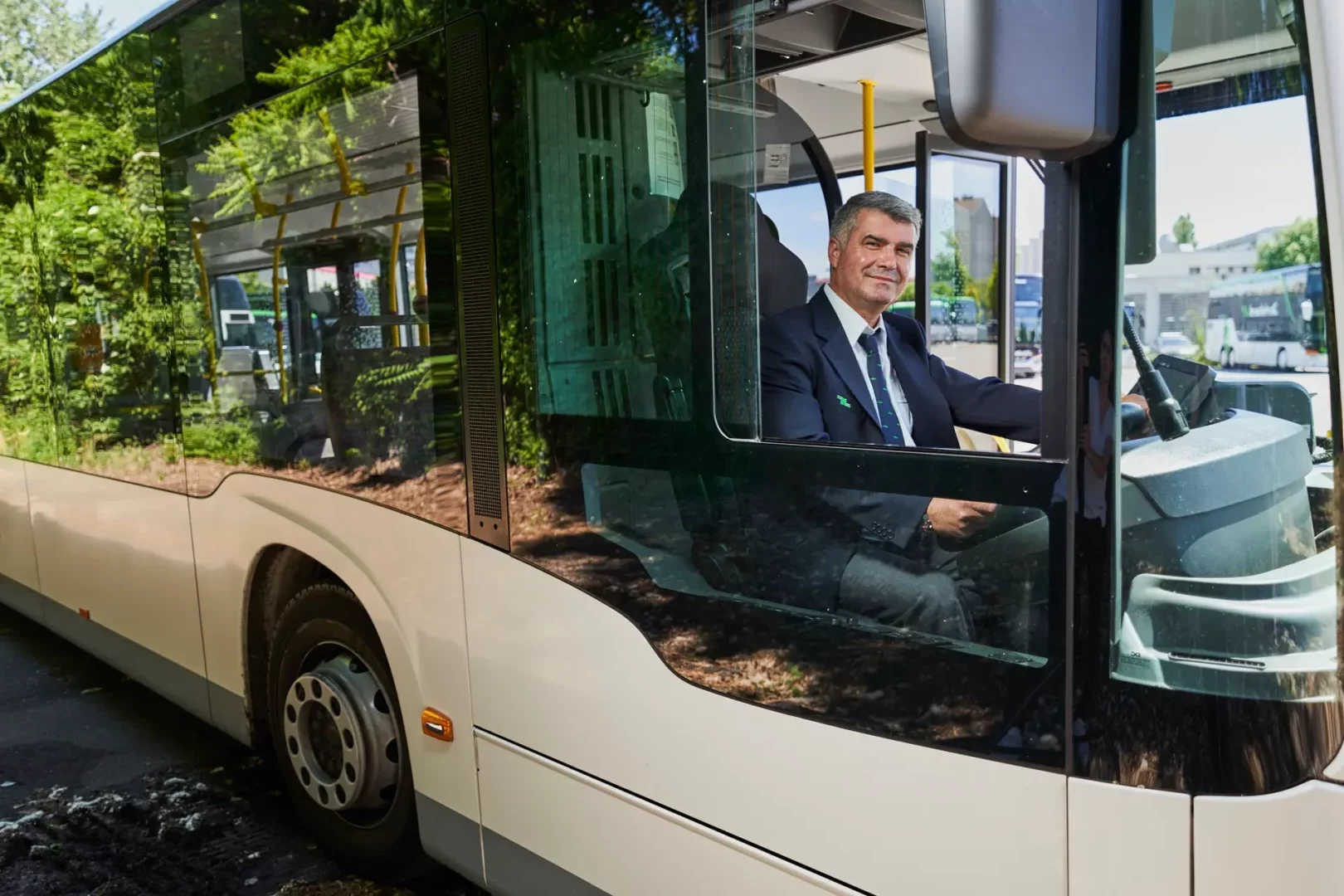 Dr. Richard – Your partner for public bus transportation services
Our bus lines get you to your destination on time, right across Austria.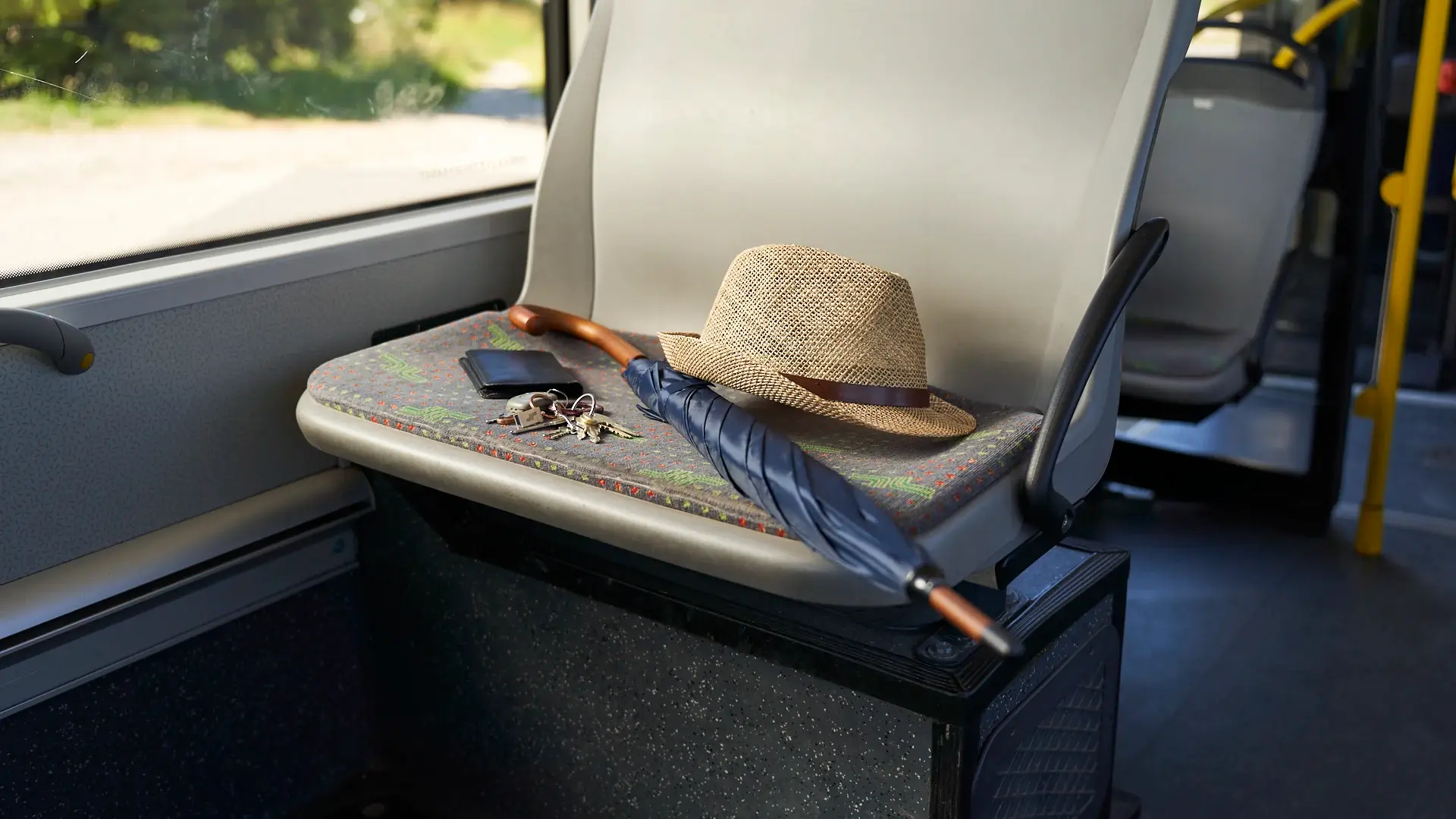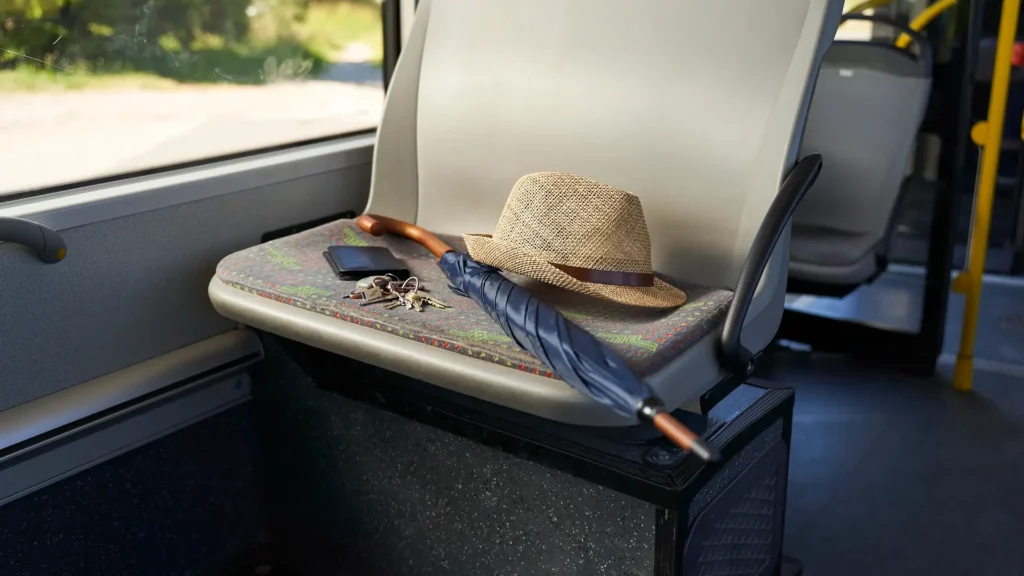 Lost & Found
Did you forget or lose something on one of our buses? No problem. Just contact our Lost & Found office. We'll be glad to assist you.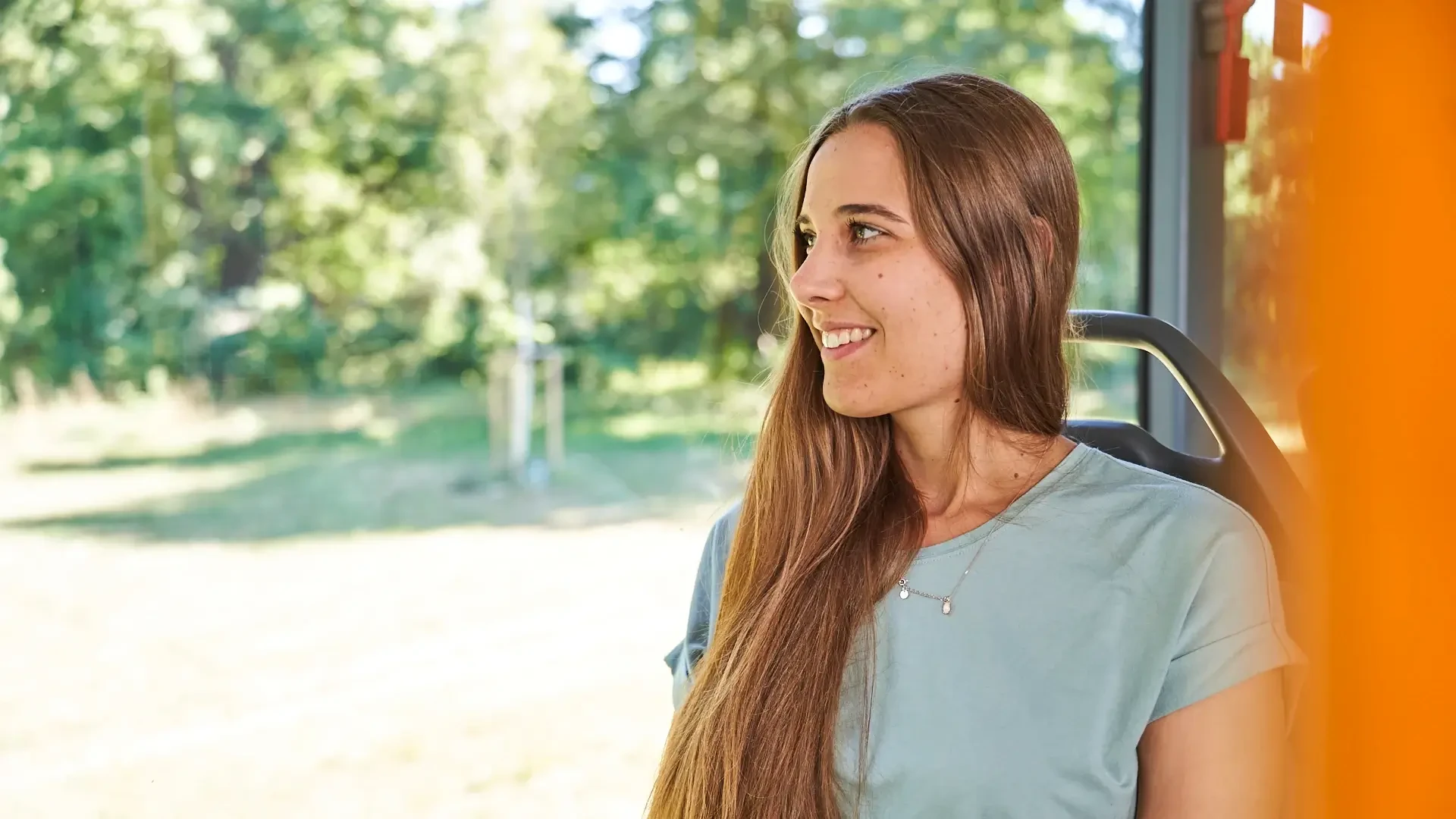 Timetables
Our public buses take you from A to B daily. You'll find the timetables for our bus lines throughout Austria here.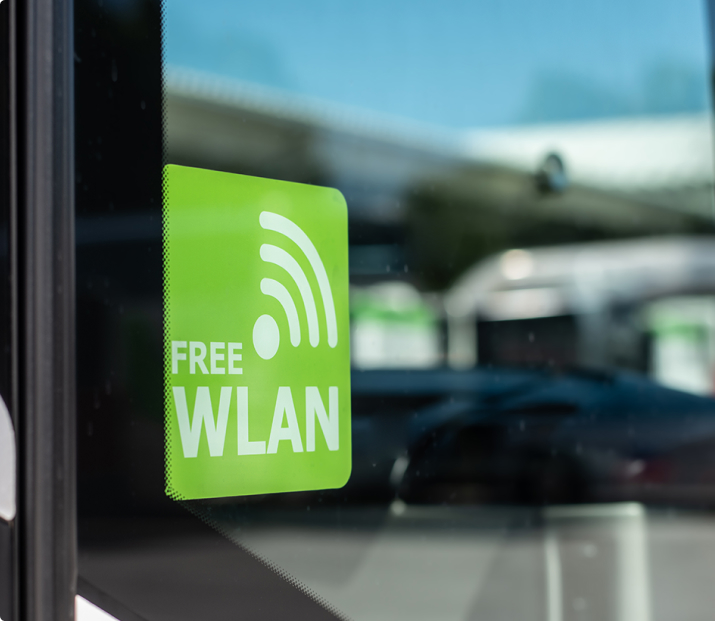 Stay in touch
Free WiFi is not only standard in our touring coaches in Austria, we also provide you with free WiFi on a large number of our bus routes. The service is already available in these locations:
Vienna, Lower Austria, Burgenland (VOR)
G1
Flixbus
Upper Austria
Munich (Pink Bus)
Implementation is being planned for the other regions of Austria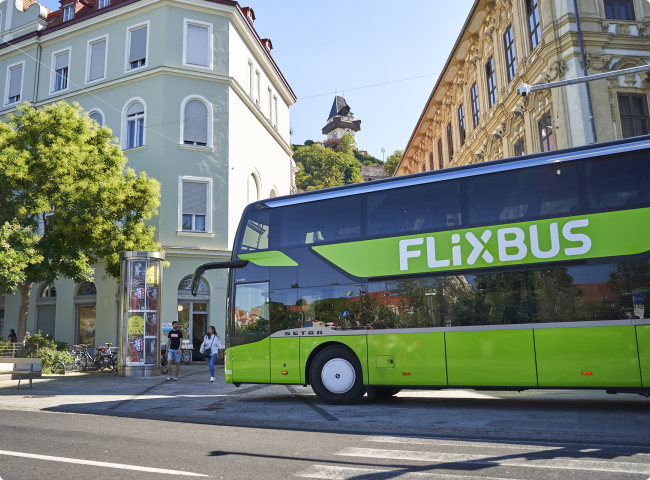 FlixBus operated by Dr. Richard
The Dr. Richard Group is a mobility partner of FlixBus, the largest German long-distance bus provider. Since 2014, Dr. Richard has been operating the long-distance bus route 096 Vienna–Graz, connecting Austria's two largest cities. The X96 route additionally provides an attractive express route from Graz to Vienna International Airport.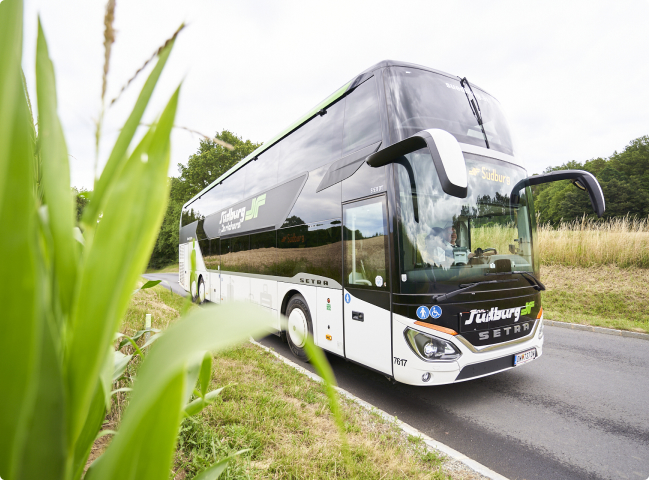 G1 – Our green commuter route
The G1 bus route (Güssing–Oberwart–Vienna) is not only an attractive commuter connection, it is also rightly called the "green parade route" – with 470,000 passenger journeys per year and an average distance of 130 kilometers per trip, the G1 is the most important commuter connection between Southern Burgenland and Vienna. Since our passengers are not using their cars, more than 4,000 tons of CO2 are being saved annually.
On the road throughout Austria
Our public buses are your daily companion for a safe and comfortable travel.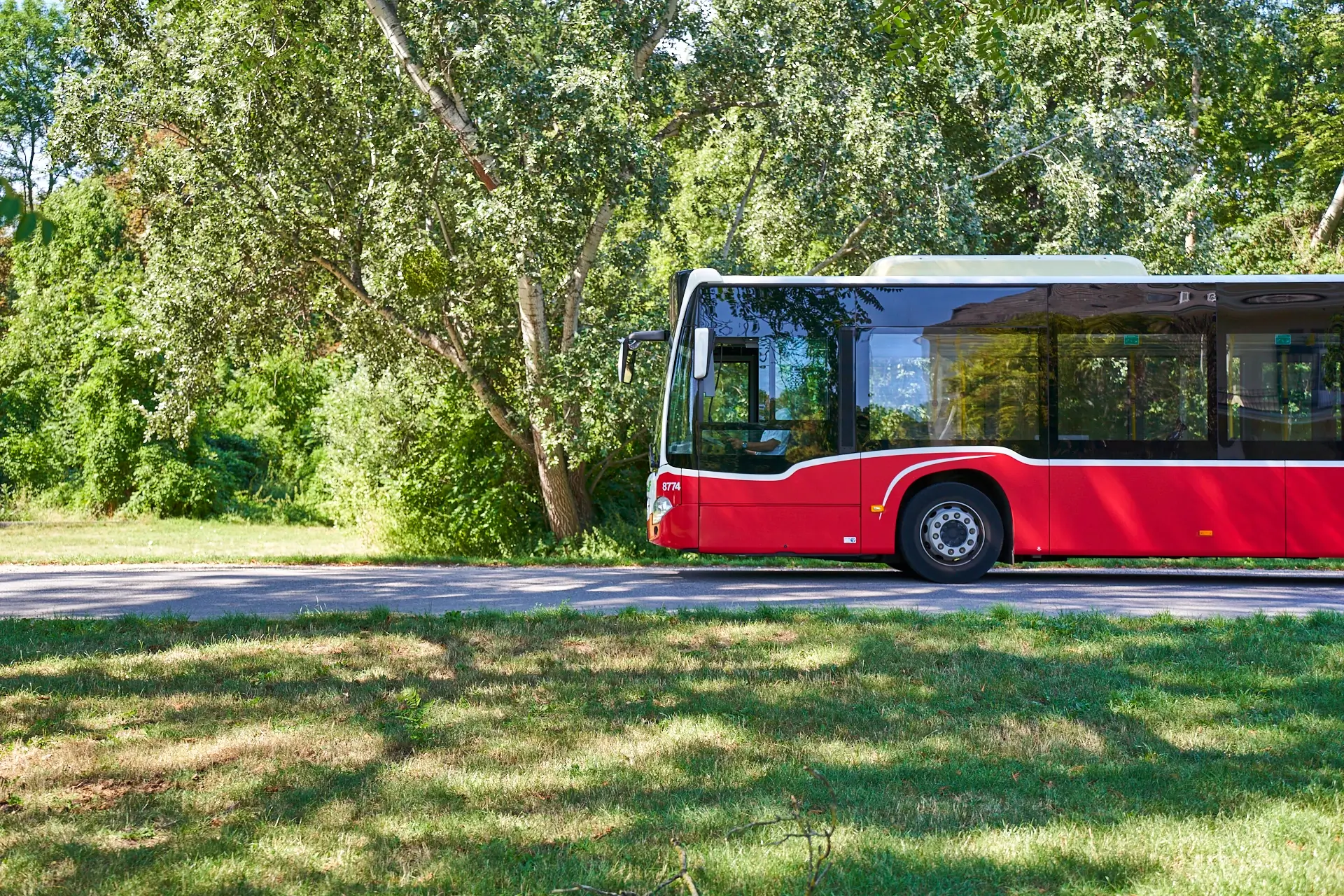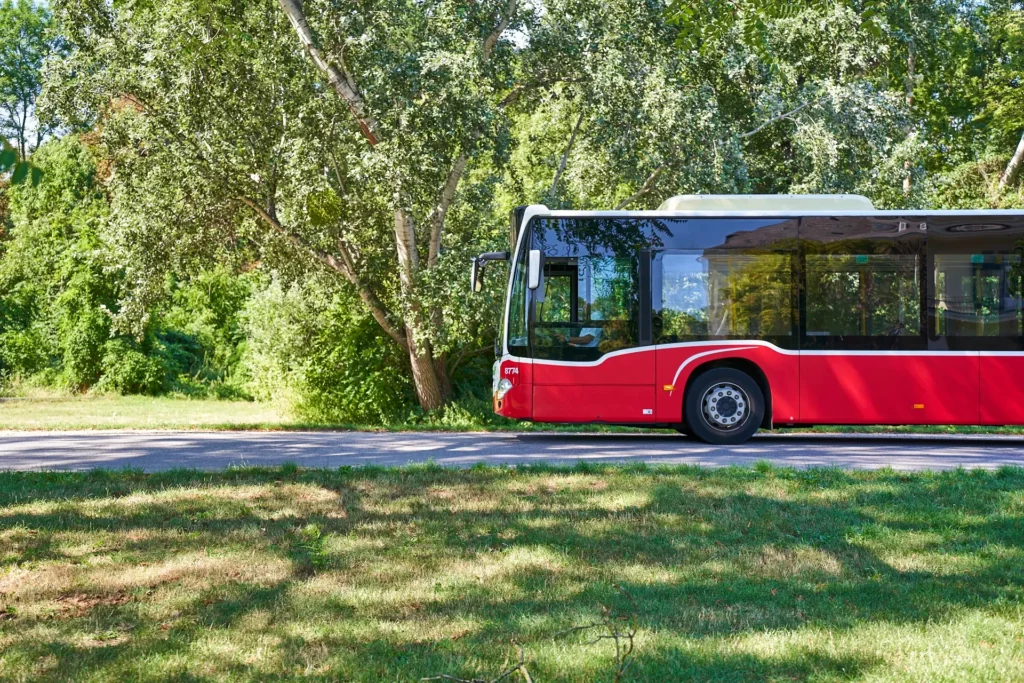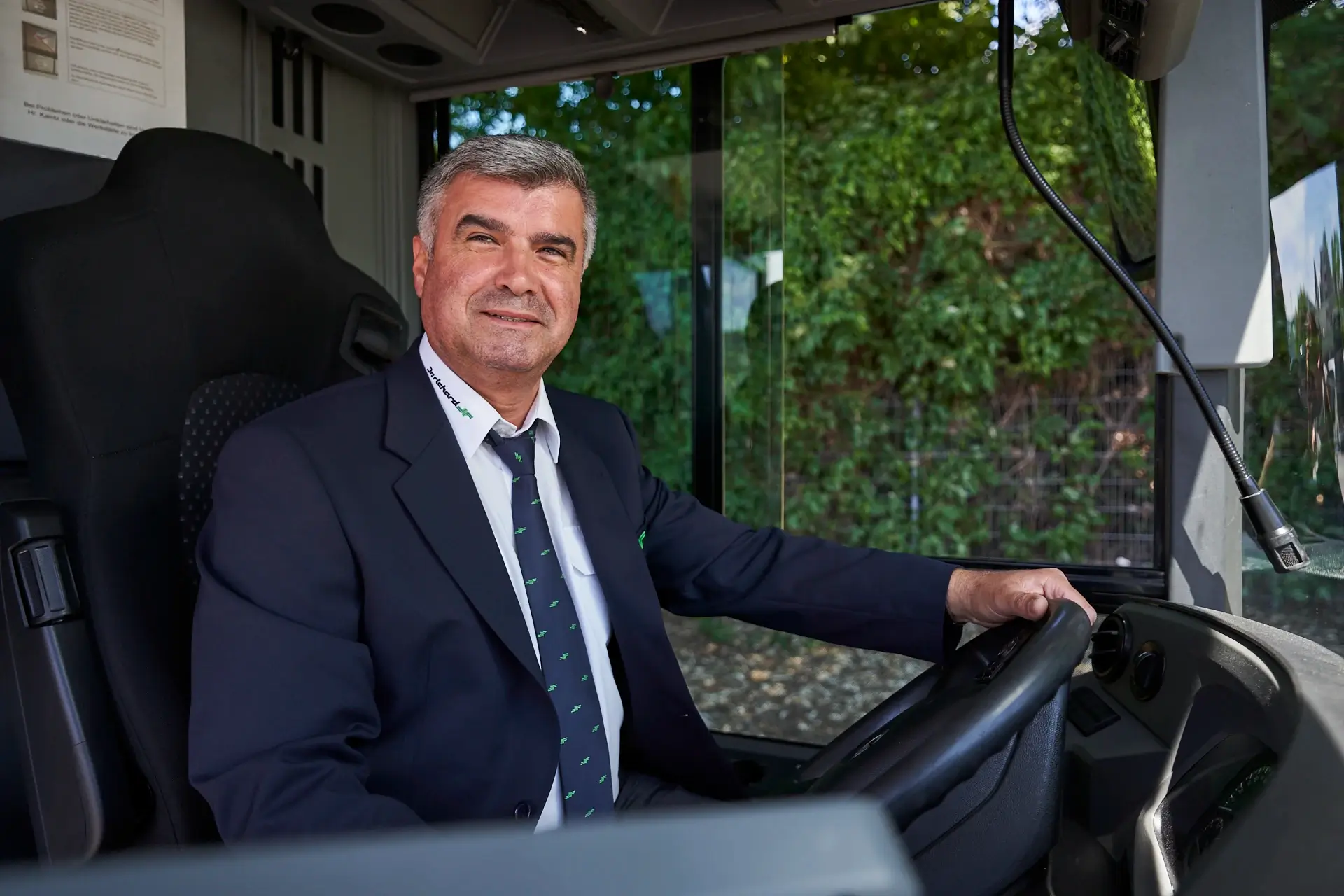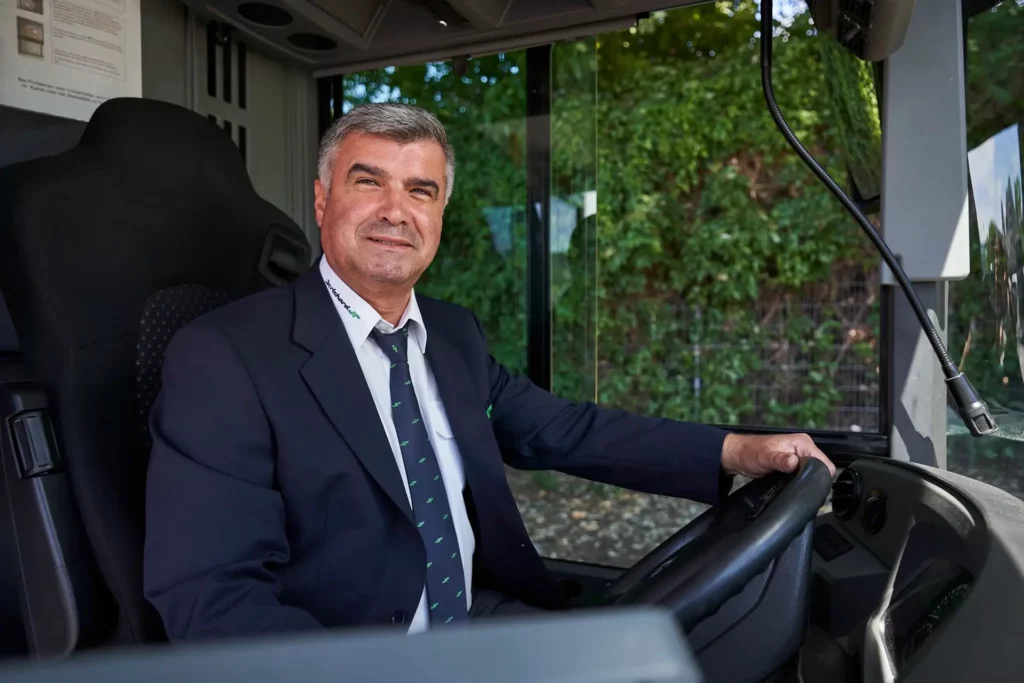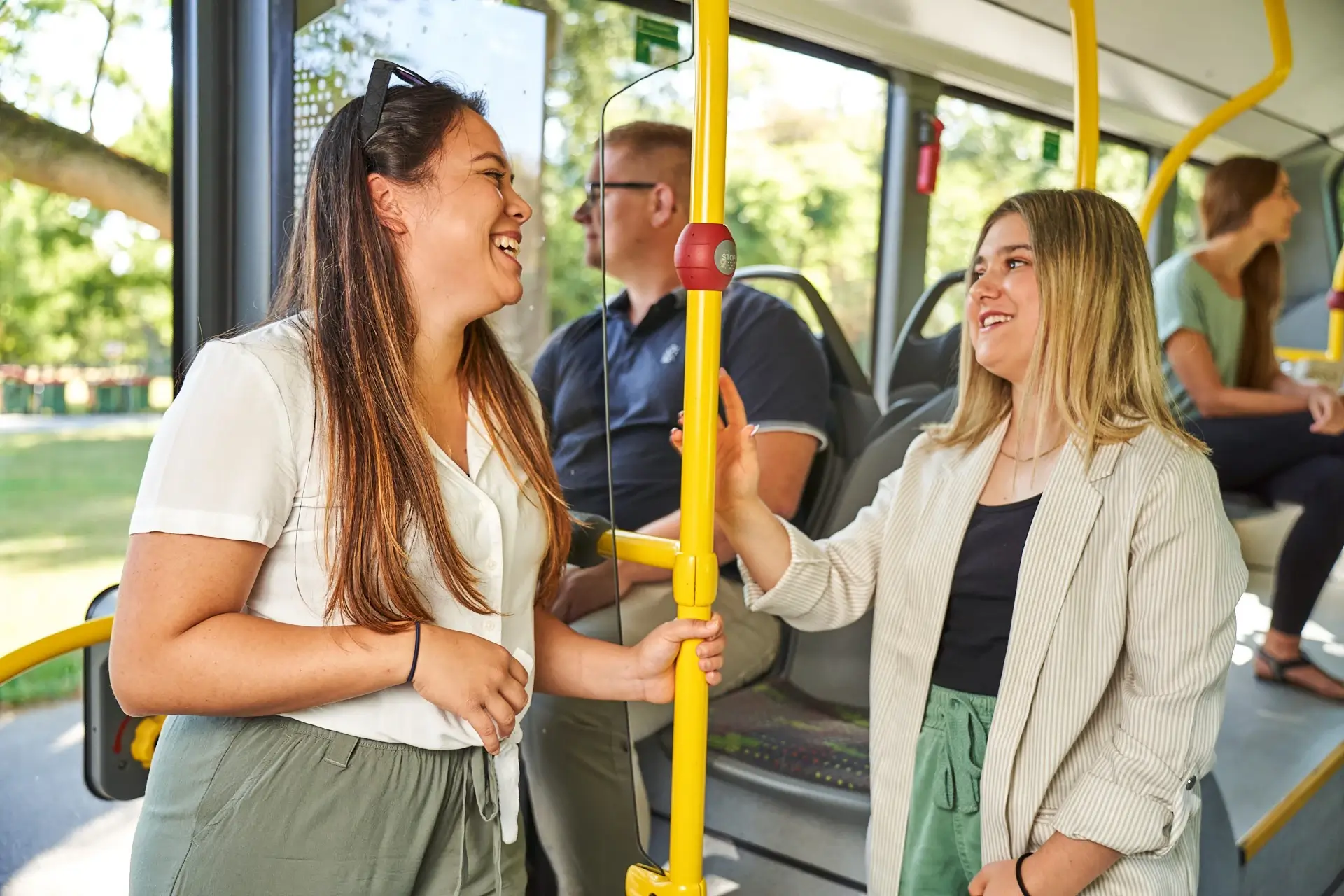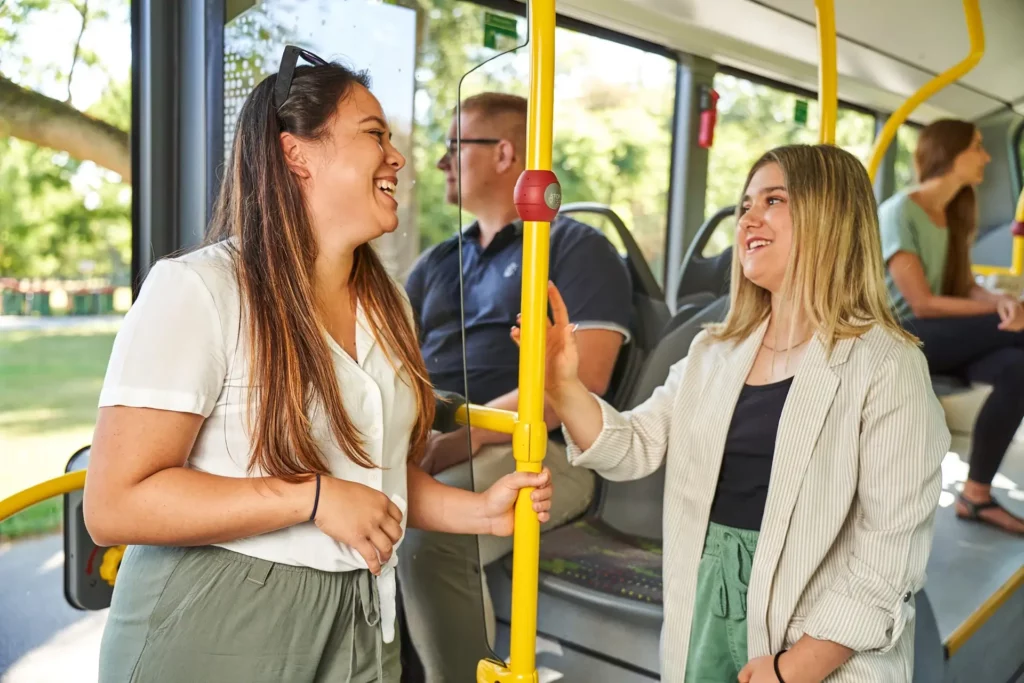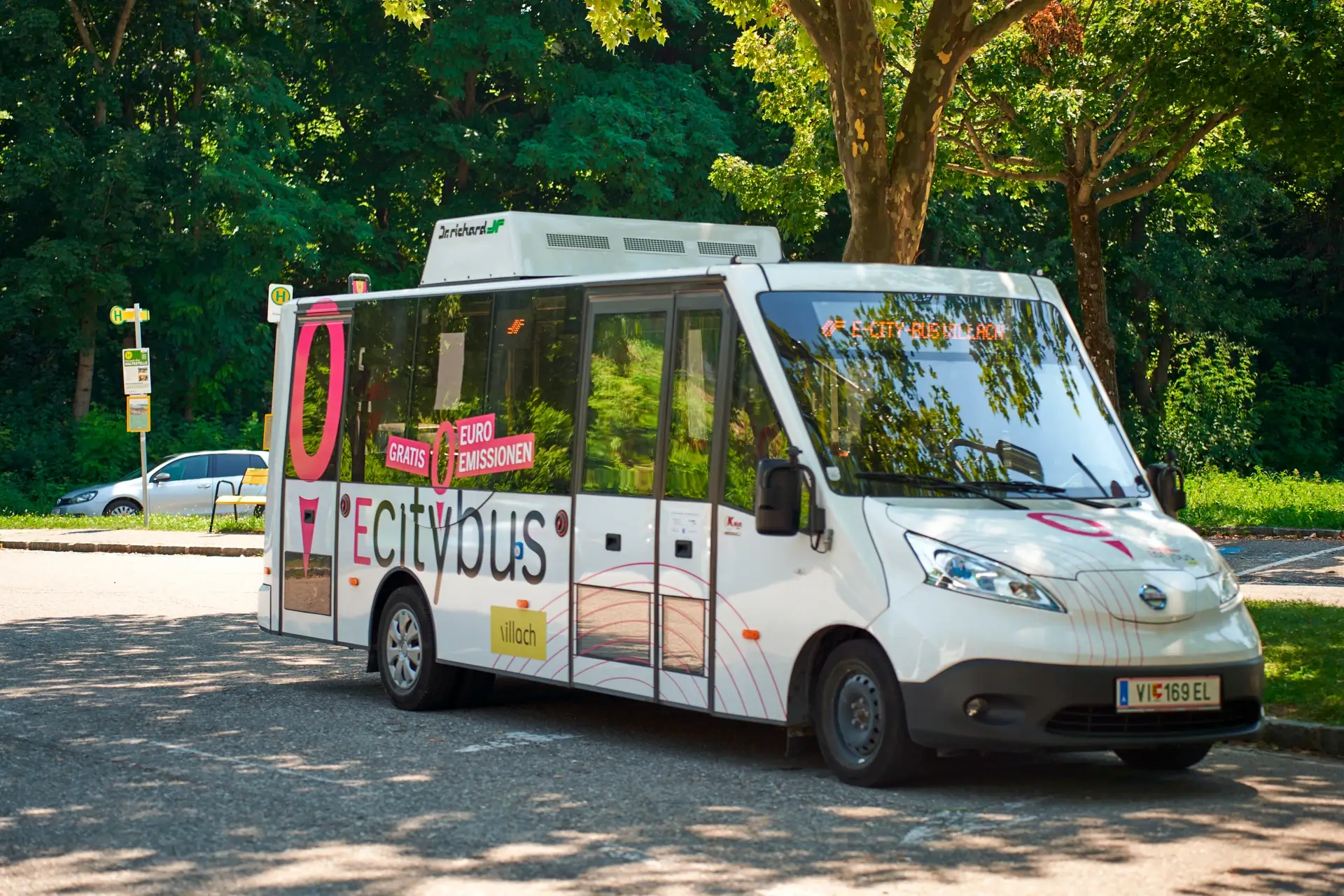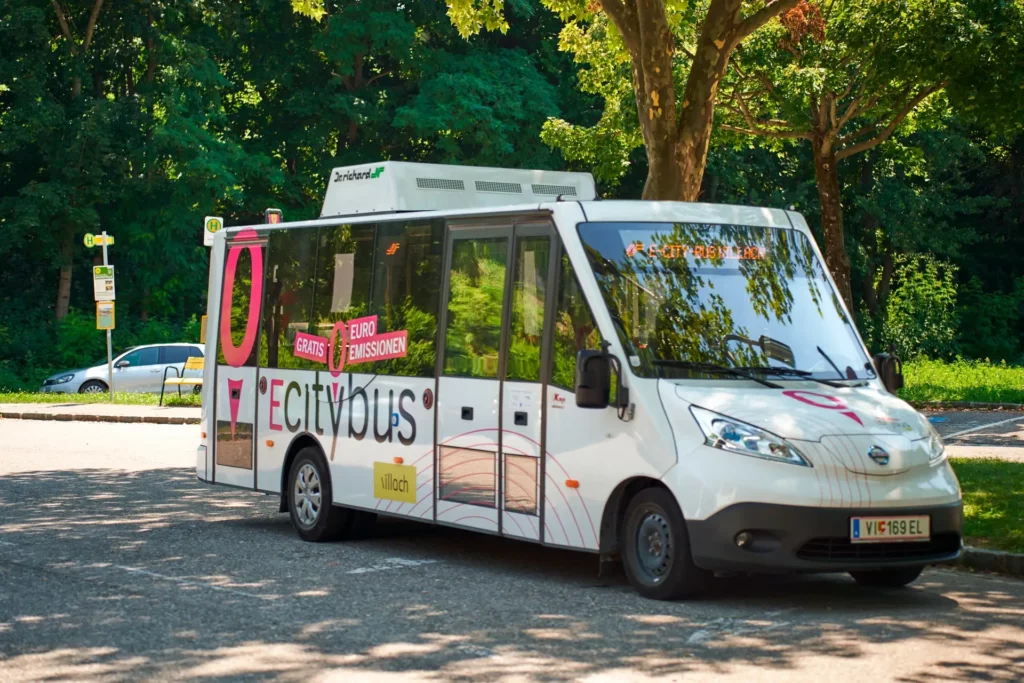 The environment and sustainability
Environmental protection is close to our hearts. Our routes have already started to use electric and bio-gas buses. The number of zero-emission buses is set to be massively expanded over the coming years.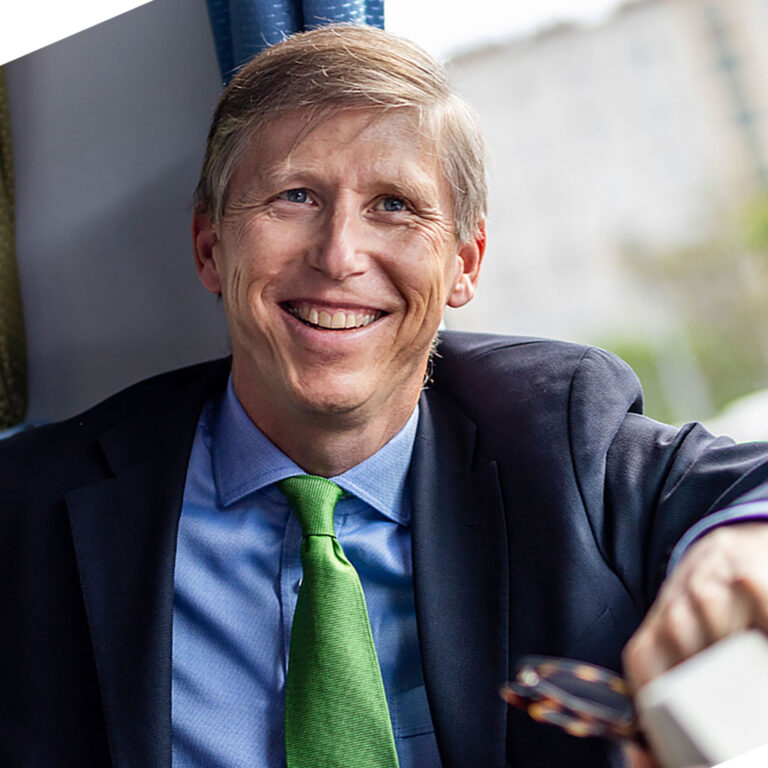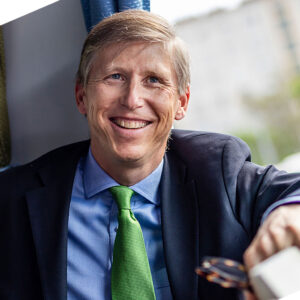 Transport is a deeply regional business – which is why we have our own sites in almost all of Austria's federal states.
Dr. Ludwig Richard