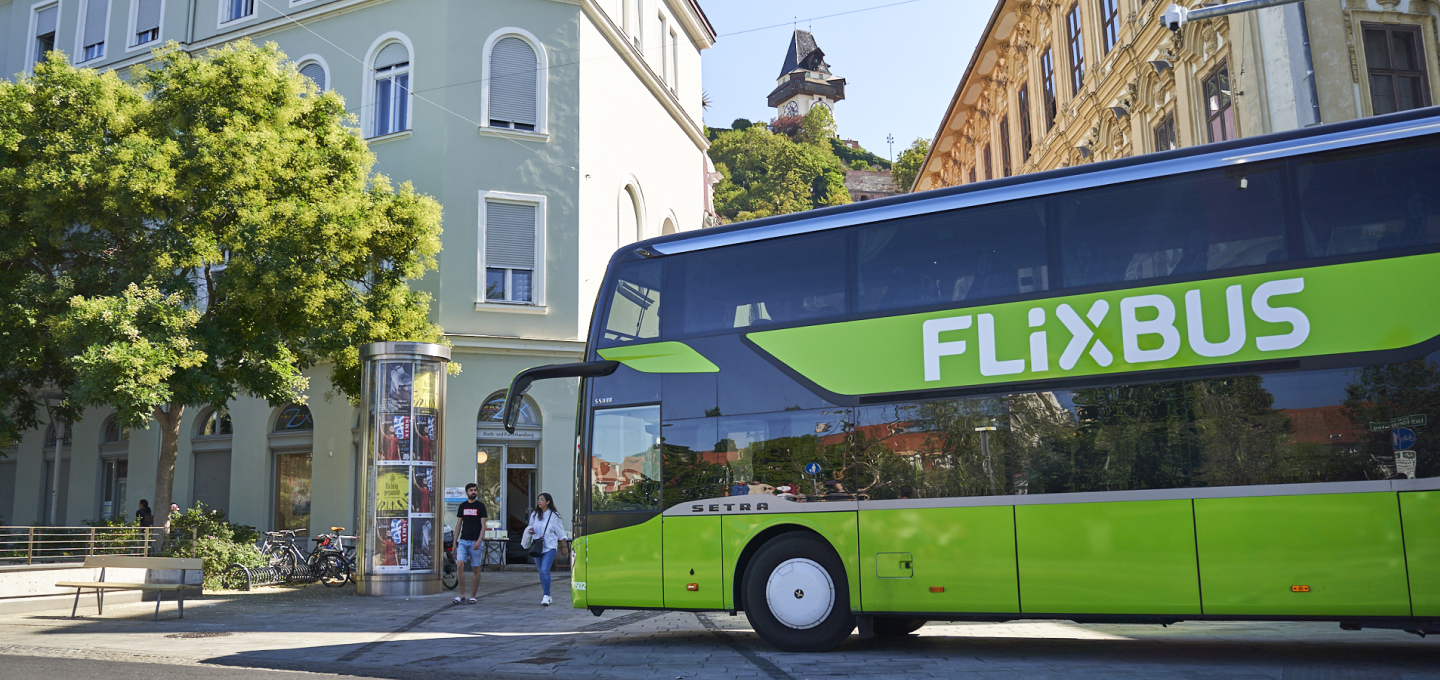 FlixBus Graz – Vienna
The attractive connection between Vienna and Graz as well as Graz and Vienna International Airport.
FlixBus operated by Dr. Richard
The Dr. Richard Group is a mobility partner of FlixBus, the largest German long-distance bus provider. Since 2014, Dr. Richard has been operating the long-distance bus route 096 Vienna–Graz, connecting Austria's two largest cities. The X96 route additionally provides an attractive express route from Graz to Vienna International Airport.
Your FlixBus advantages at a glance
Attractive journey time
Direct connection, no intermediate stops
Guaranteed seat, no overbooking
Up to 15x daily Vienna–Graz & up to 9x daily Graz–Vienna International Airport
Cheap ticket prices from €9.90 Vienna–Graz & from €14.50 Graz–Vienna International Airport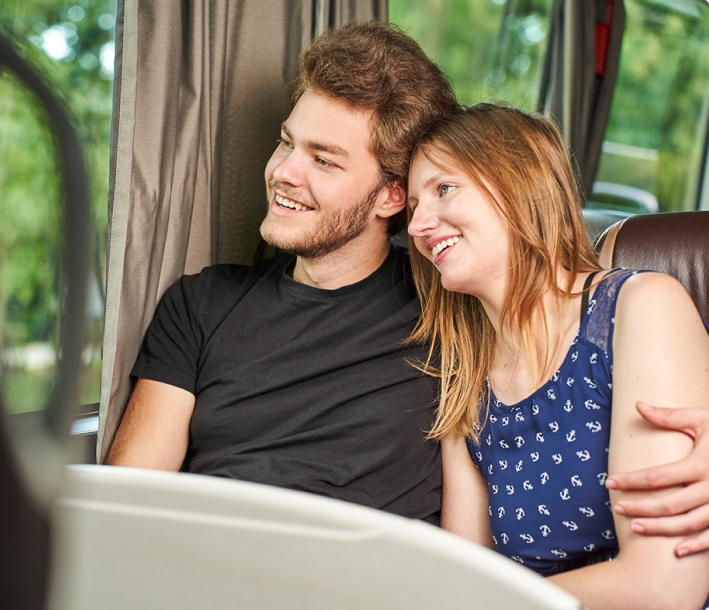 Attractive route for Southern Burgenland & Eastern Styria
By adding the stop Pinggau Süd P+R, the long-distance bus route X96 Graz–Vienna International Airport reaches another sizeable passenger group, which is close to Dr. Richard's heart. The Pinggau stop and its carefully designed connecting services create a completely new and unbeatable connection to Vienna International Airport for Southern Burgenland.
In addition, passengers can take the X96 from Pinggau bus stop to Graz.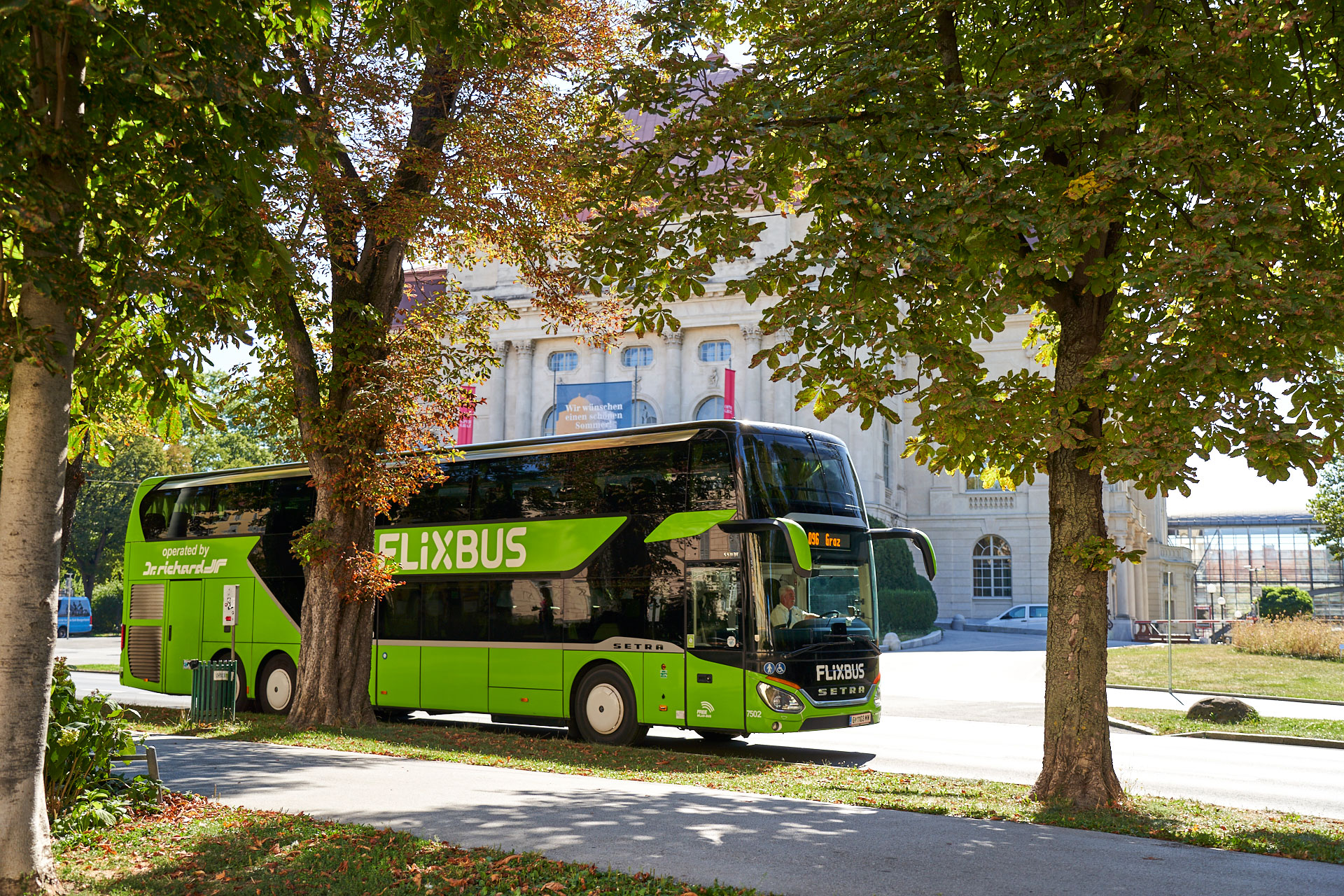 Book now
directly with the driver
at our sales agencies:
all COLUMBUS travel agencies,
ServiceCenter of Verbund Linie, Jakoministraße 1, 8010 Graz
FlixBus Customer hotline: +43 820 910 340
(€0.20/minute from all Austrian networks (landline & mobile), incl. applicable VAT)