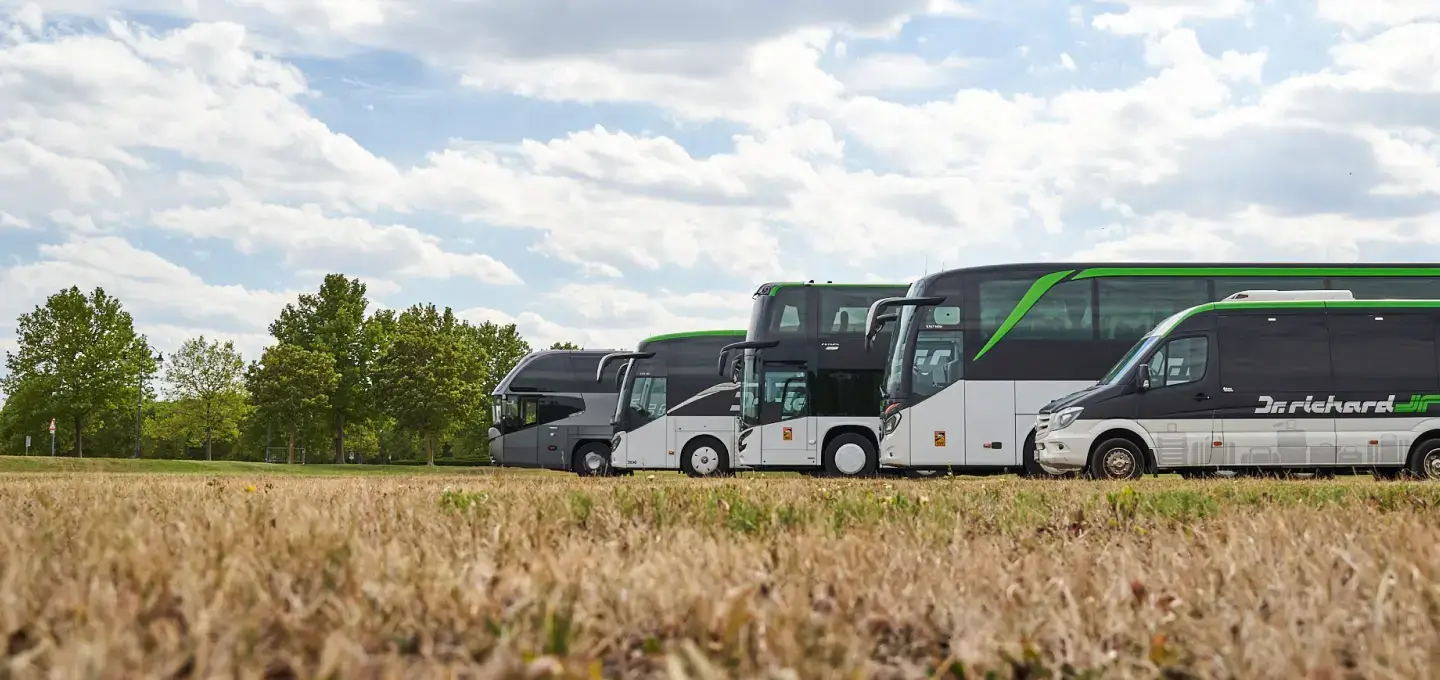 Our bus fleet
Our bus fleet offers reliability and comfort across the board. From the agile minibus for day trips to the Premium Class coach, our flagship when it comes to service and equipment, we've got the right bus for you. State of the art, comfortable and safe.
The right bus size for any occasion
Rent a bus that's perfect for your needs. Choose a size from three categories.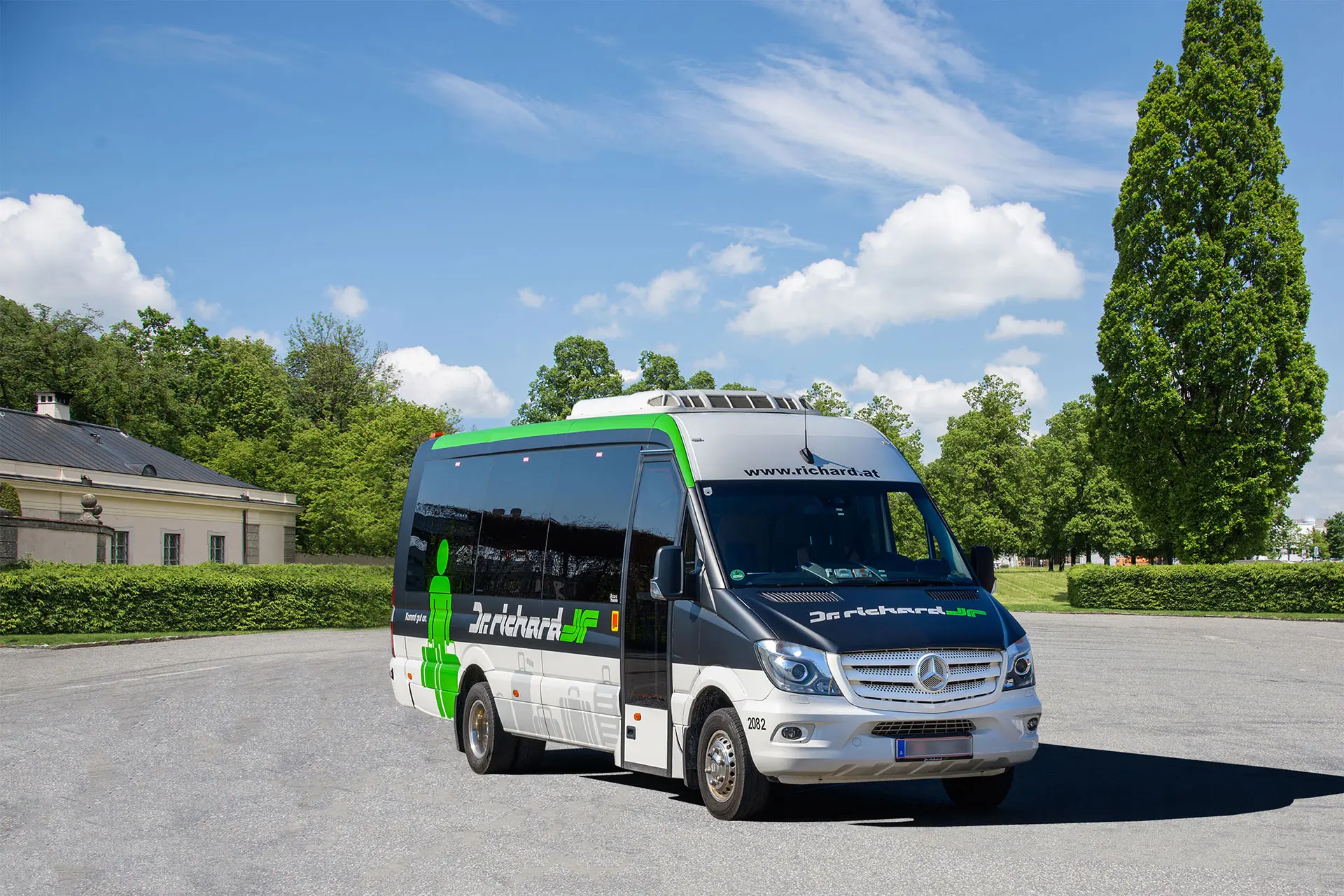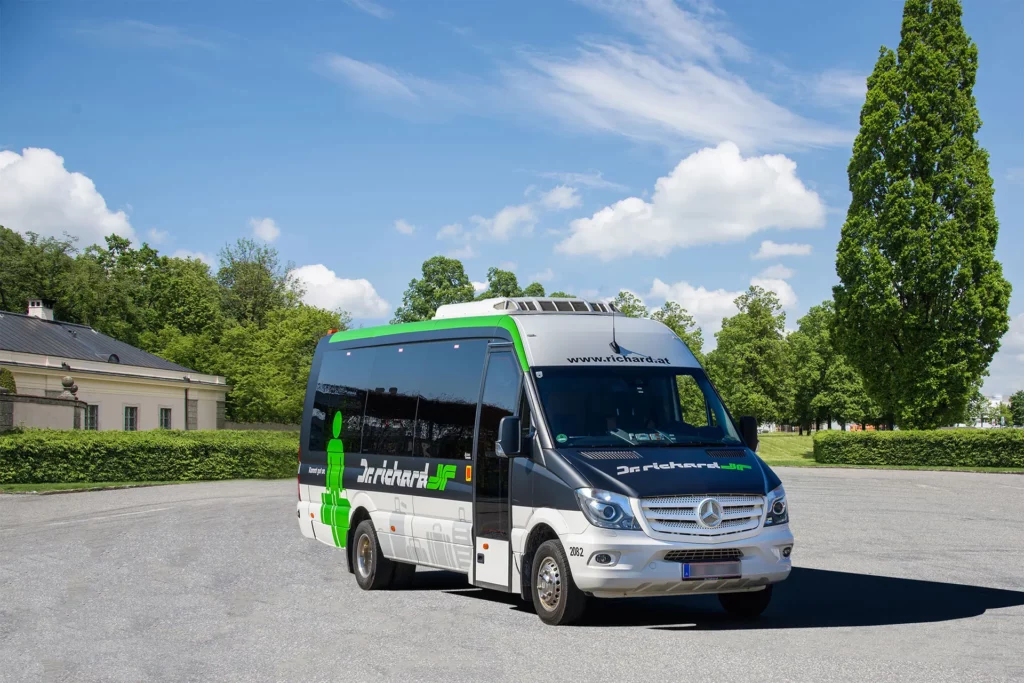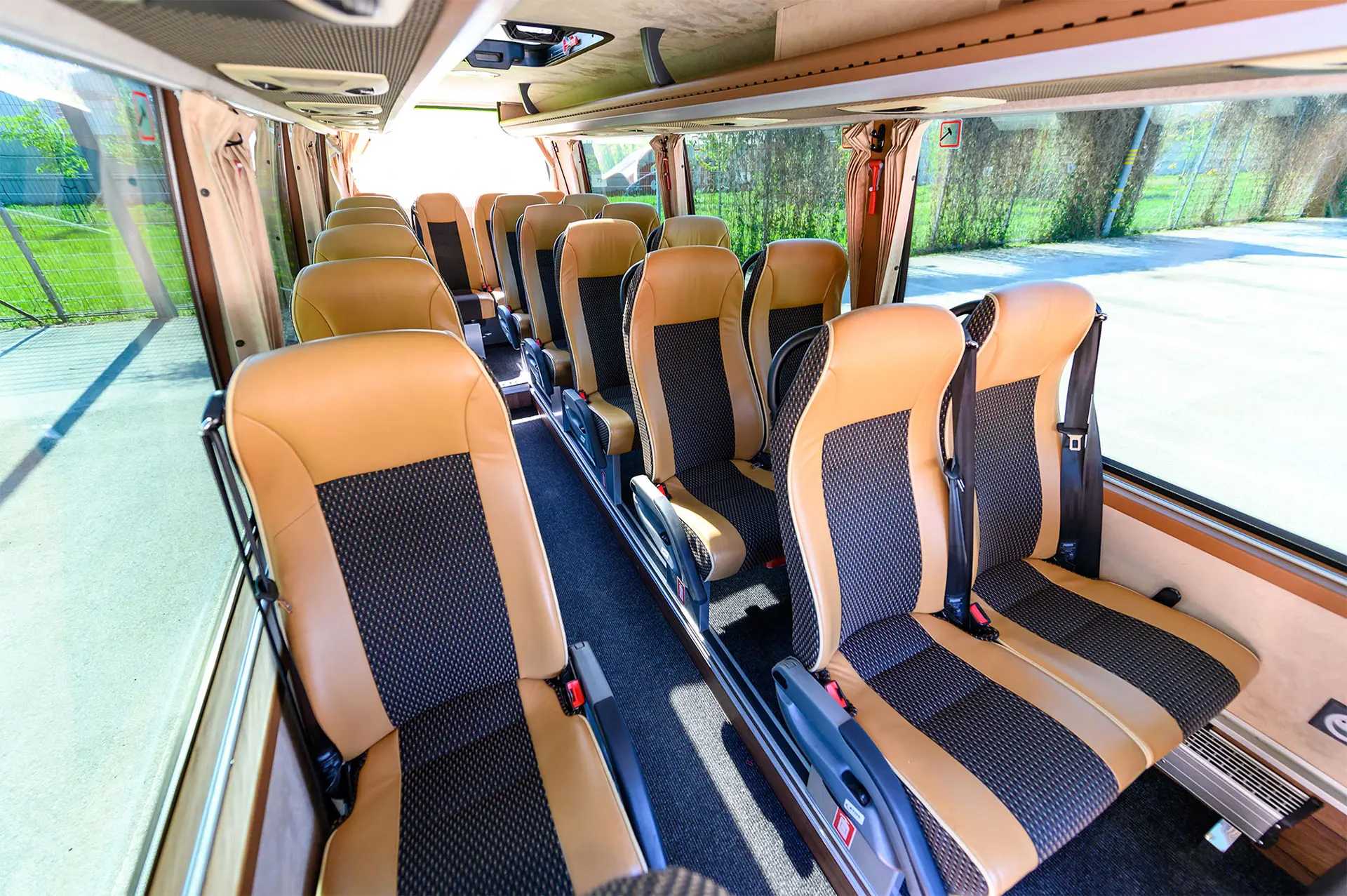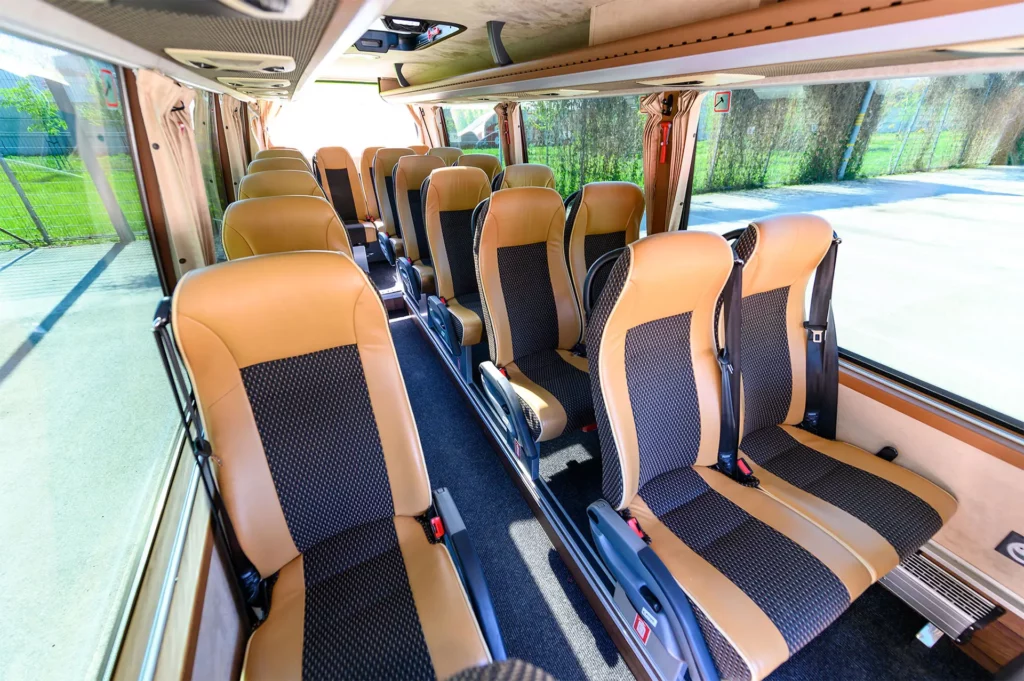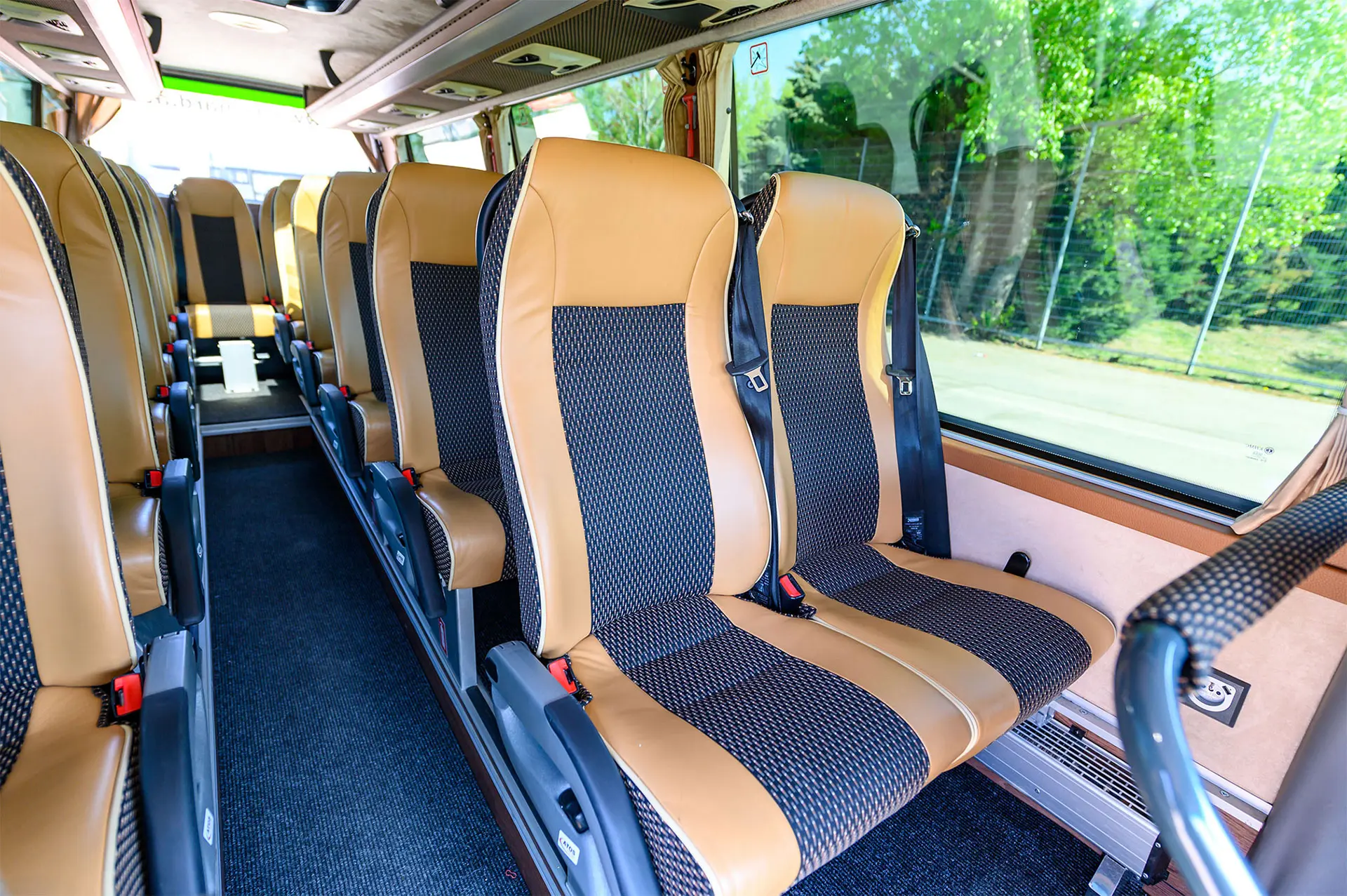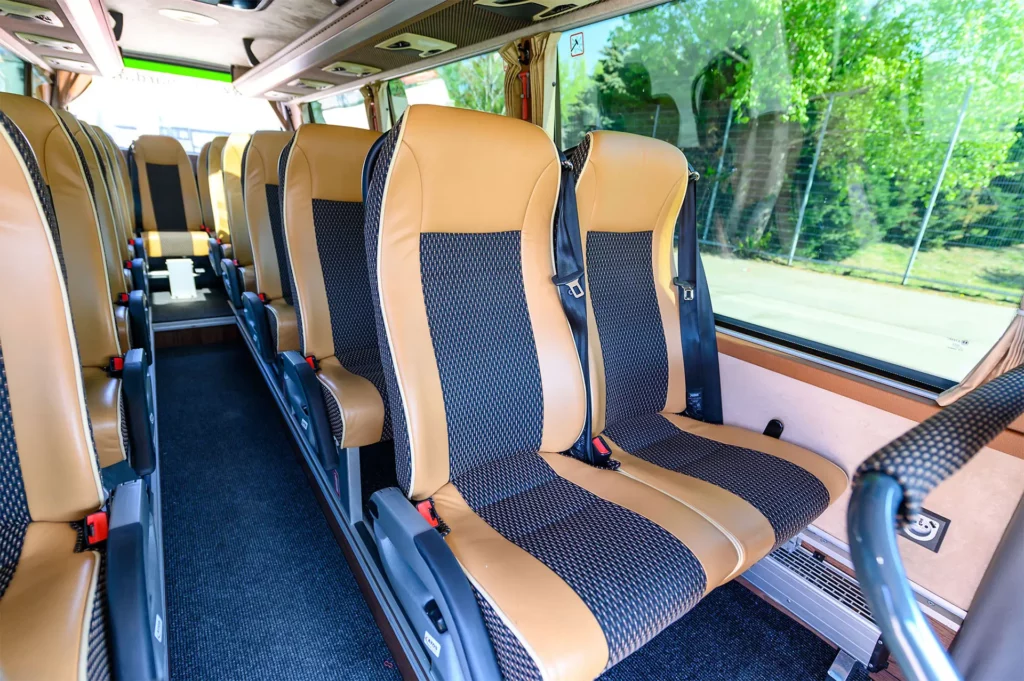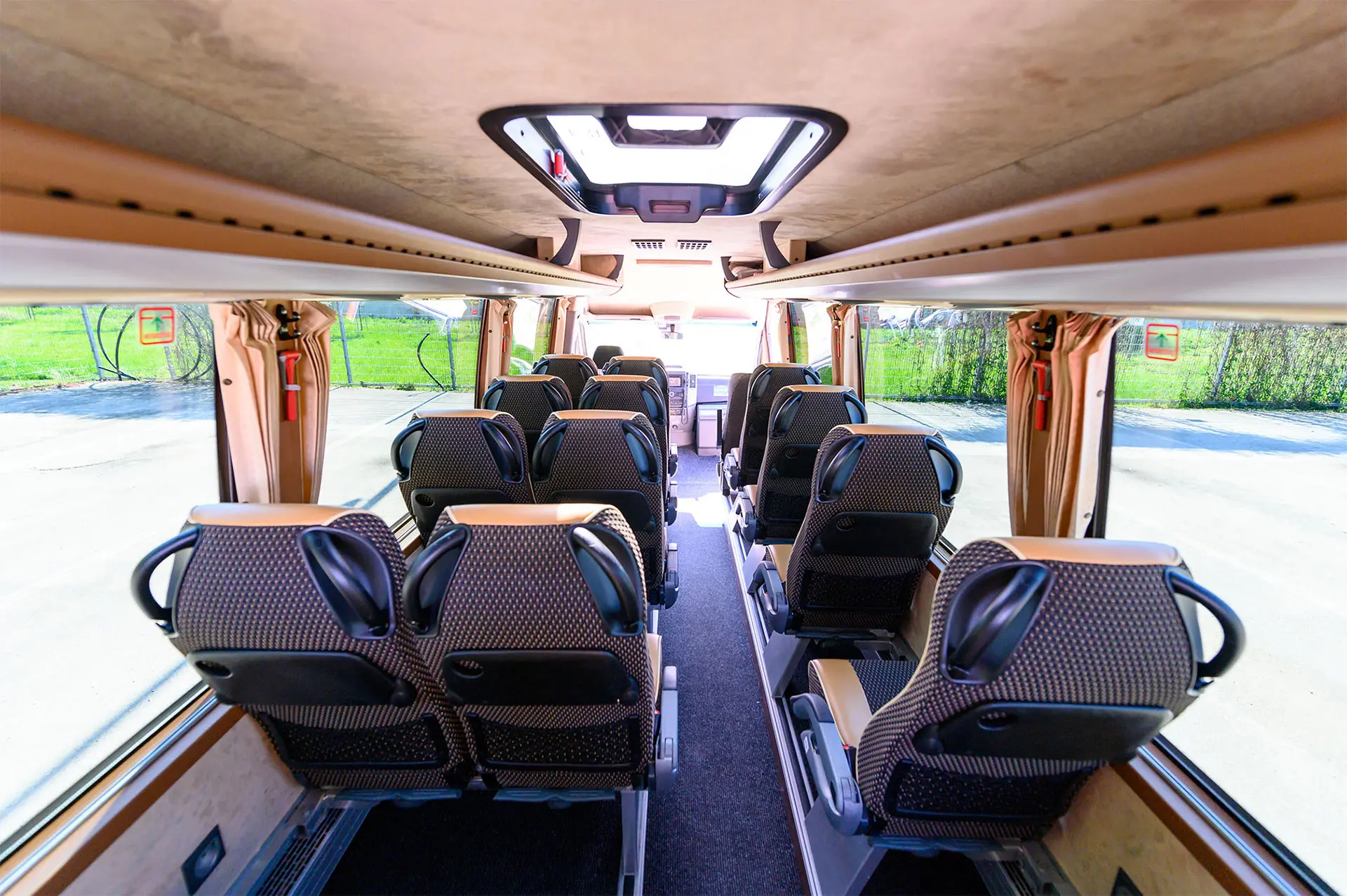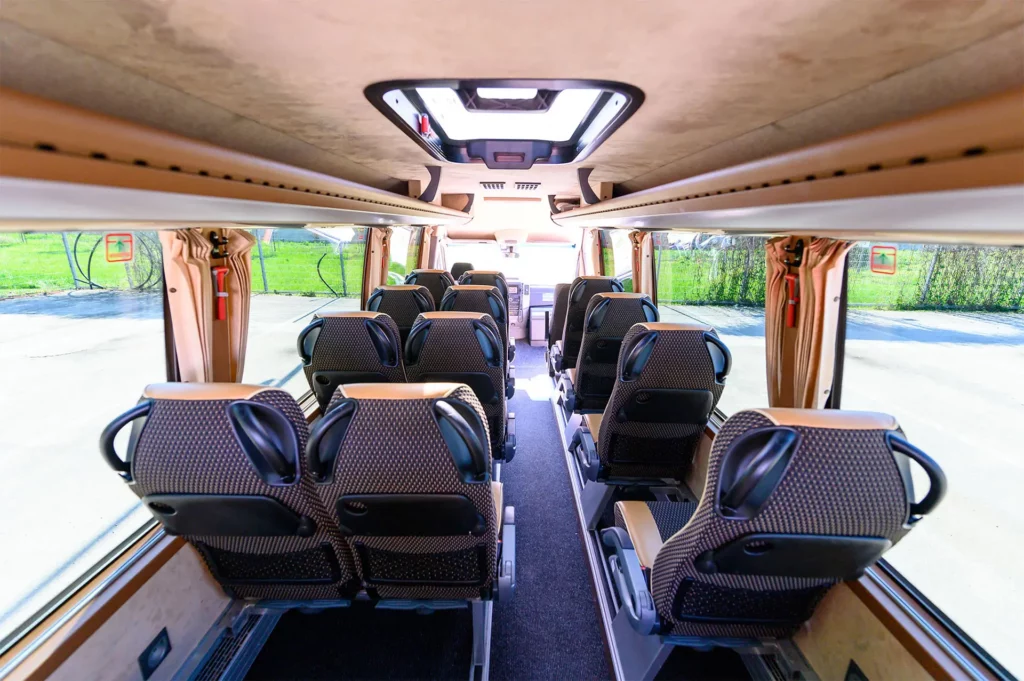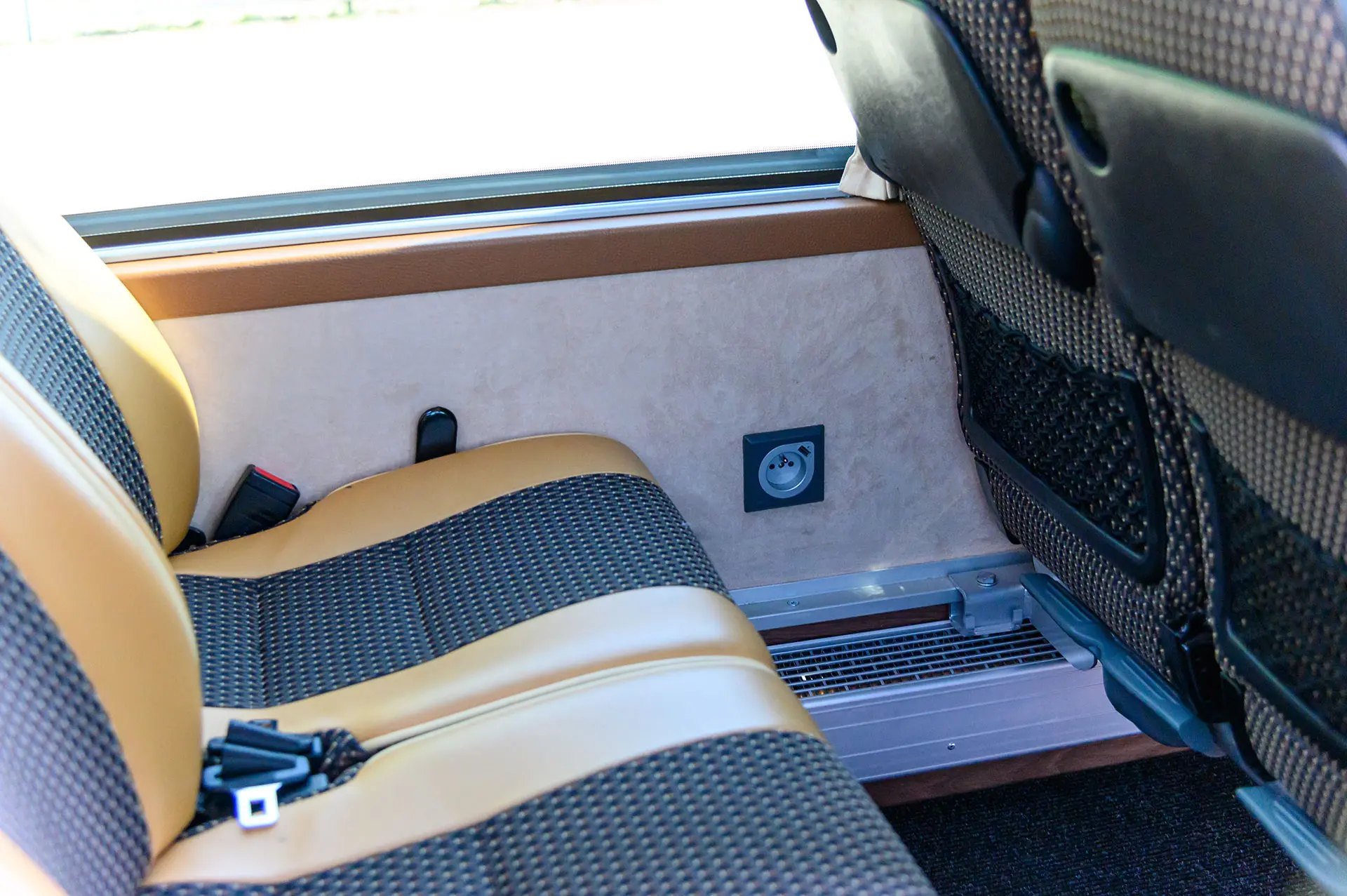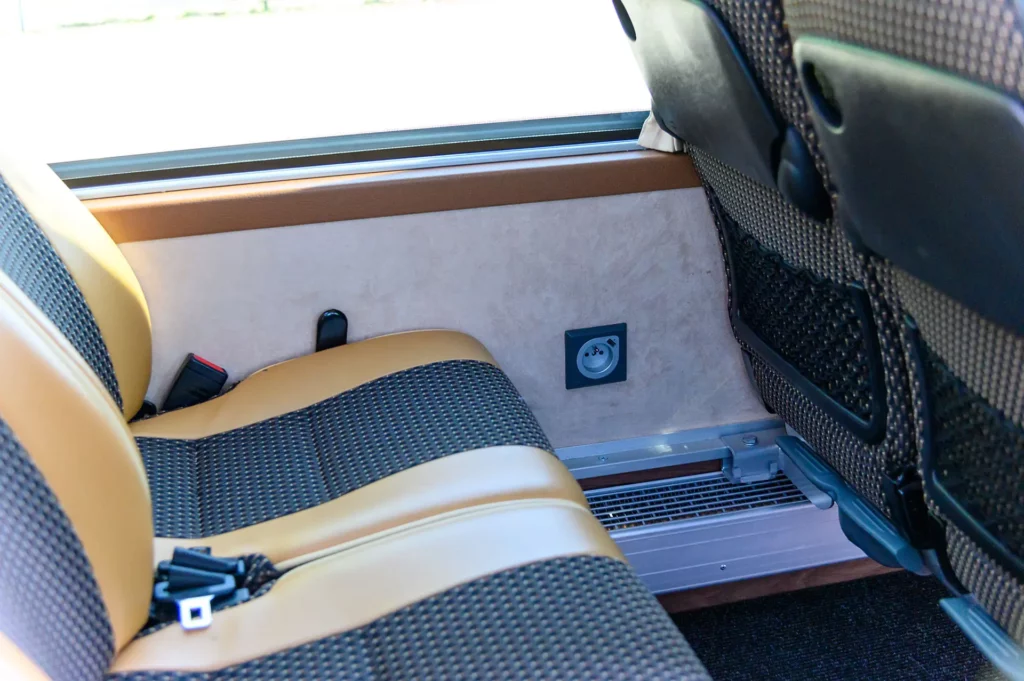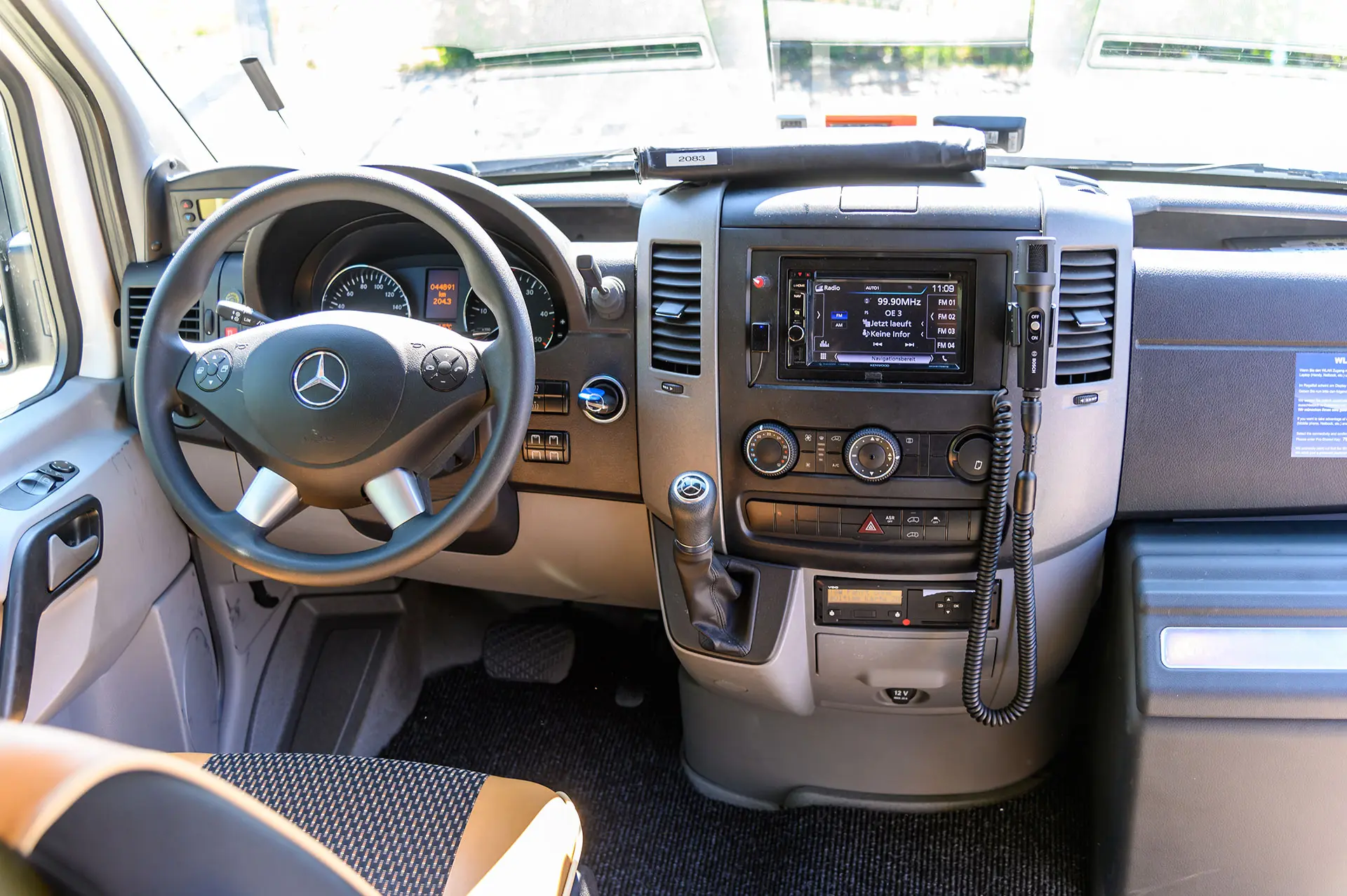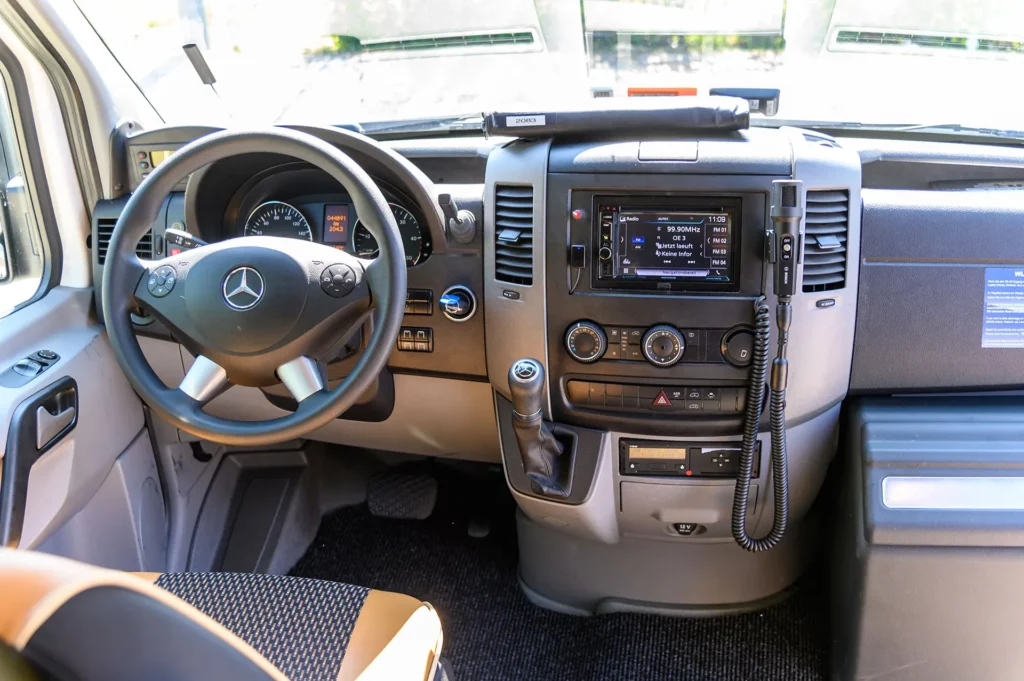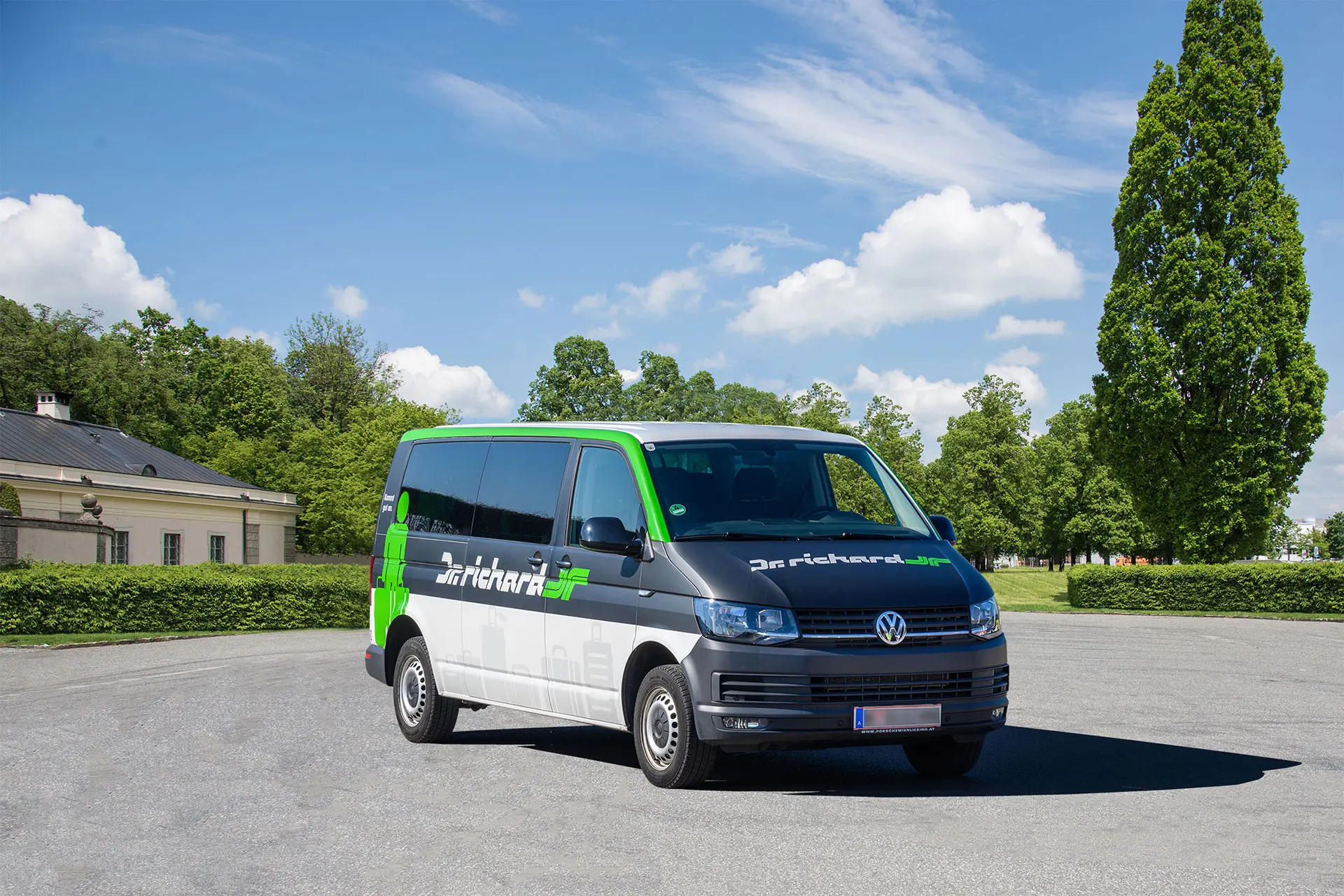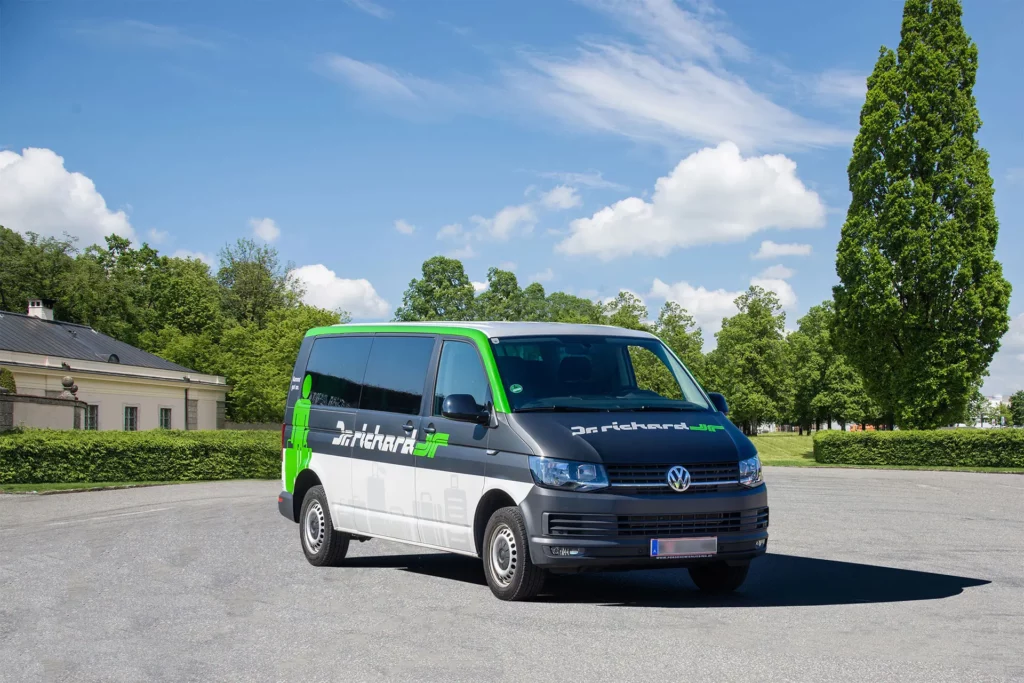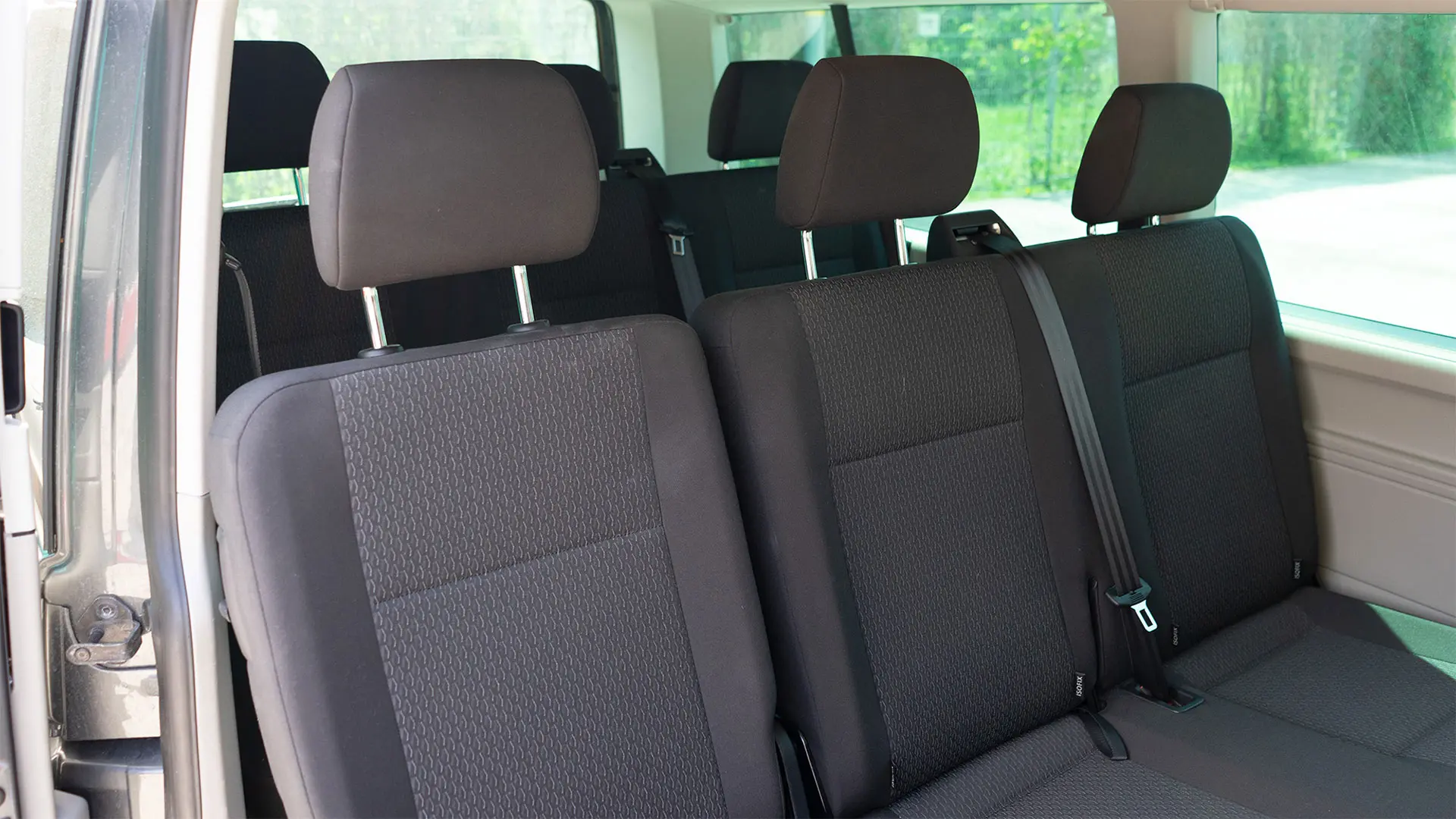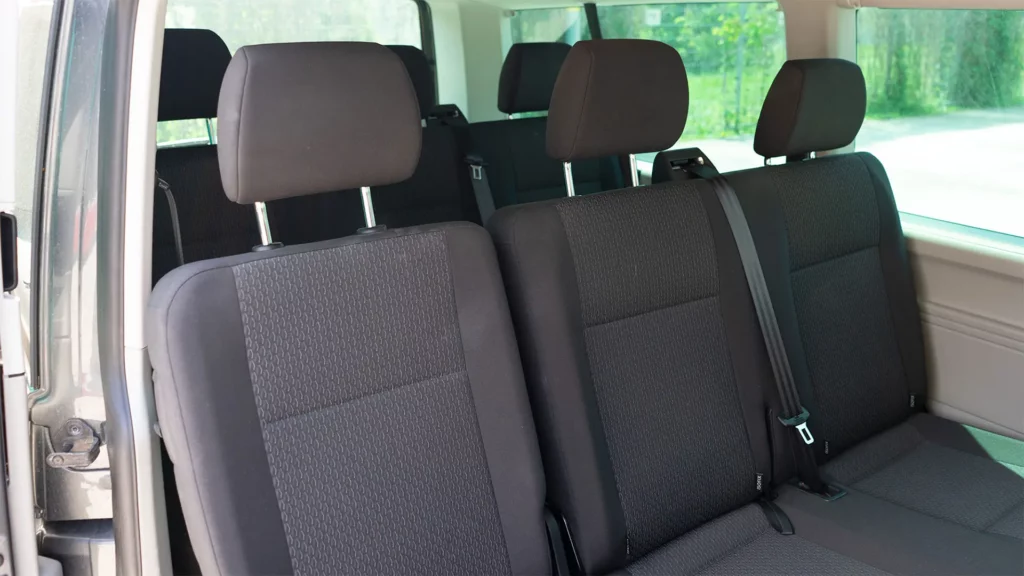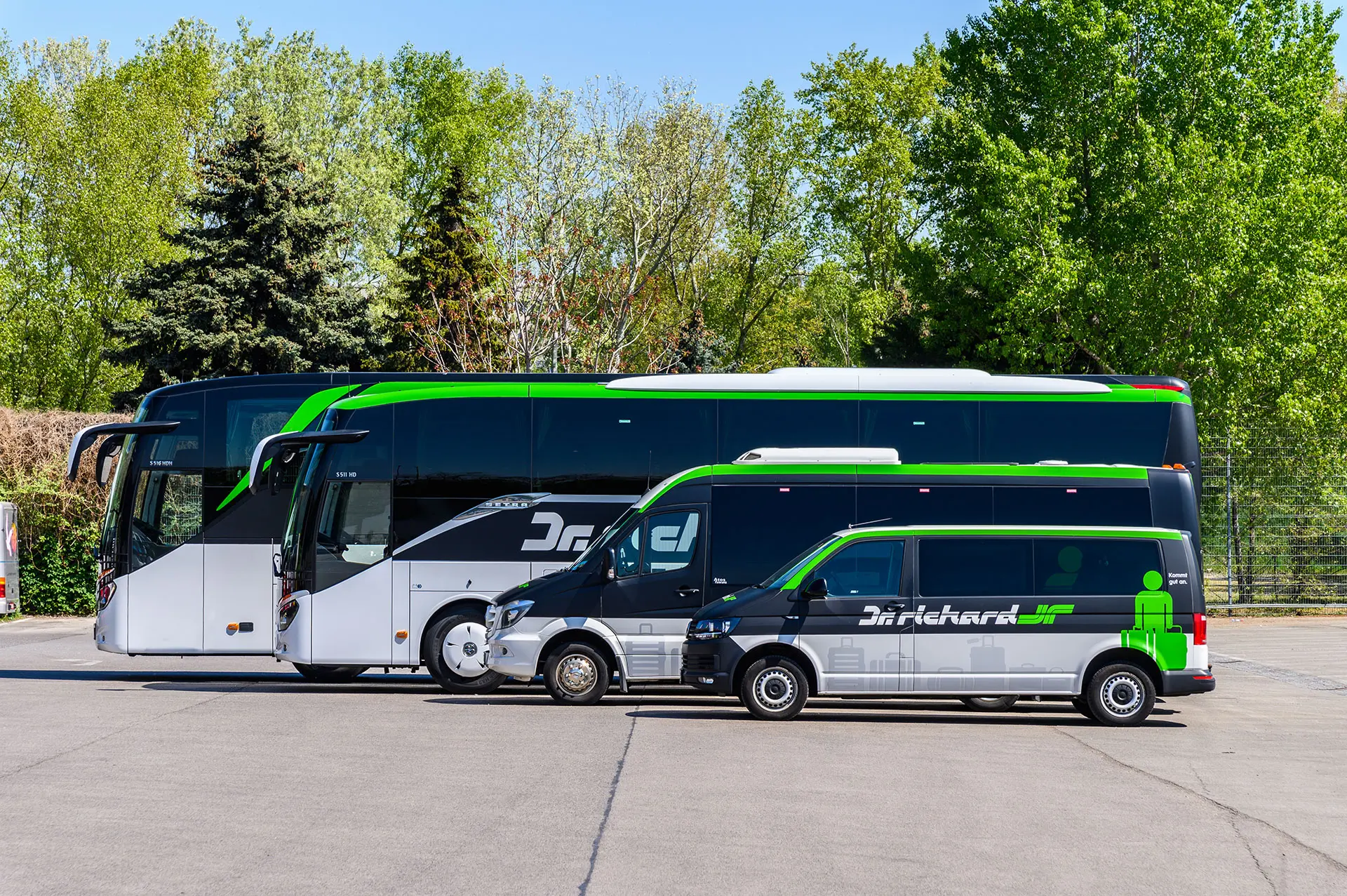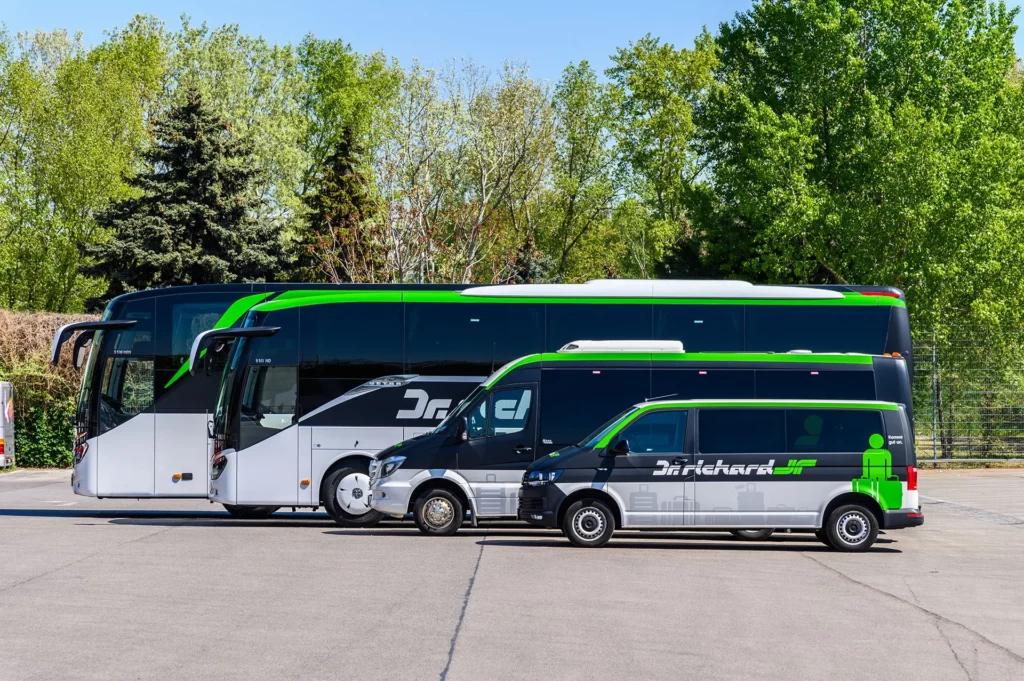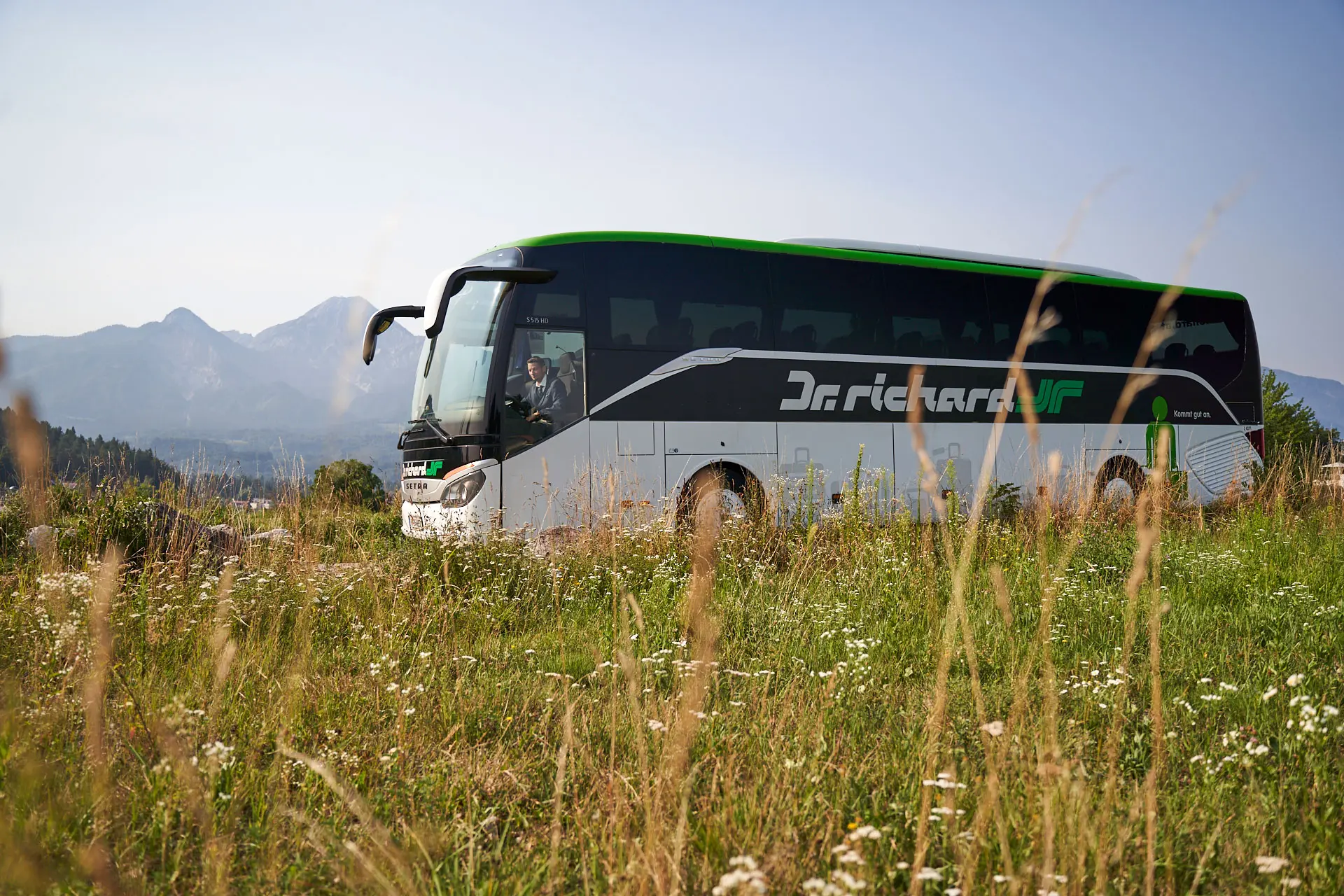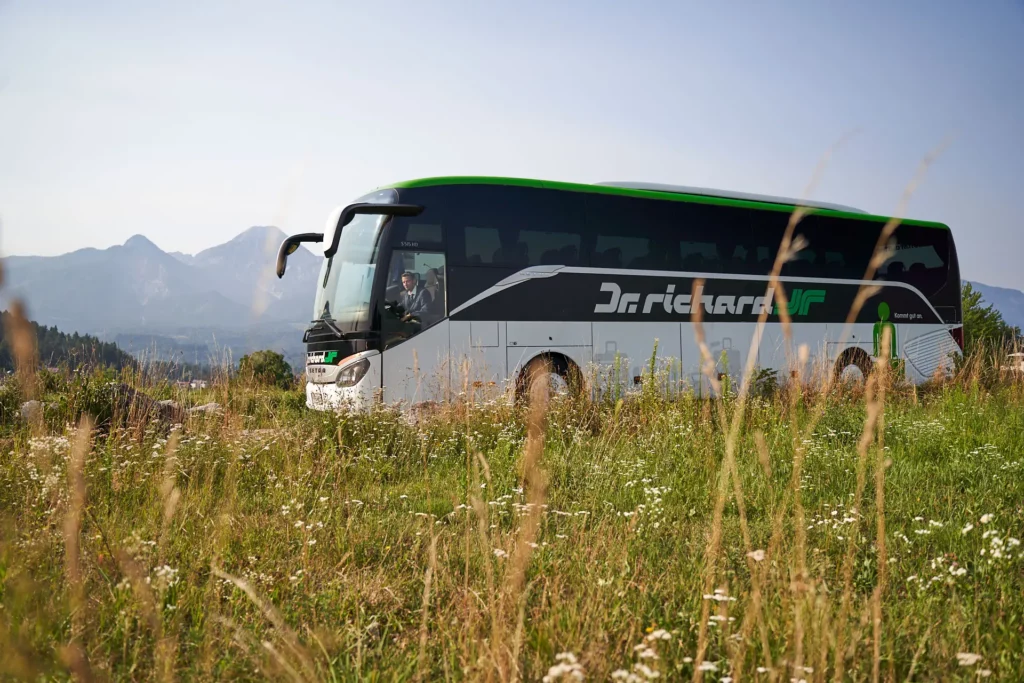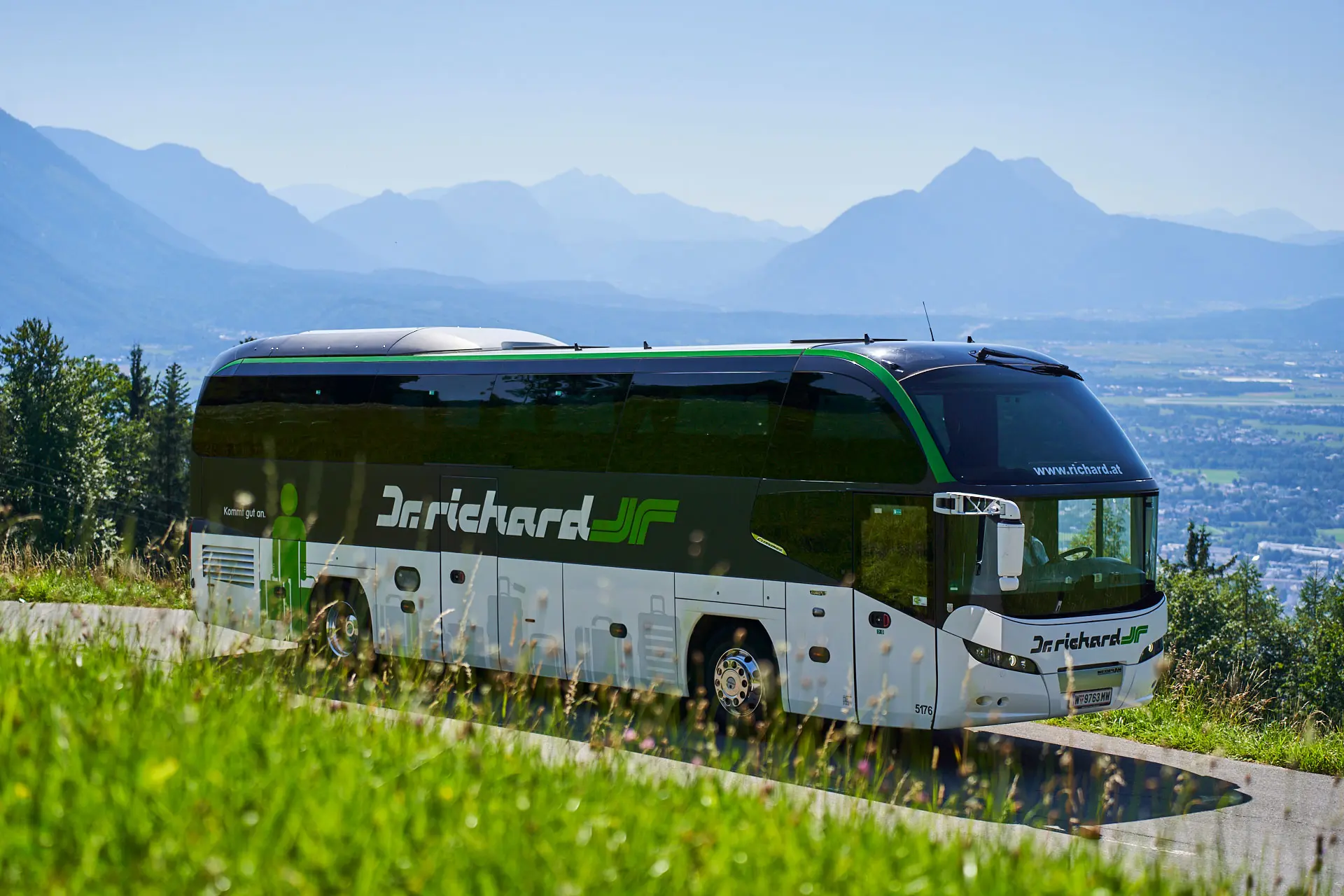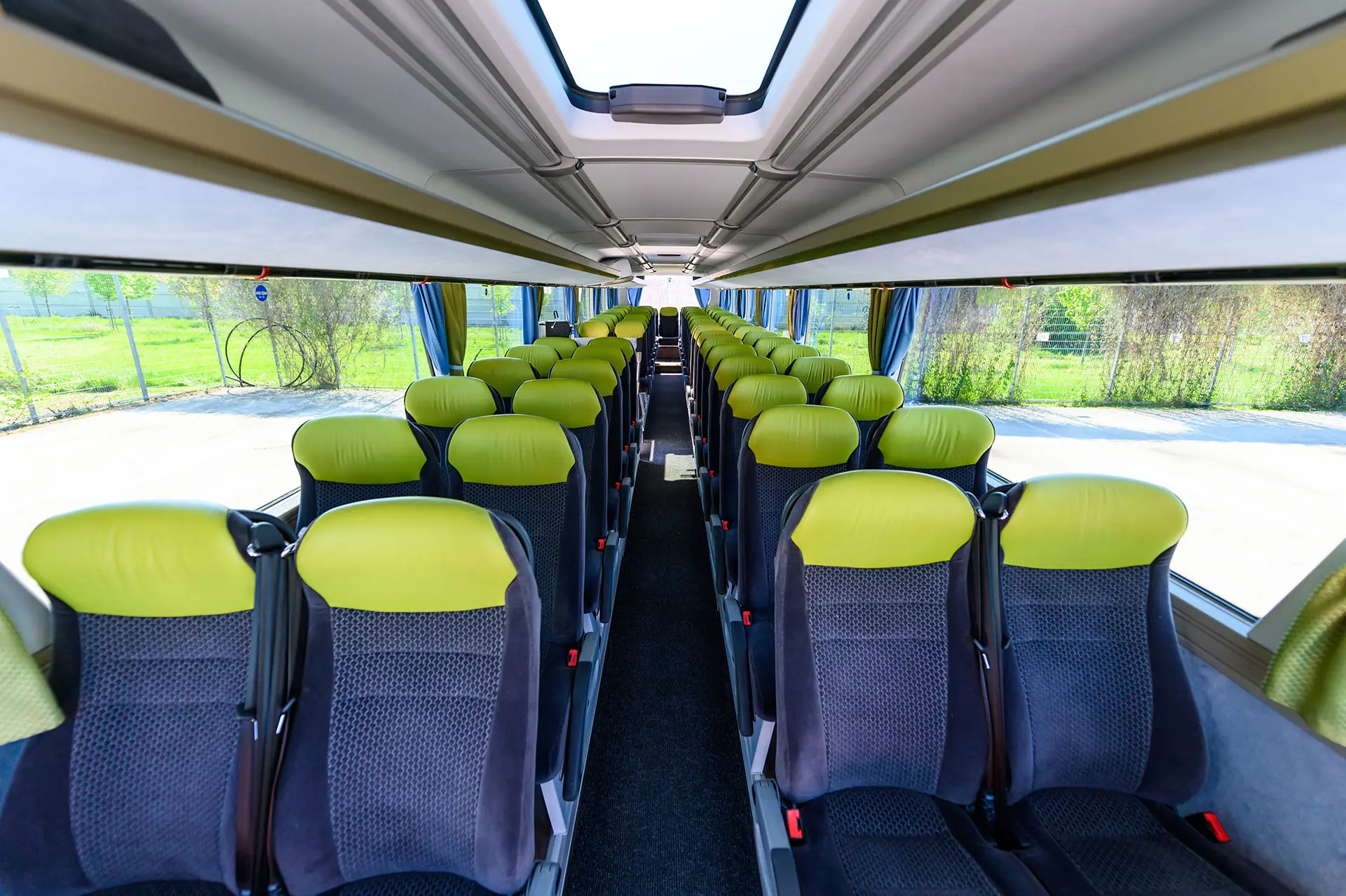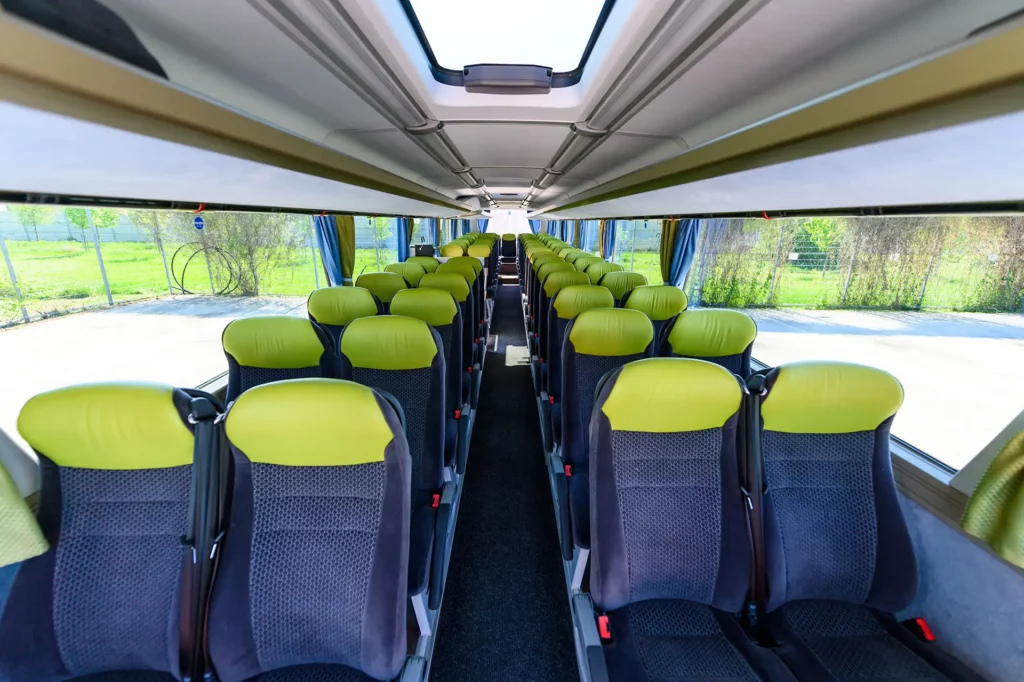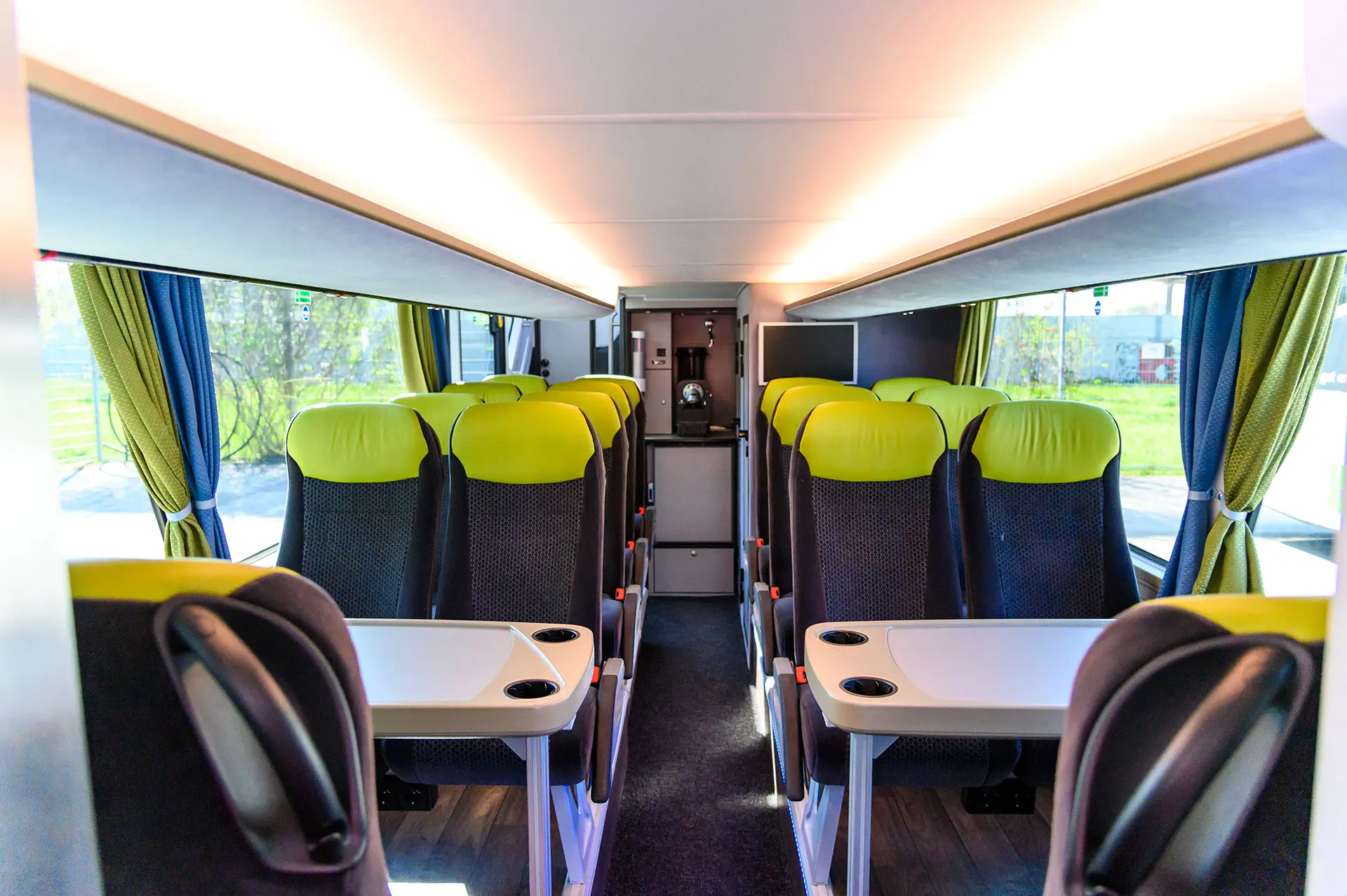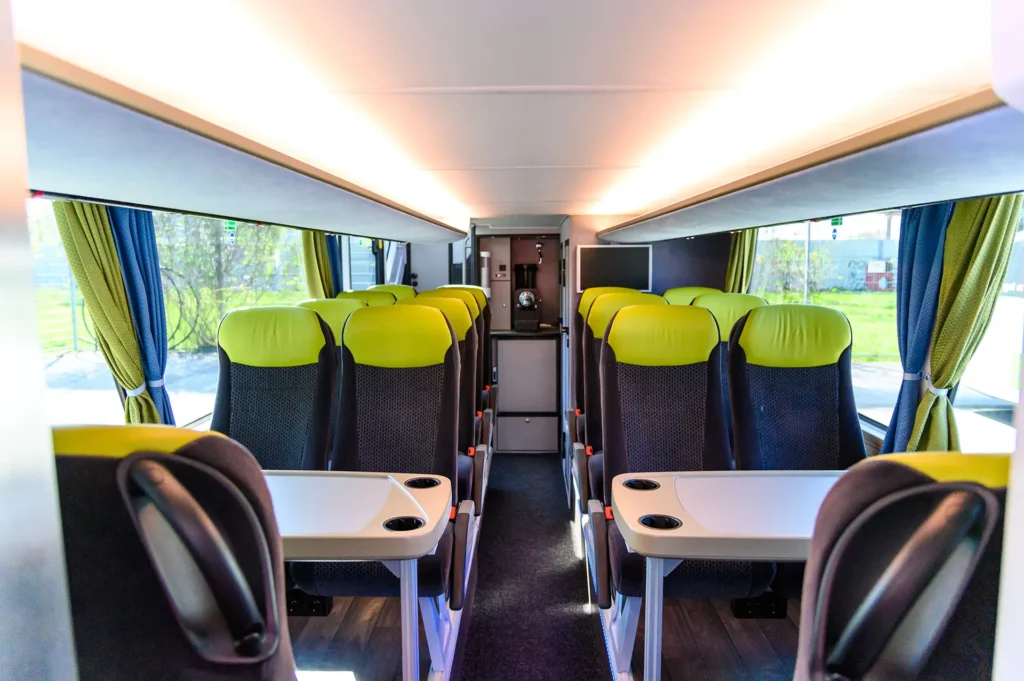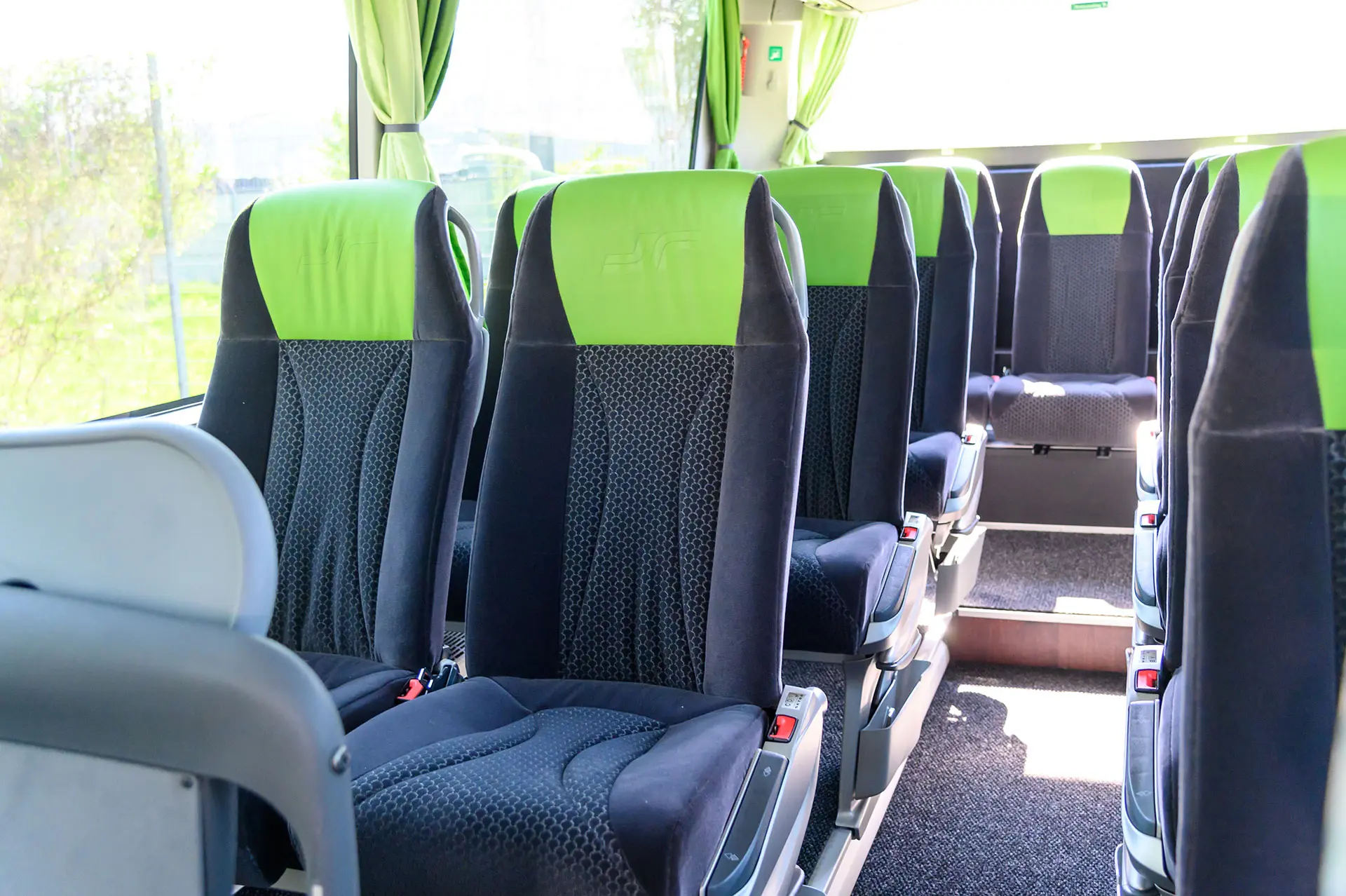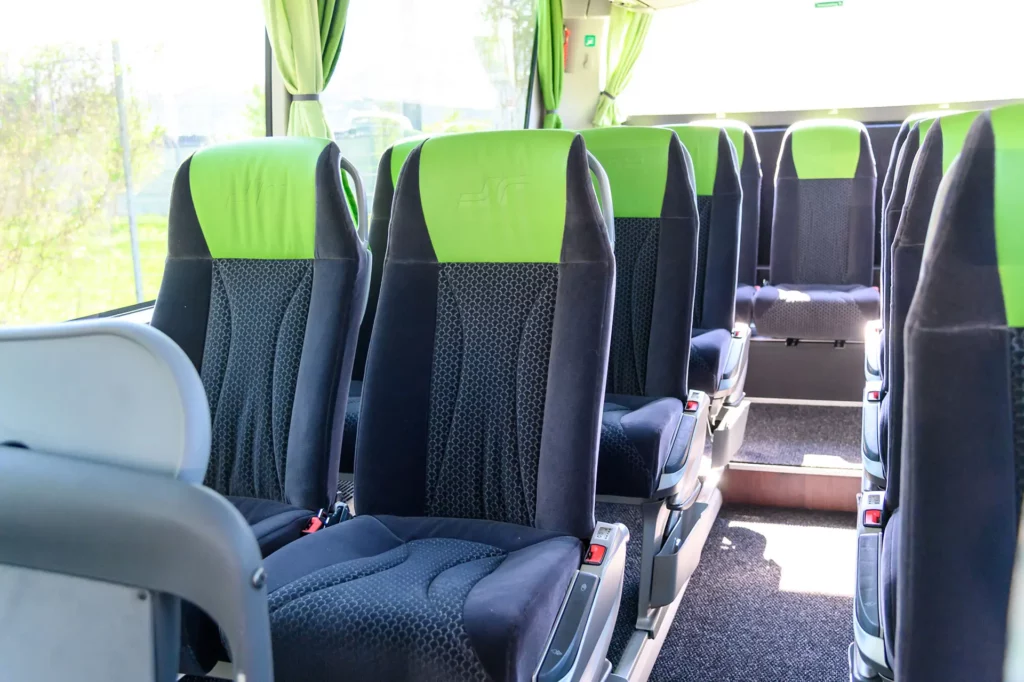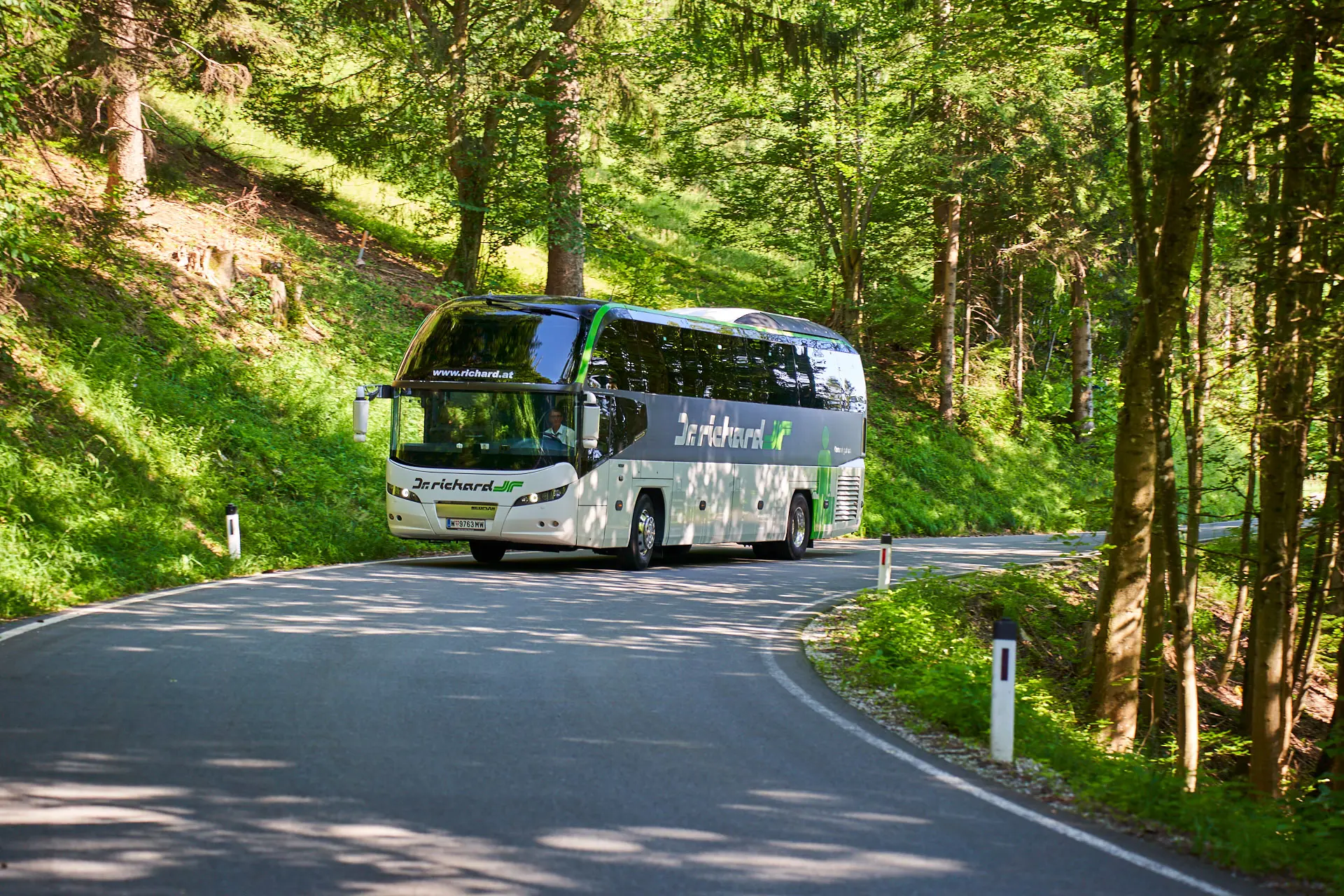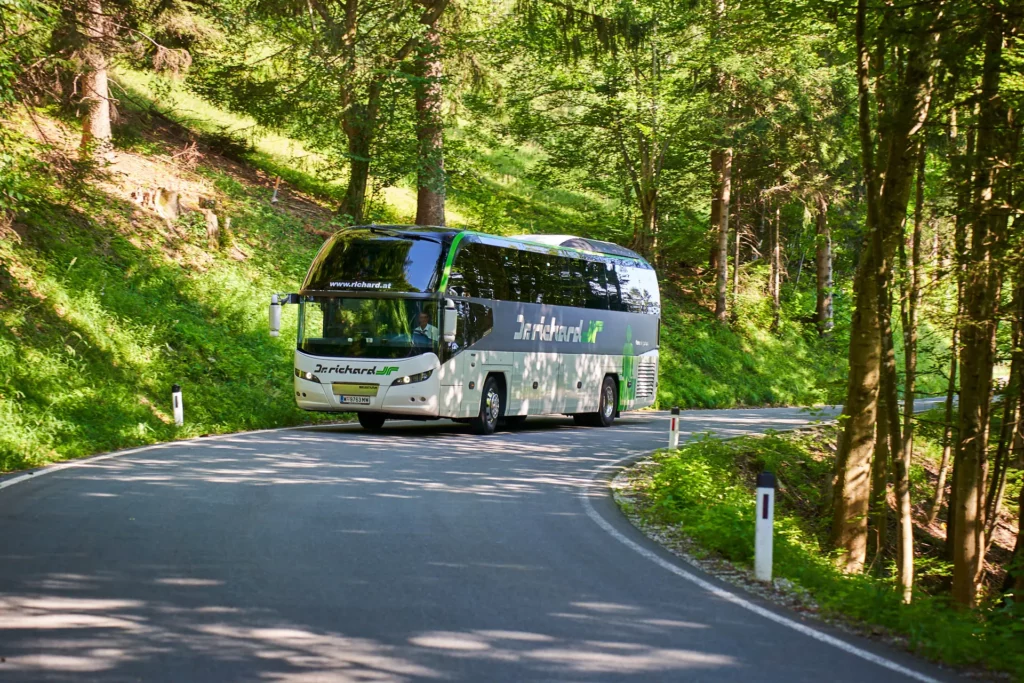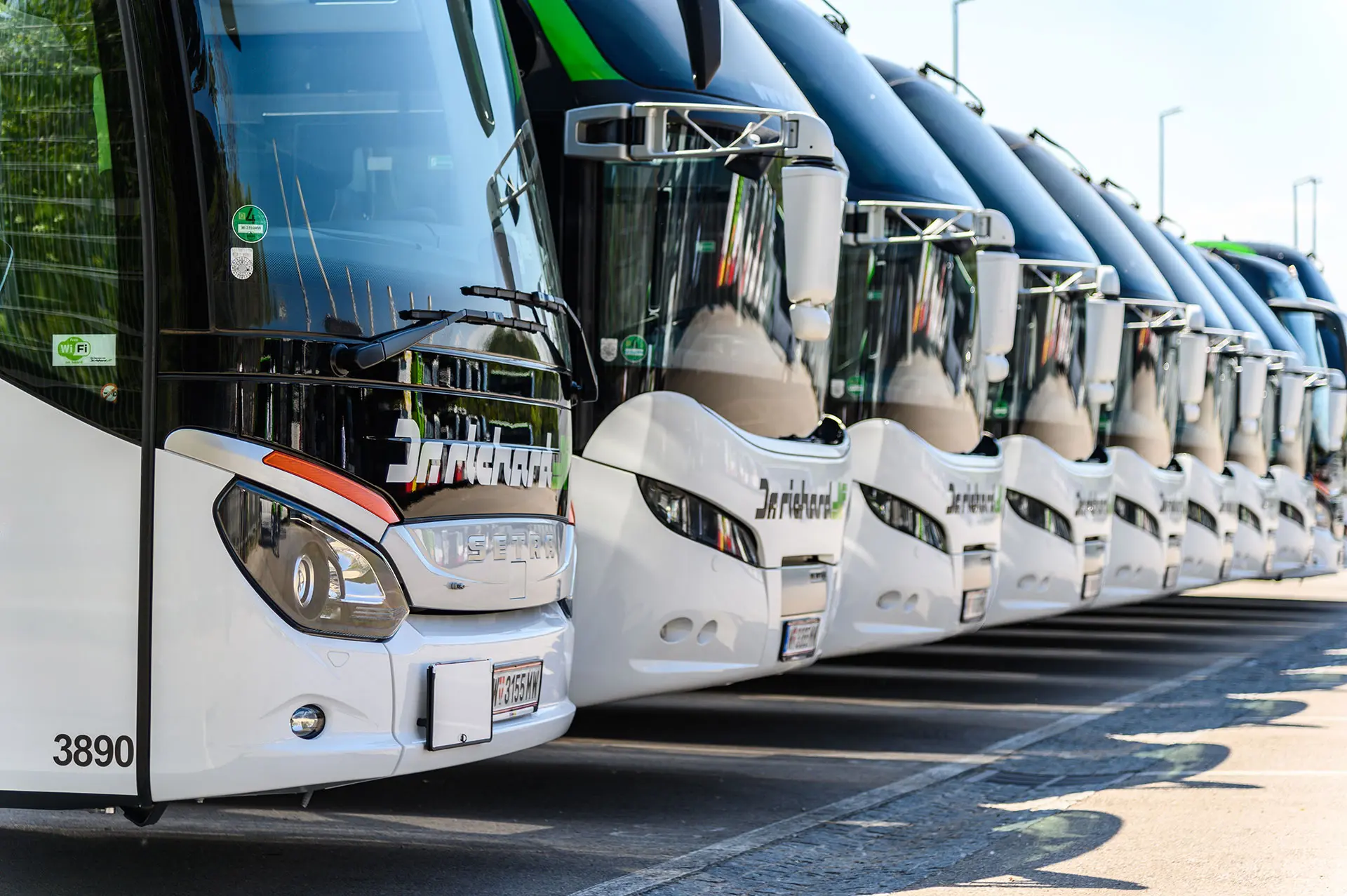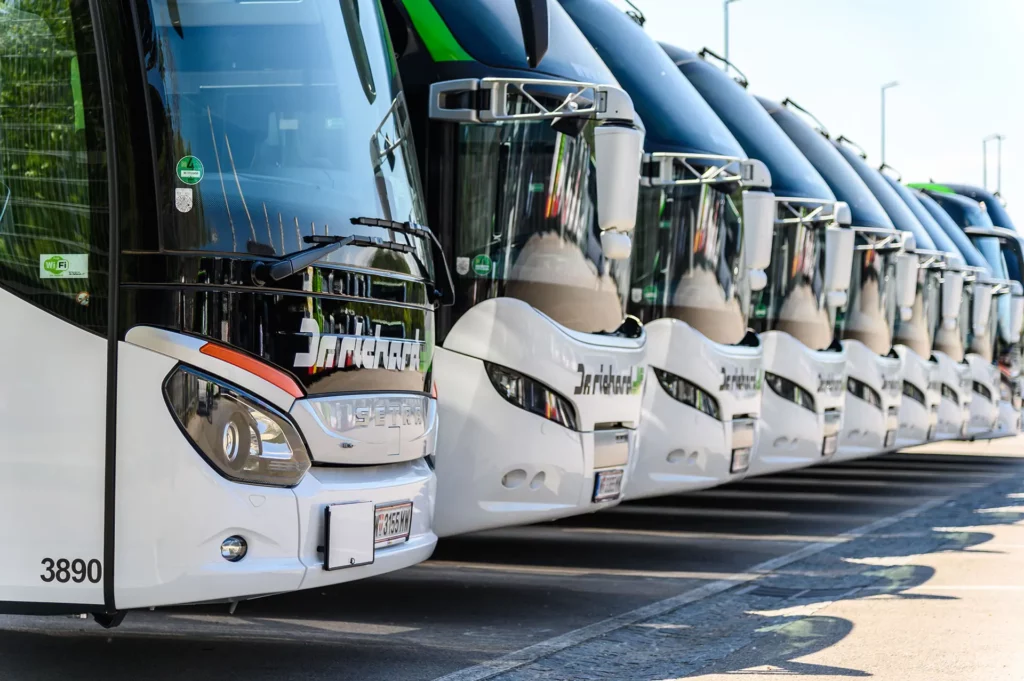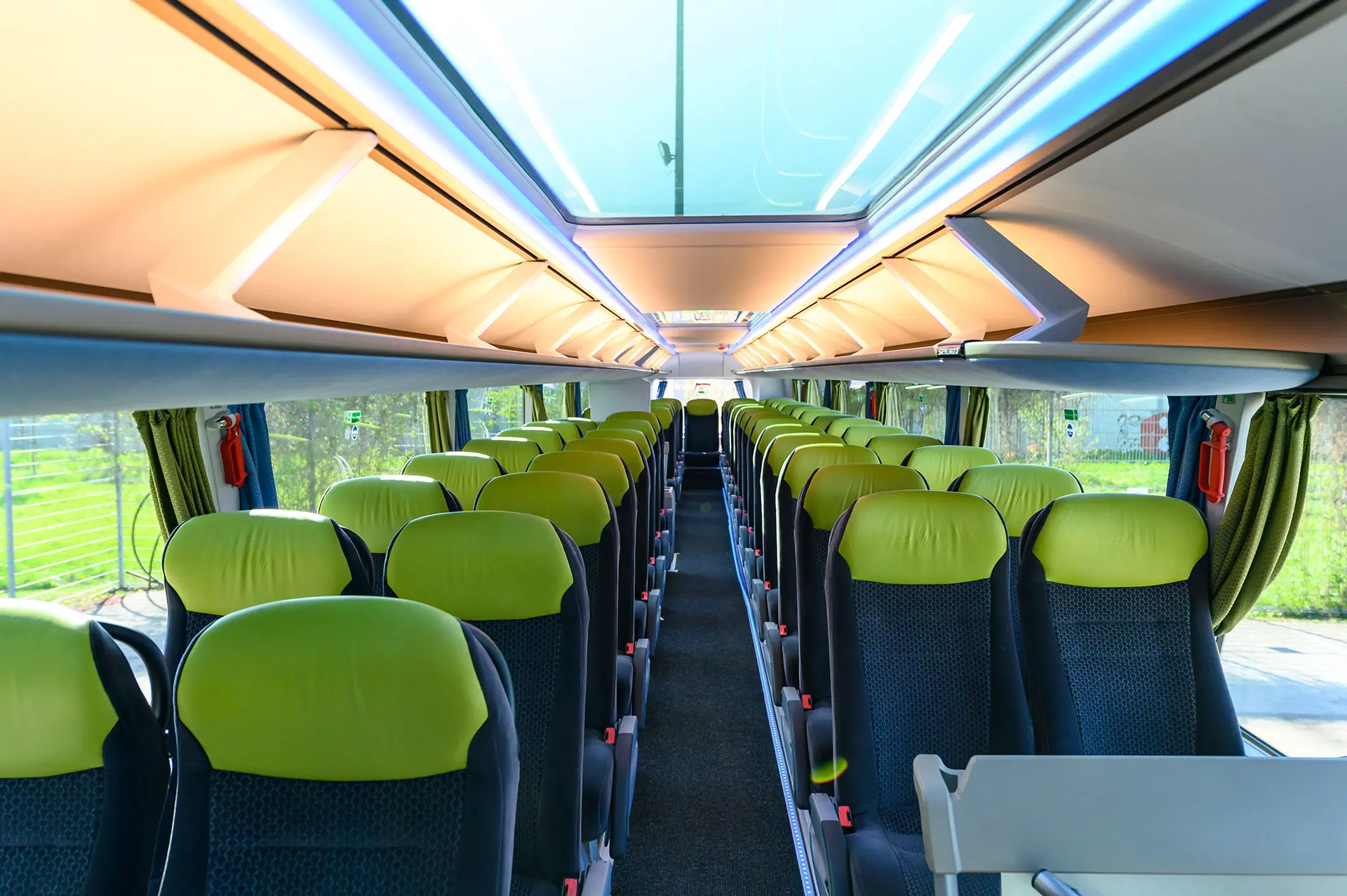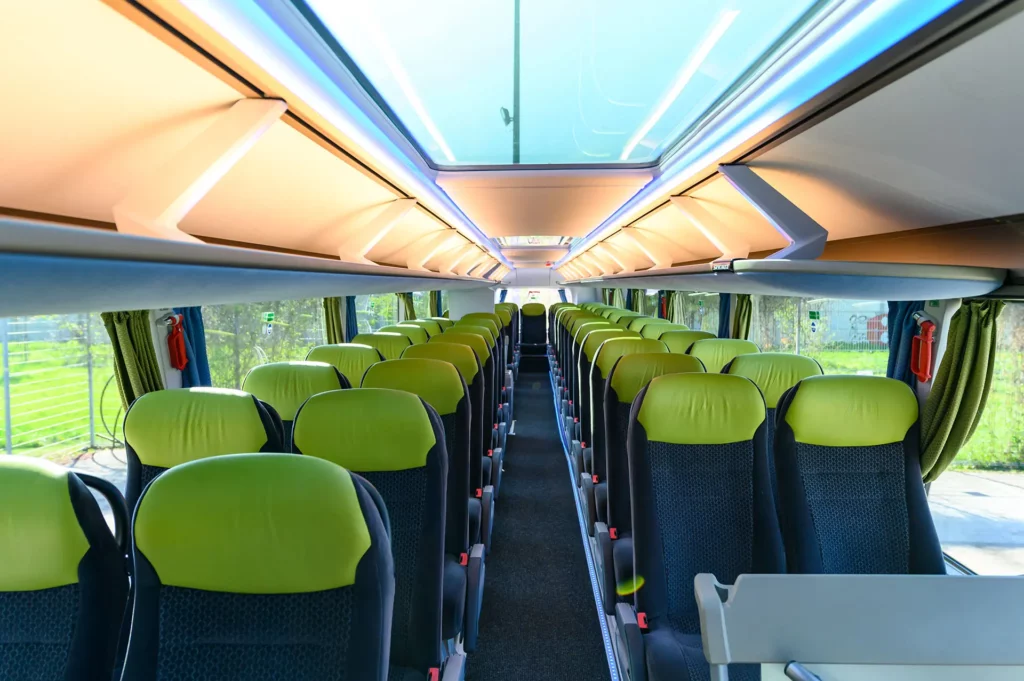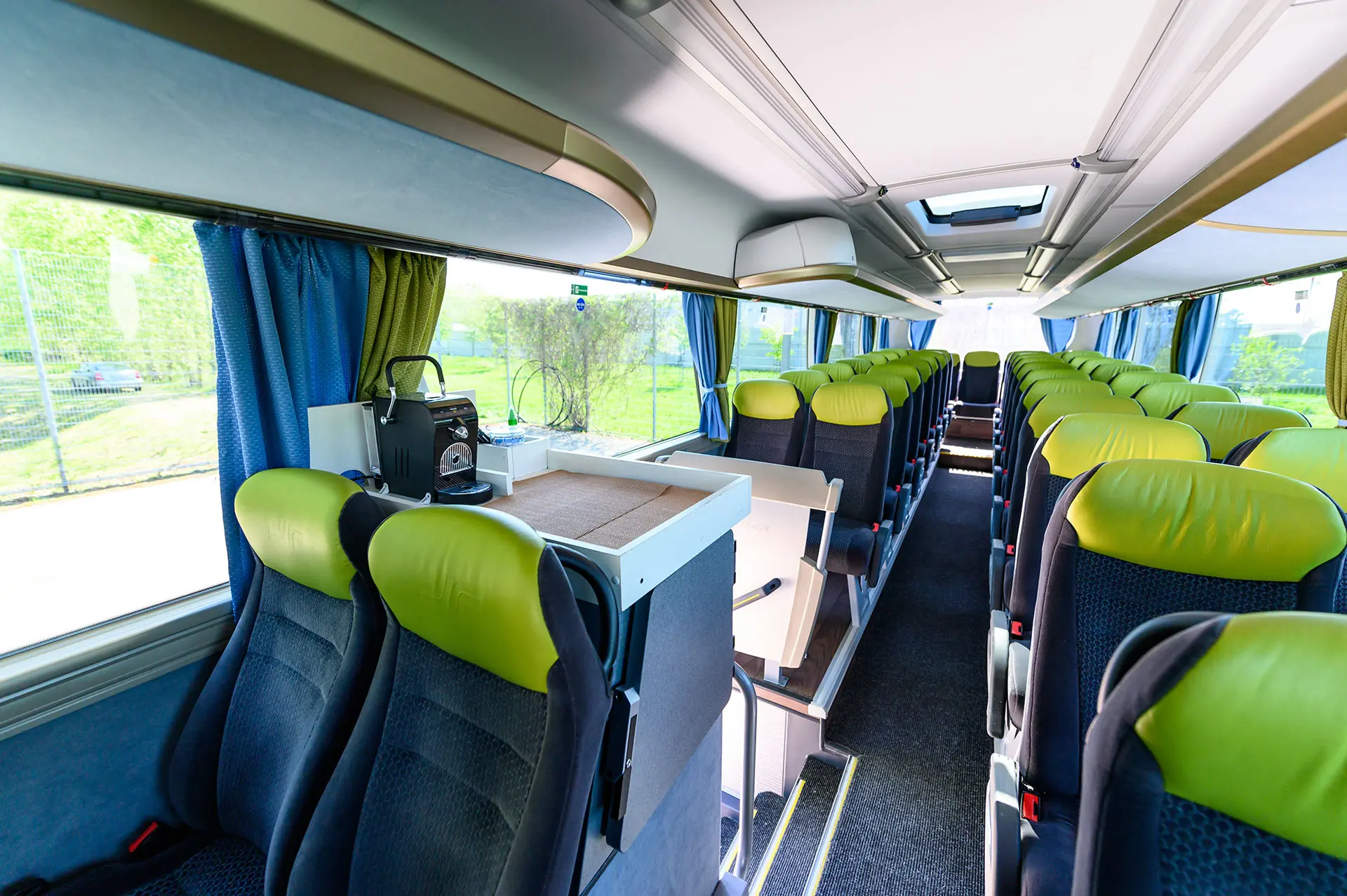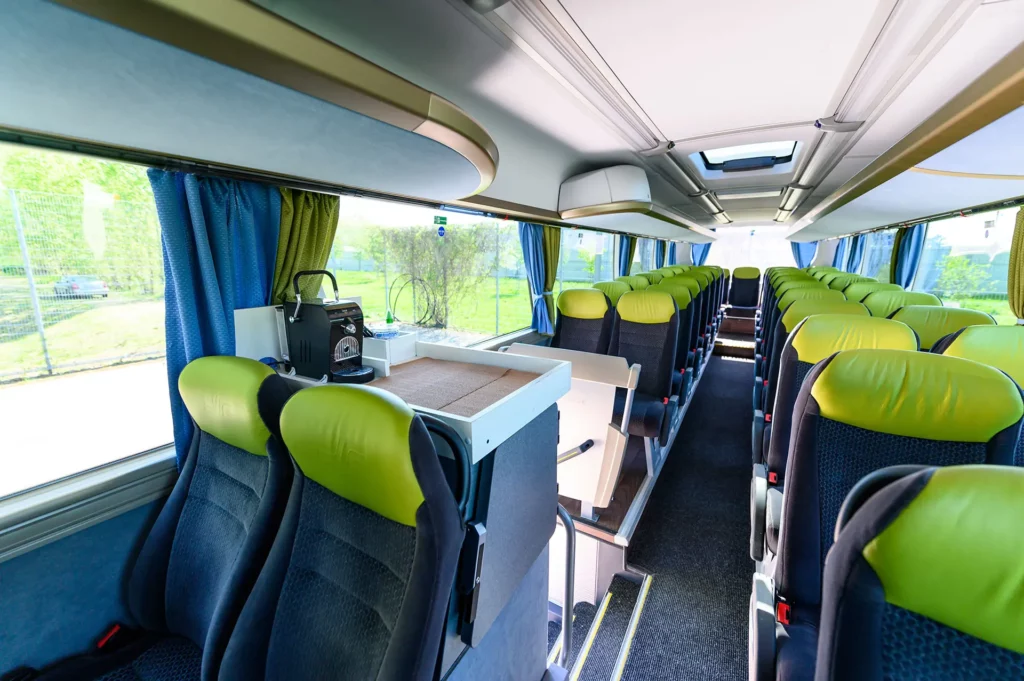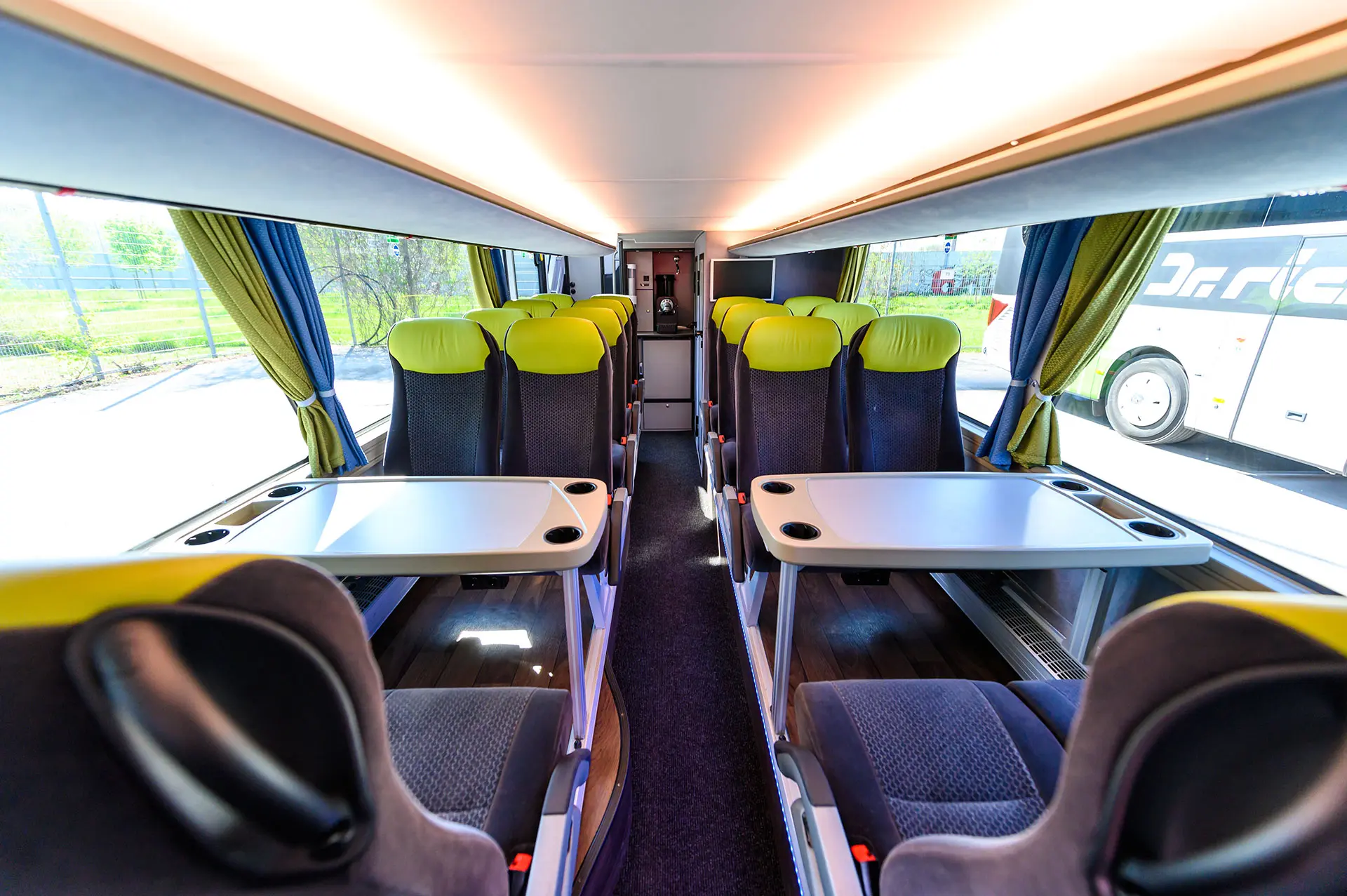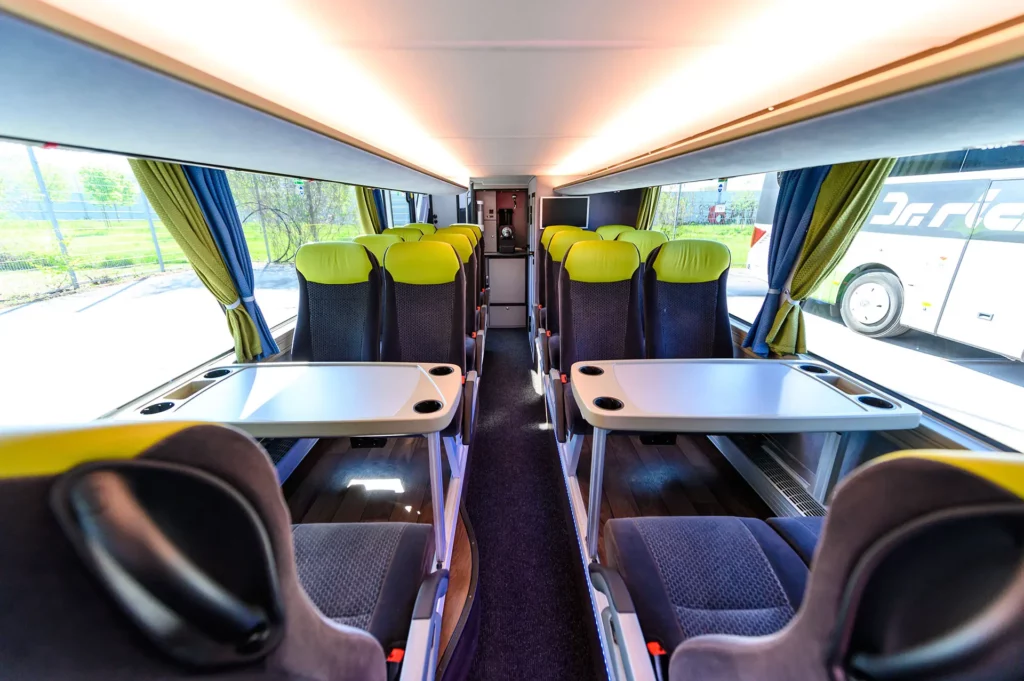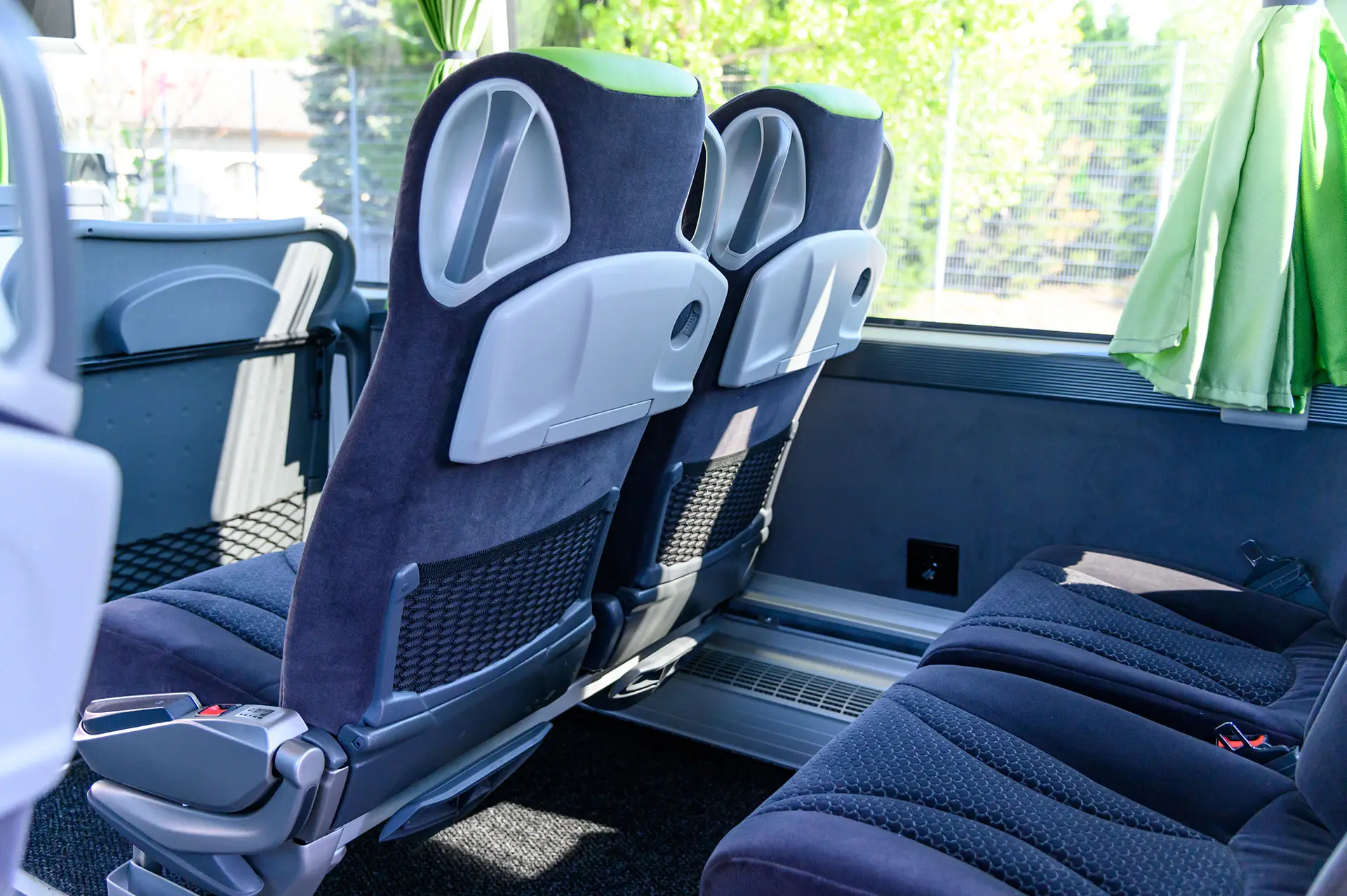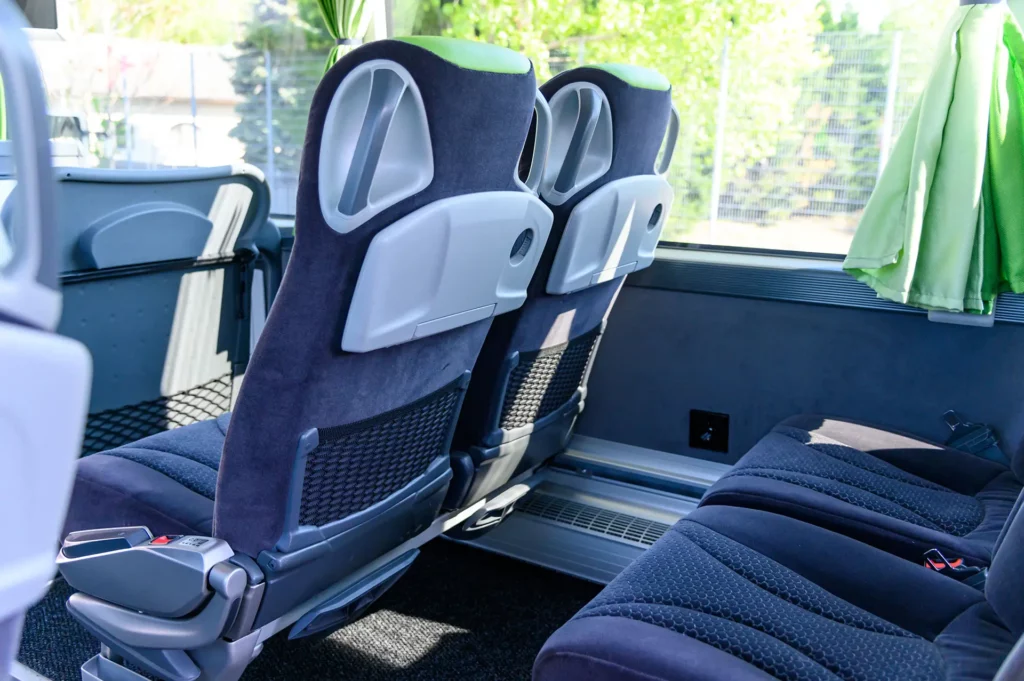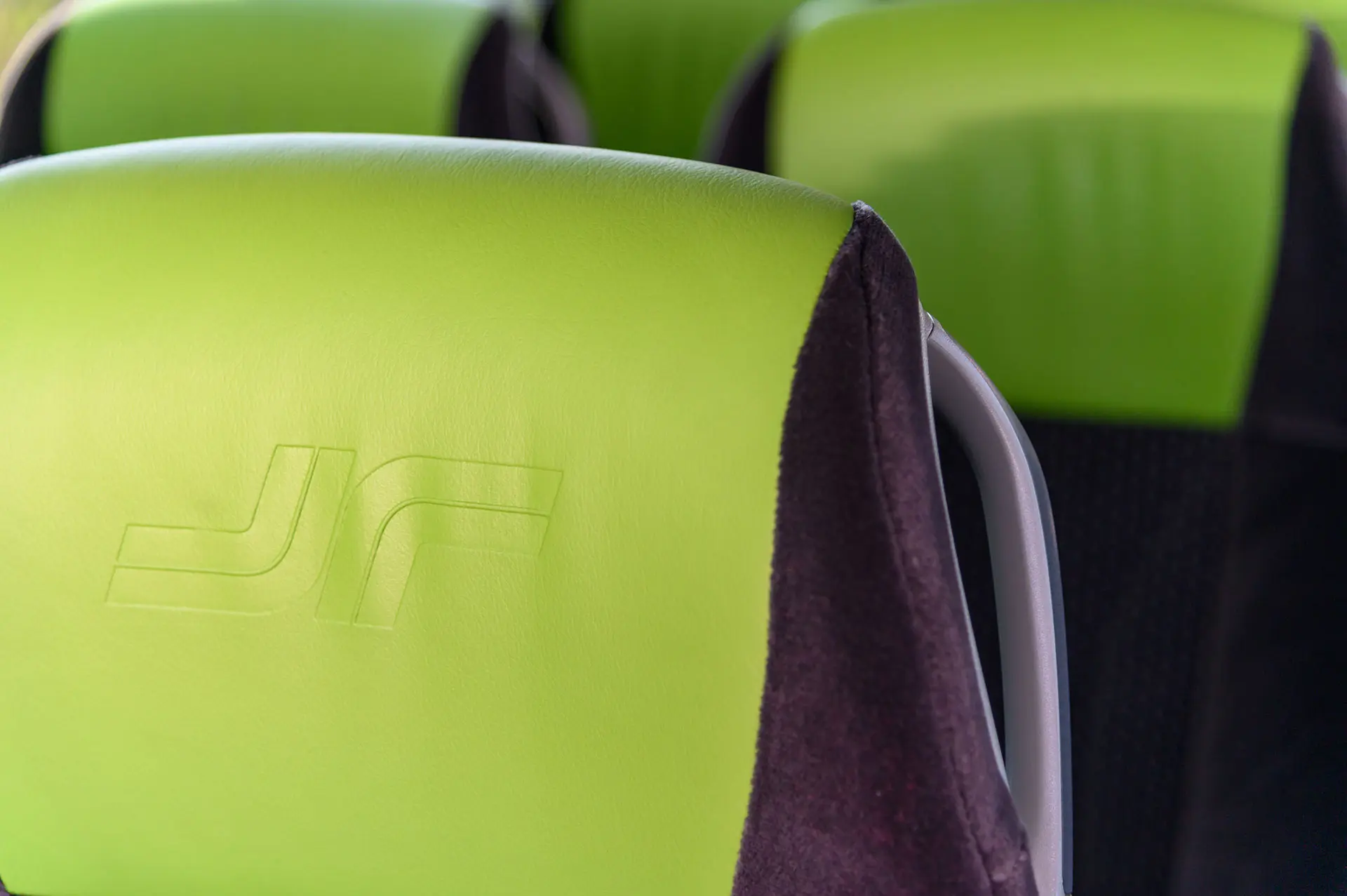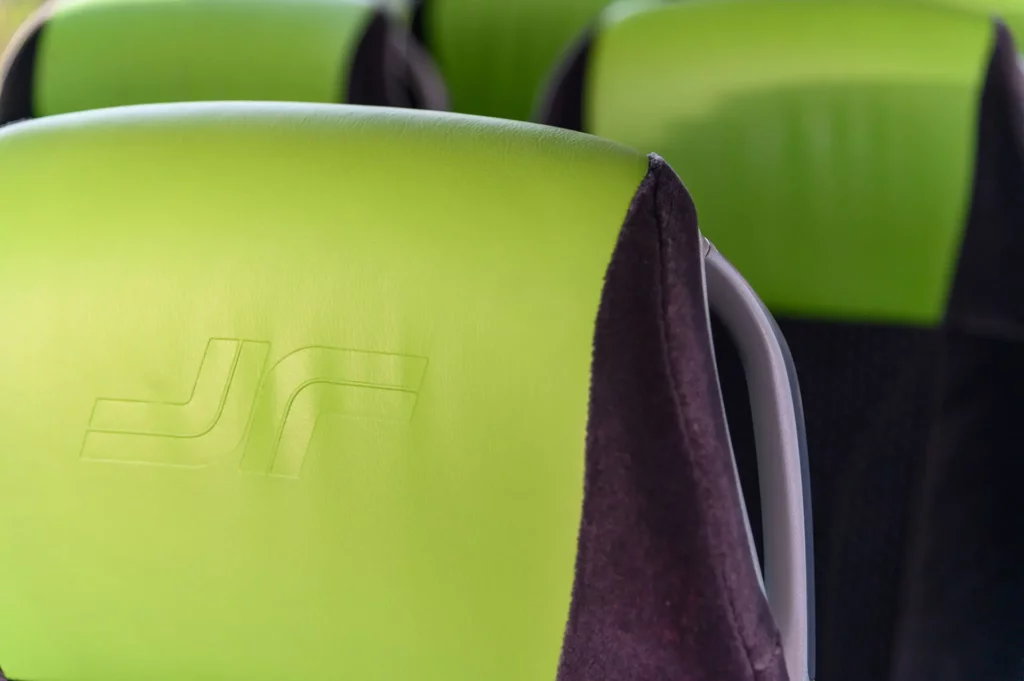 Dr. Richard's standards
Most coaches also have: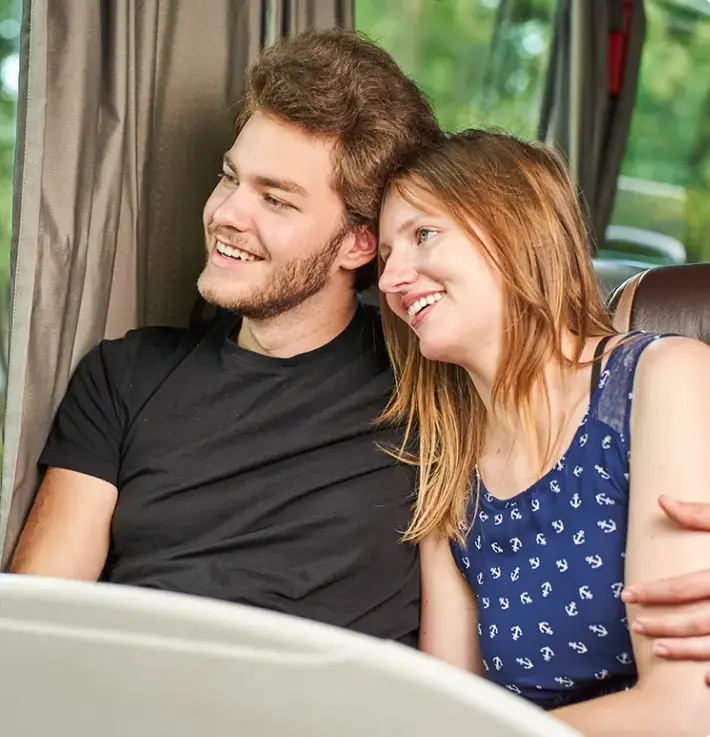 The fastest way to your destination
Secure the bus that best fits your needs
Impressions of Dr. Richard's fleet
Get an impression of Dr. Richard's bus fleet. Our buses are on the road across Austria as well as Europe!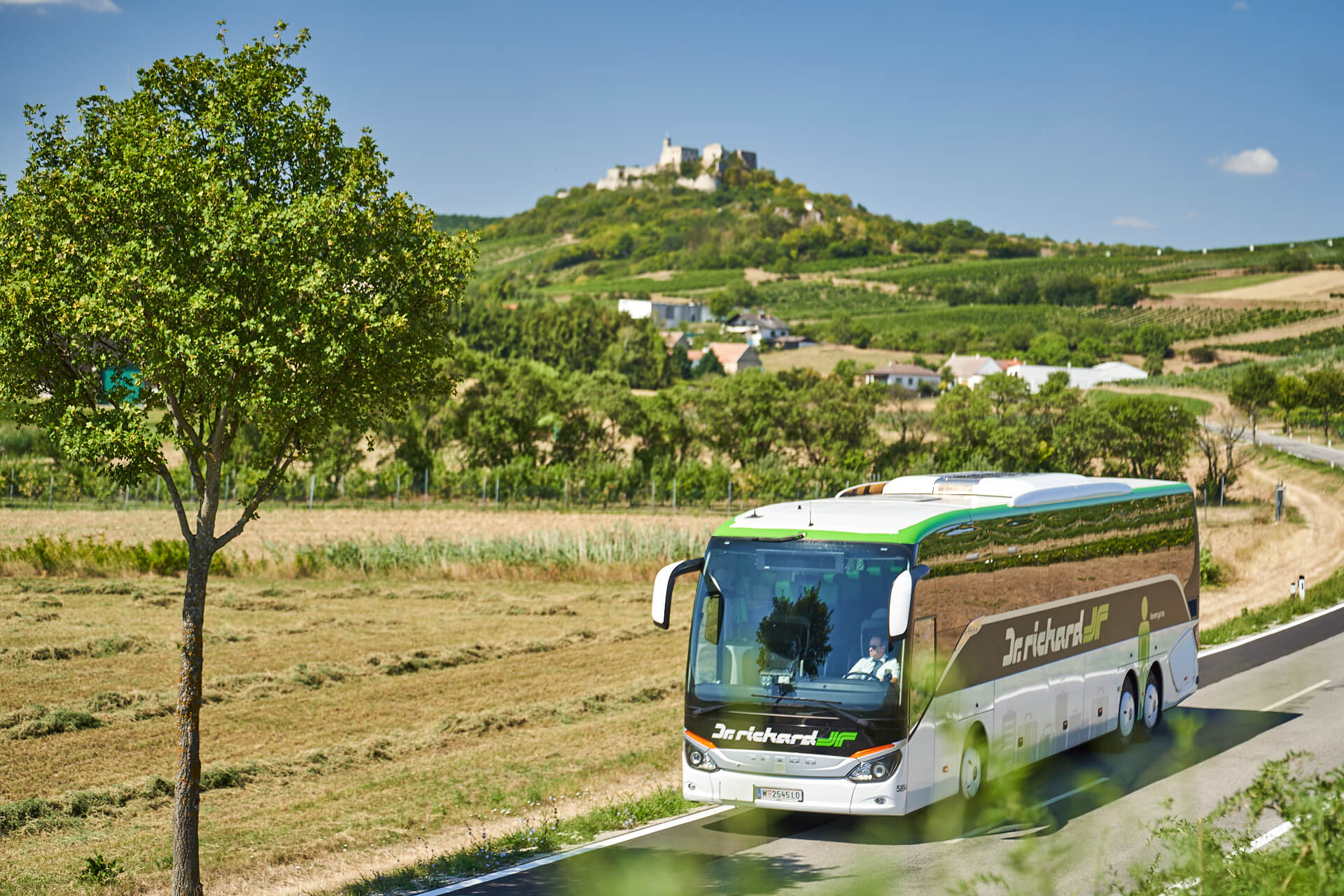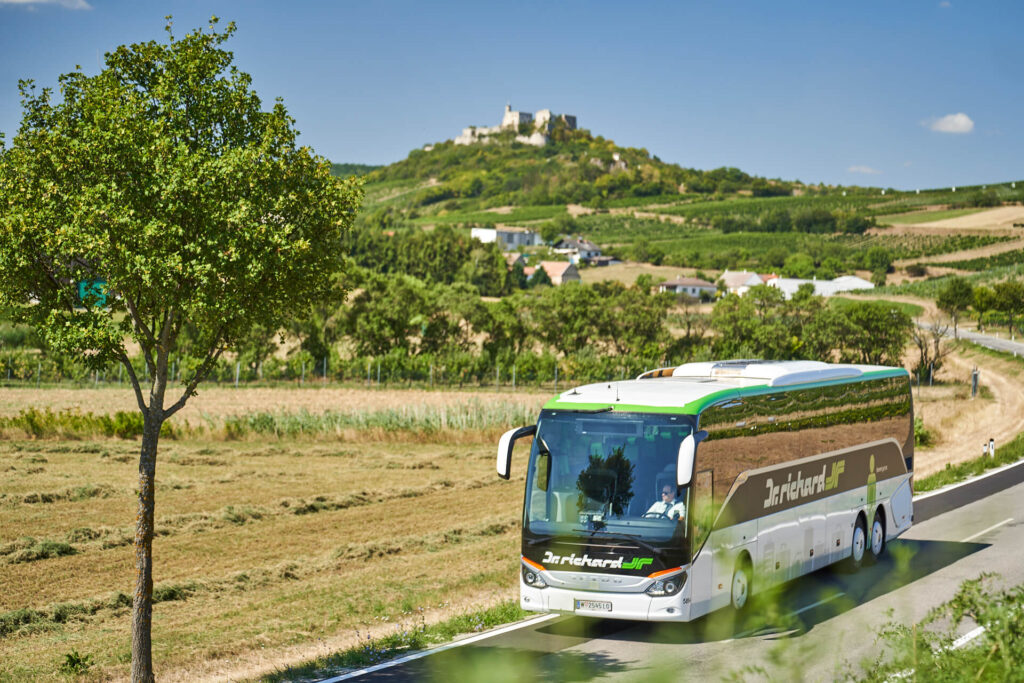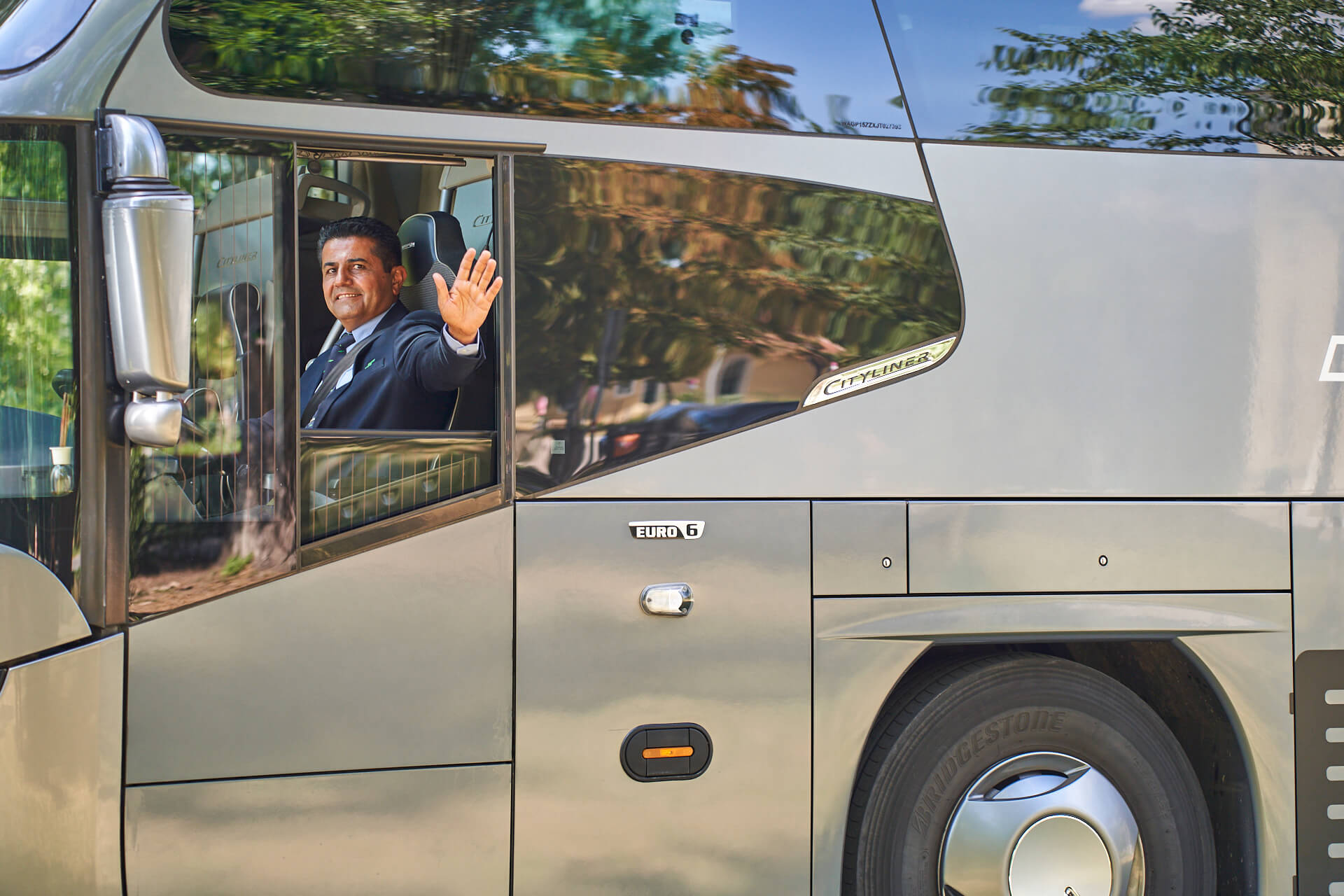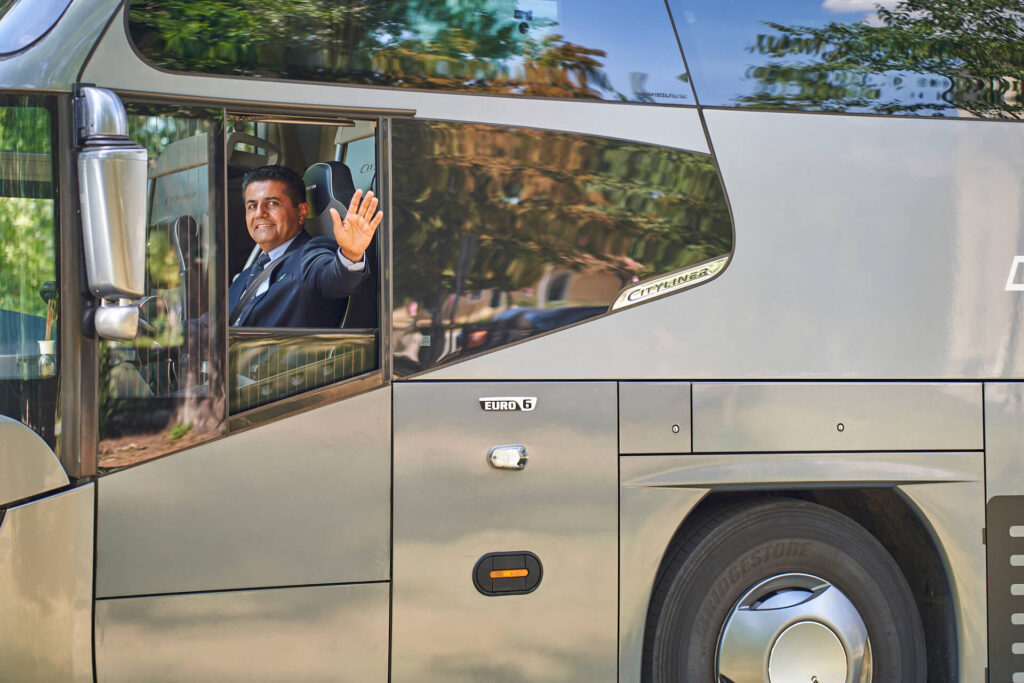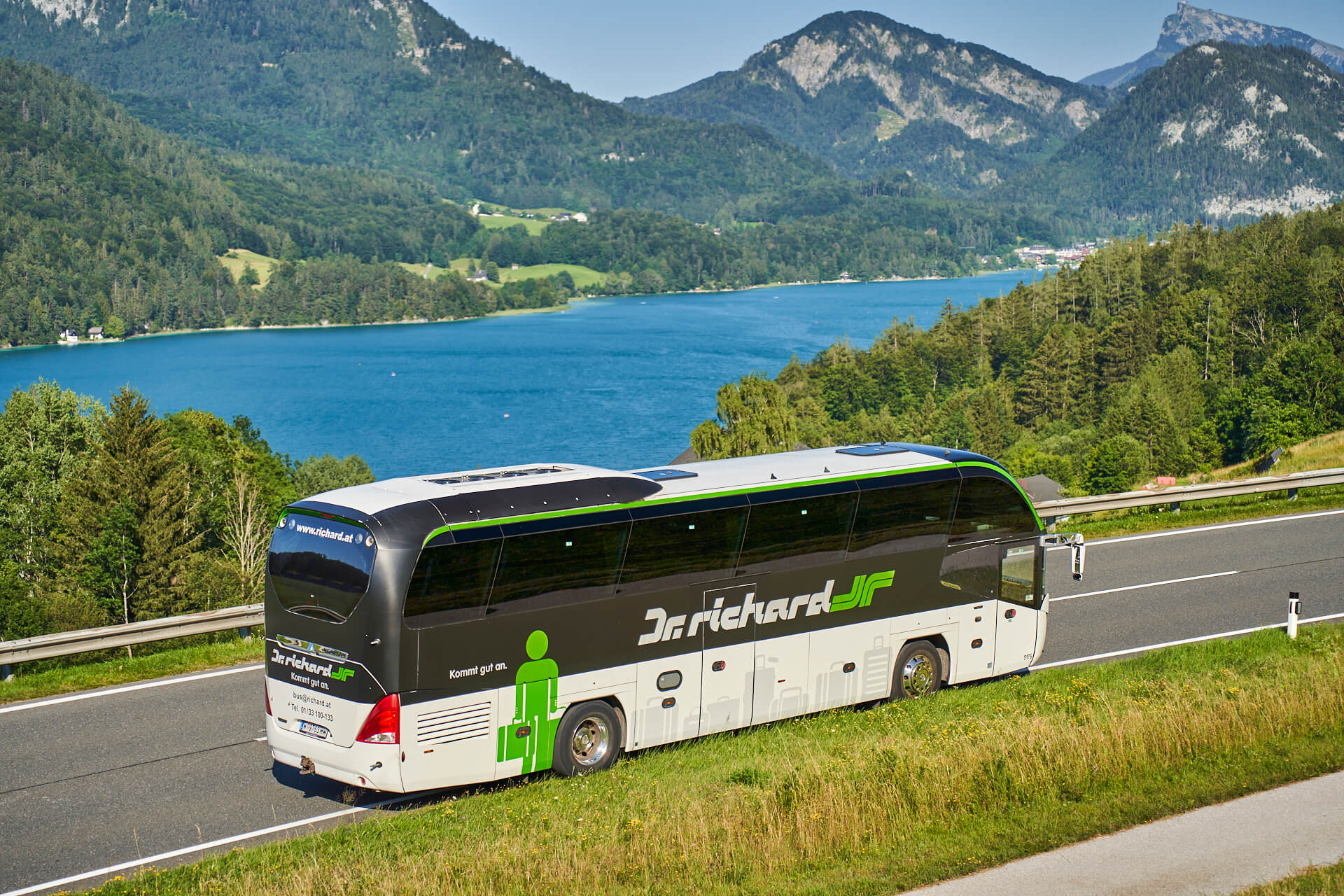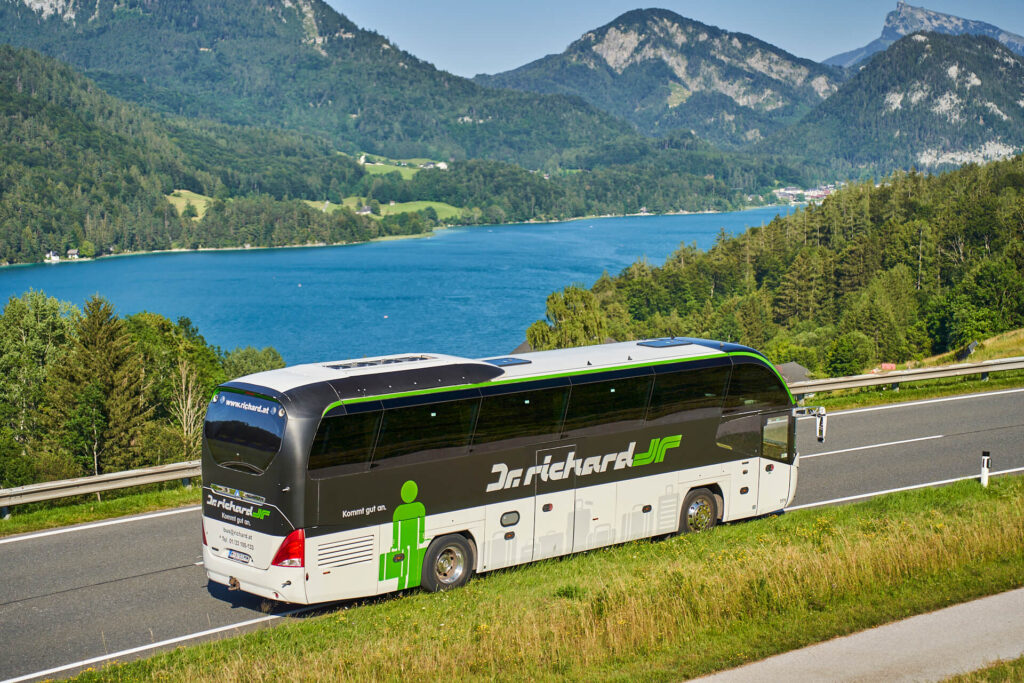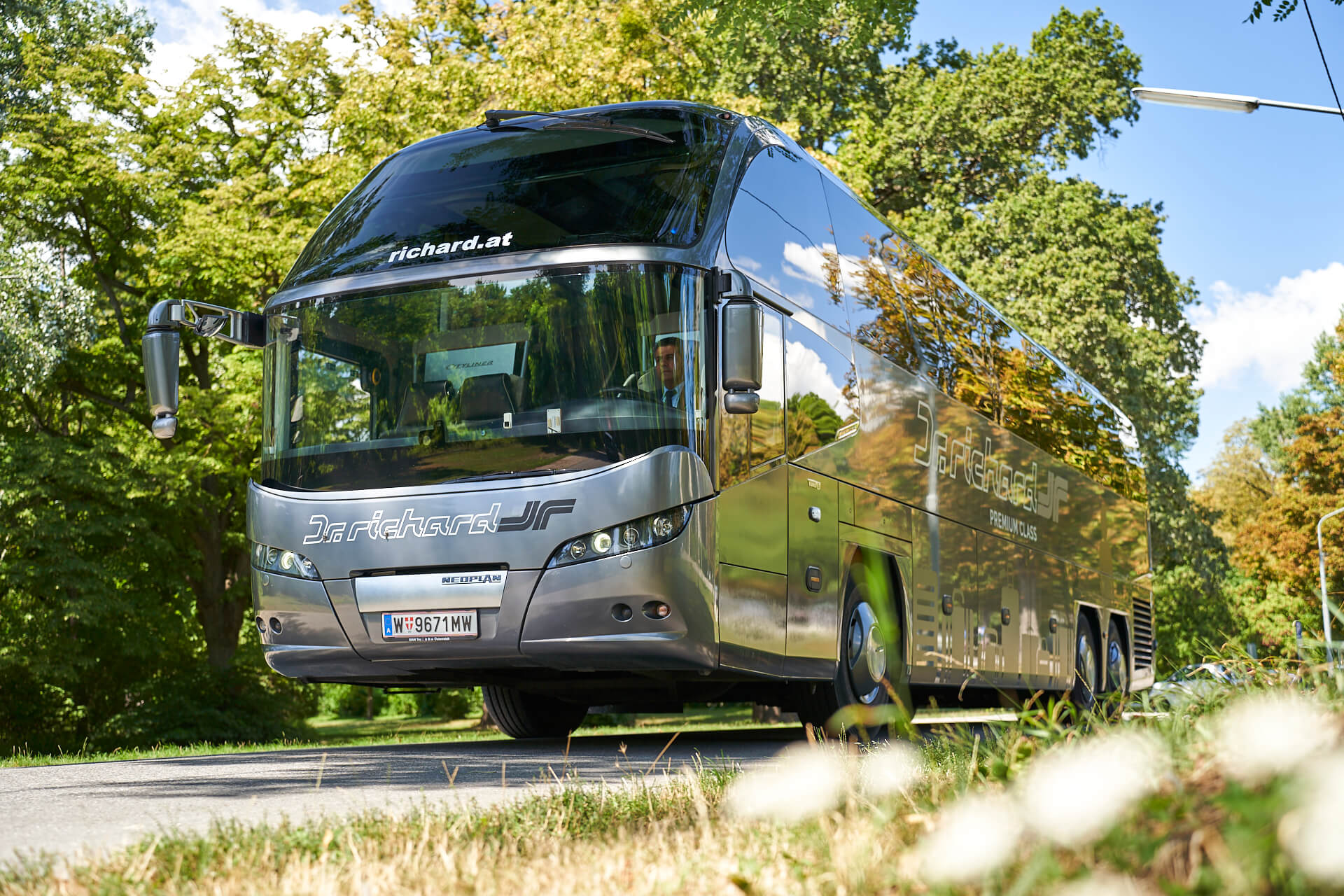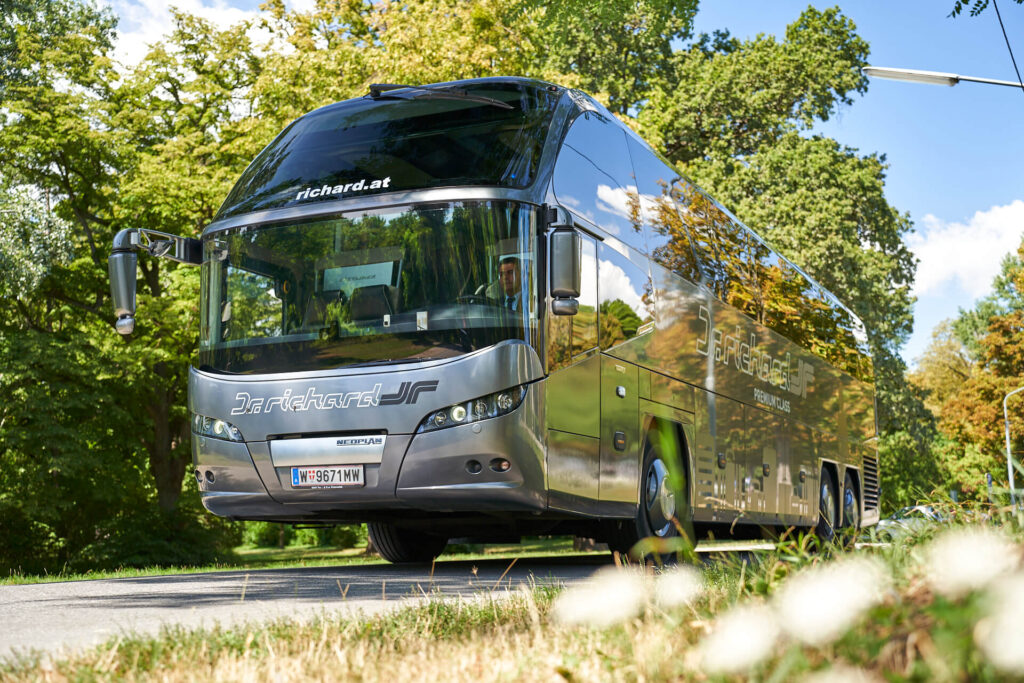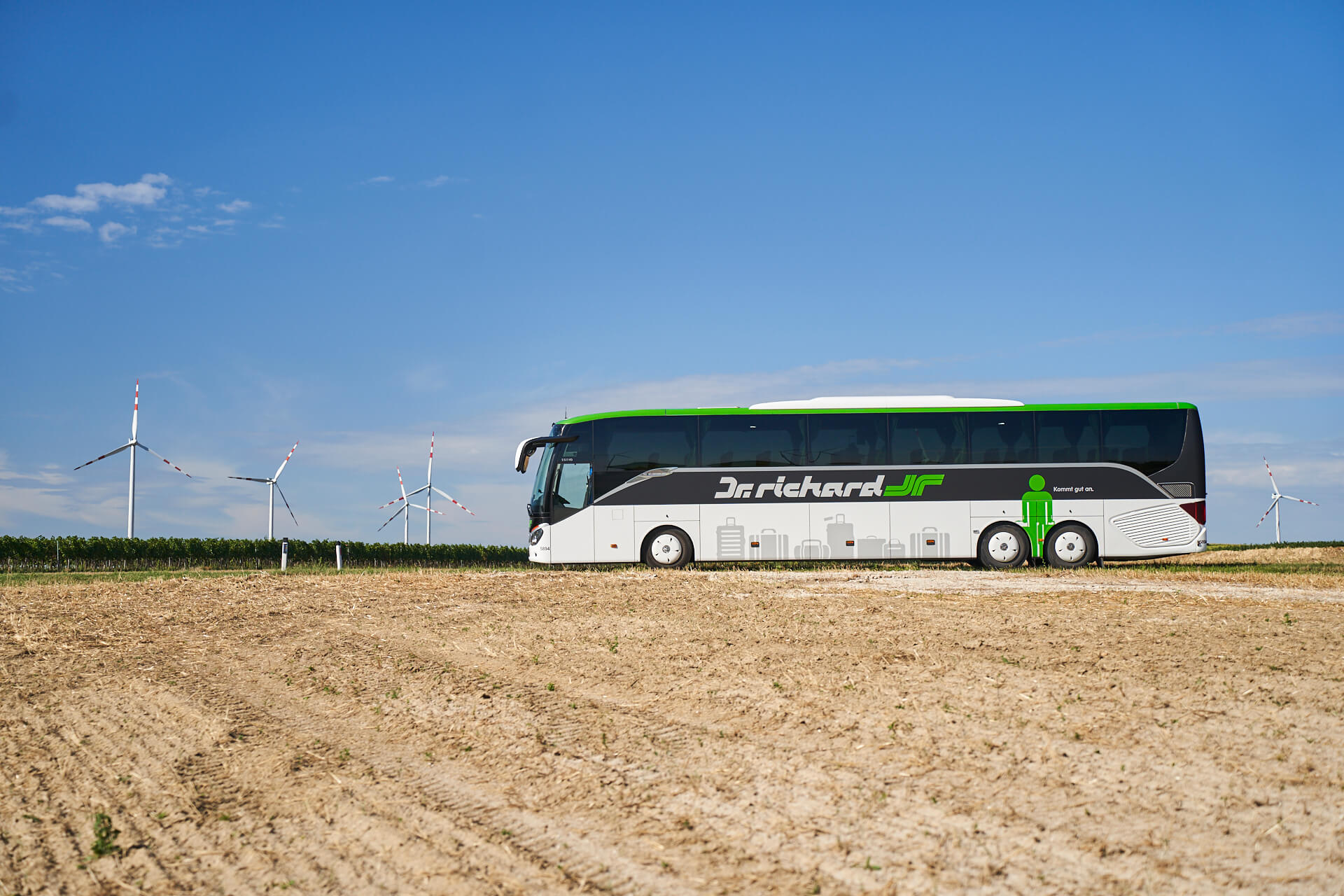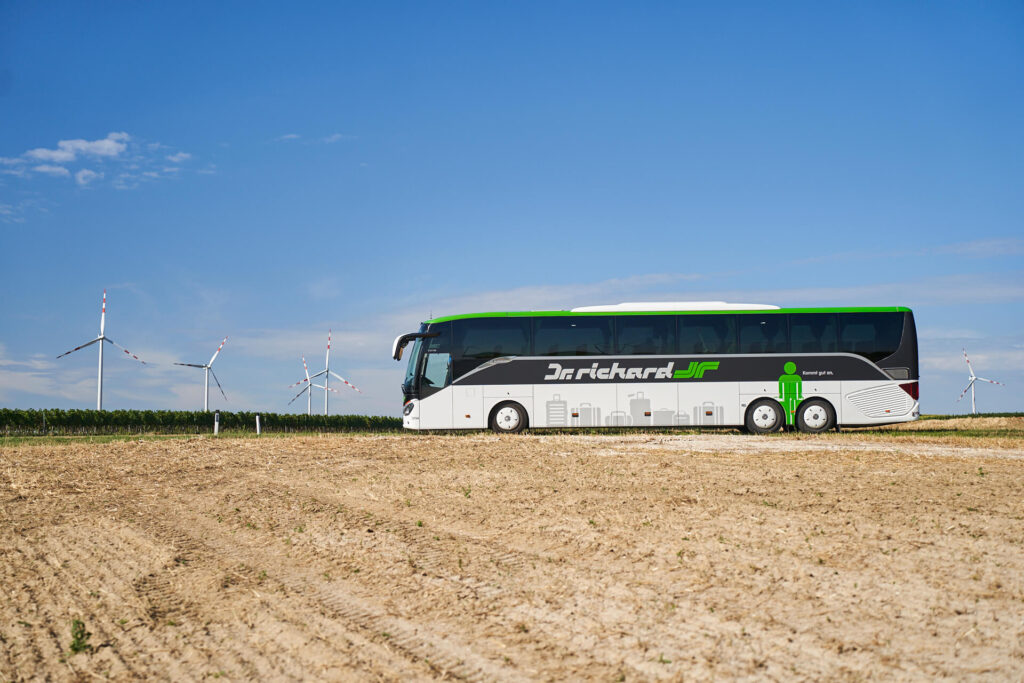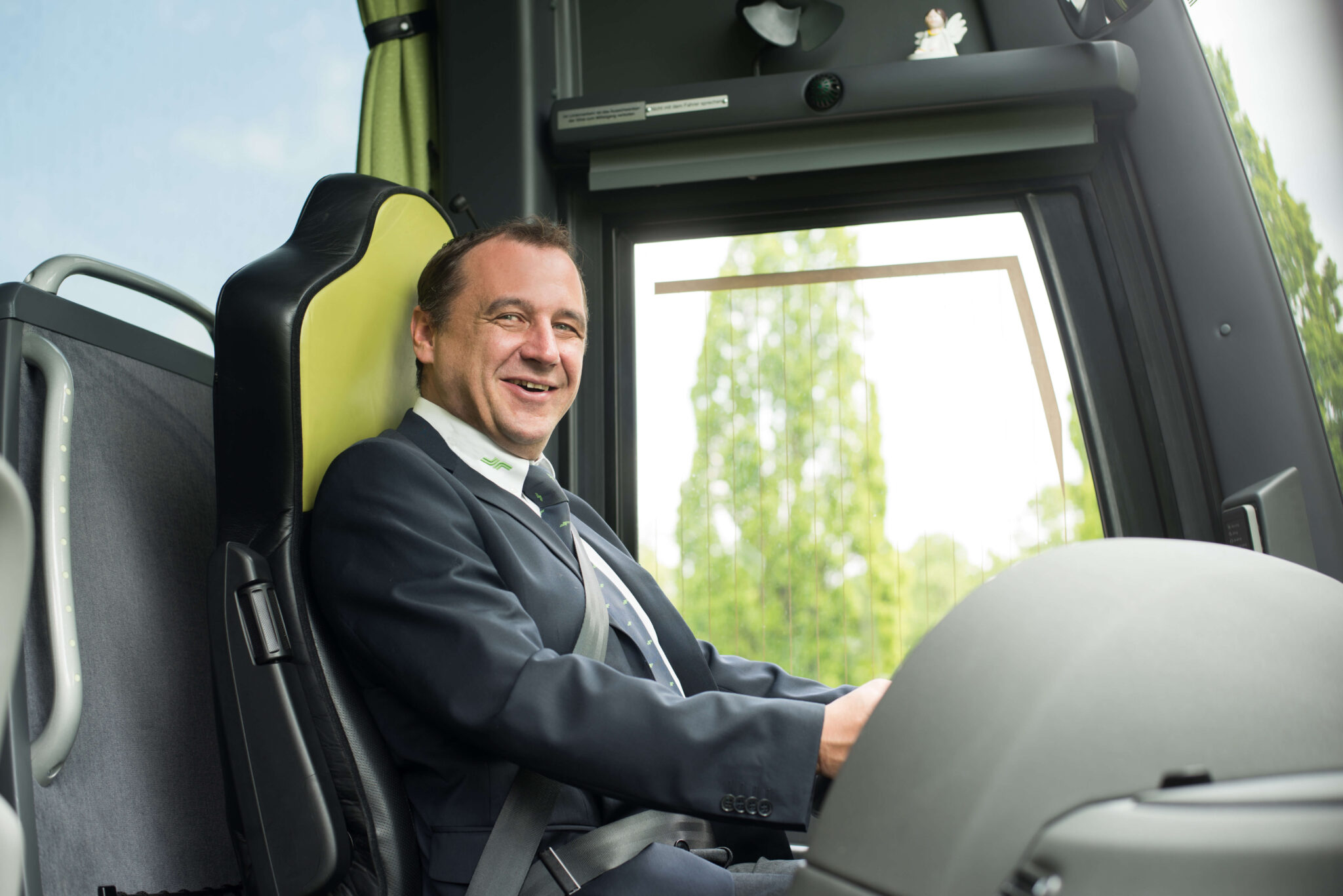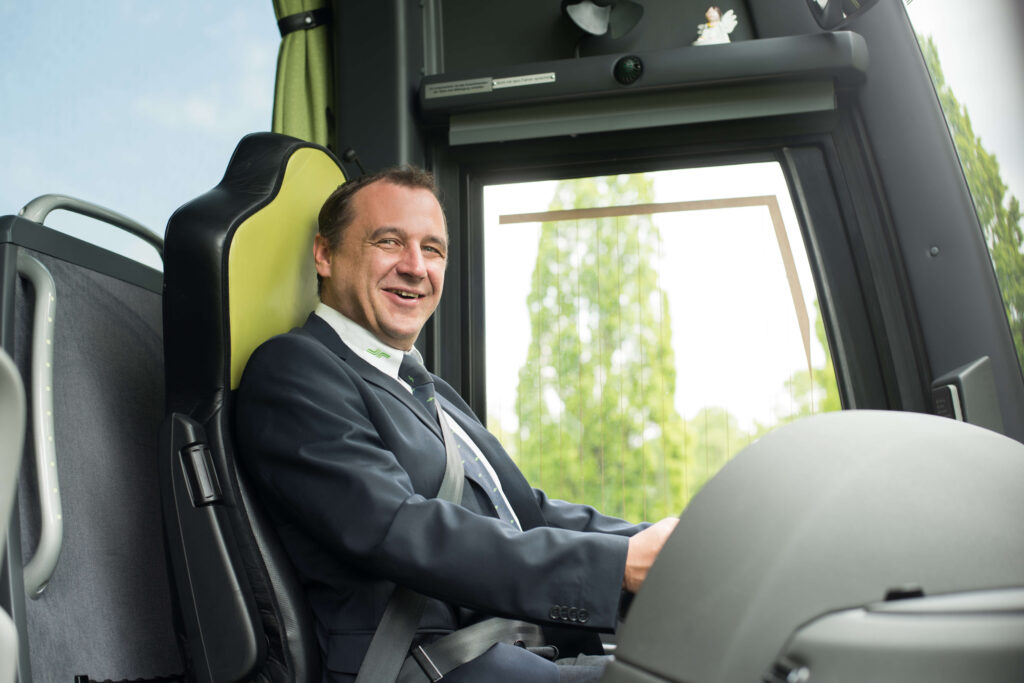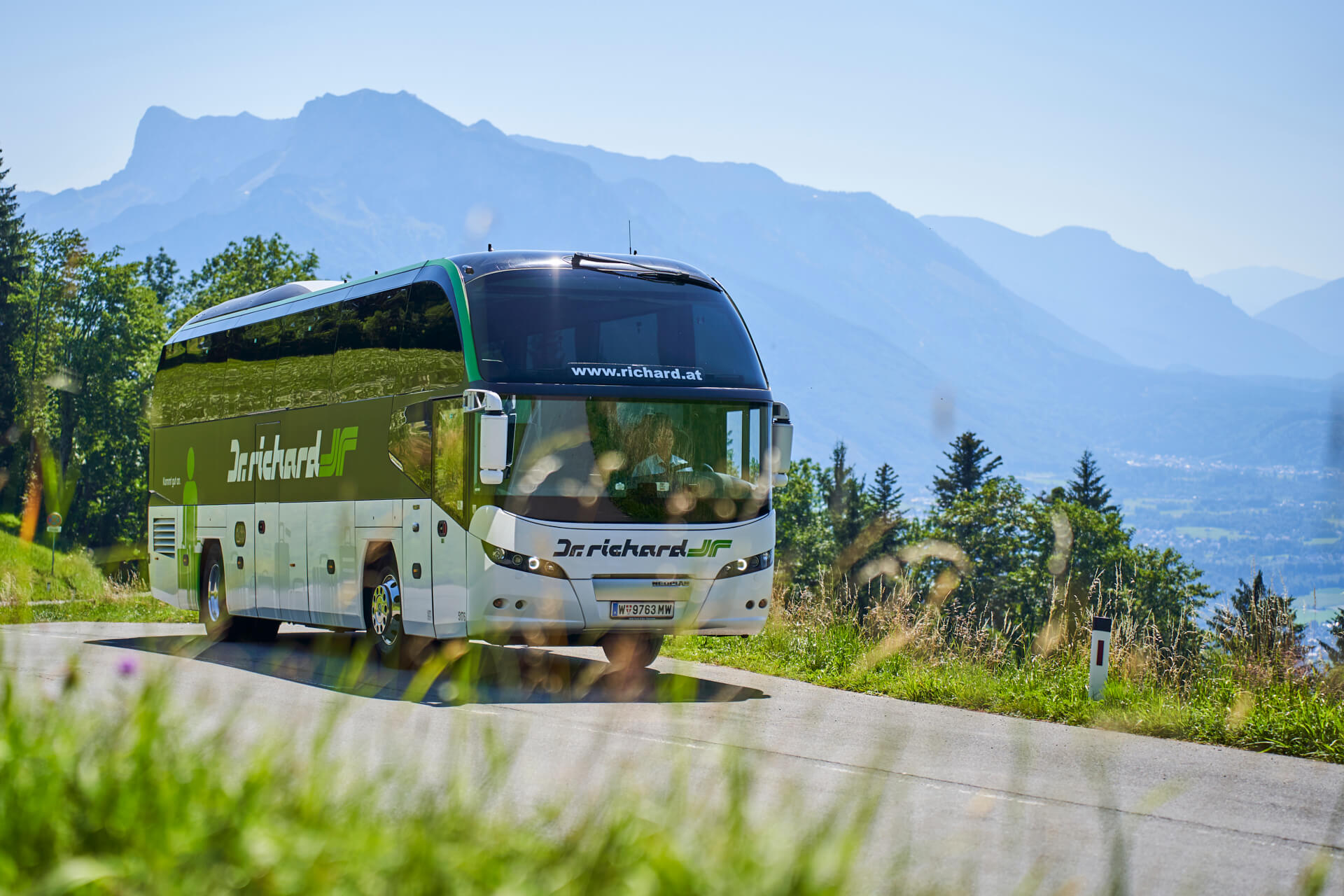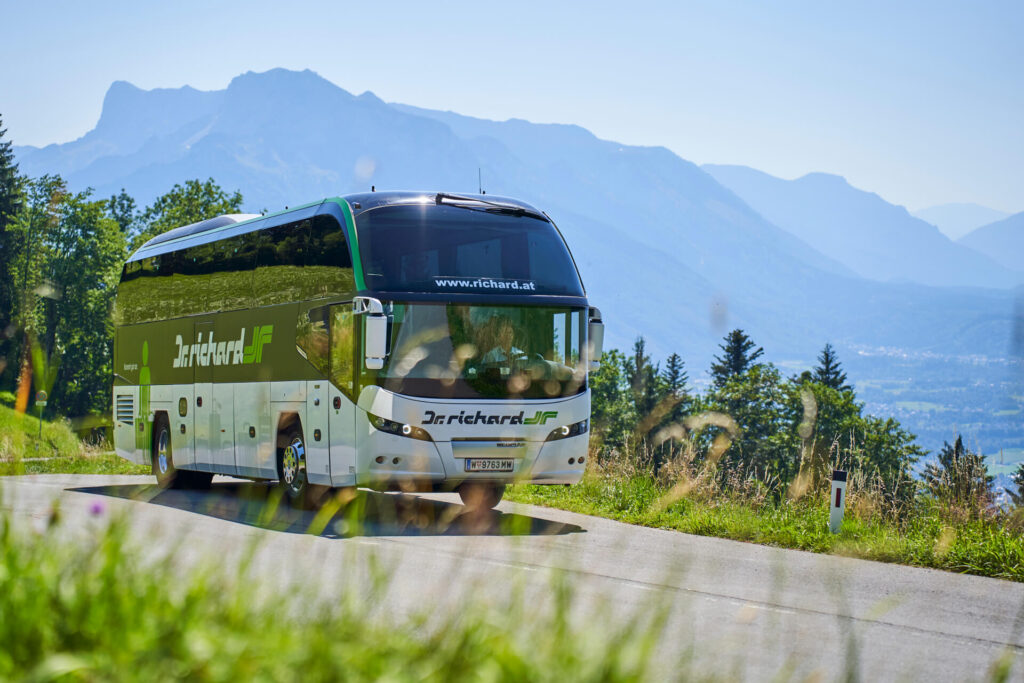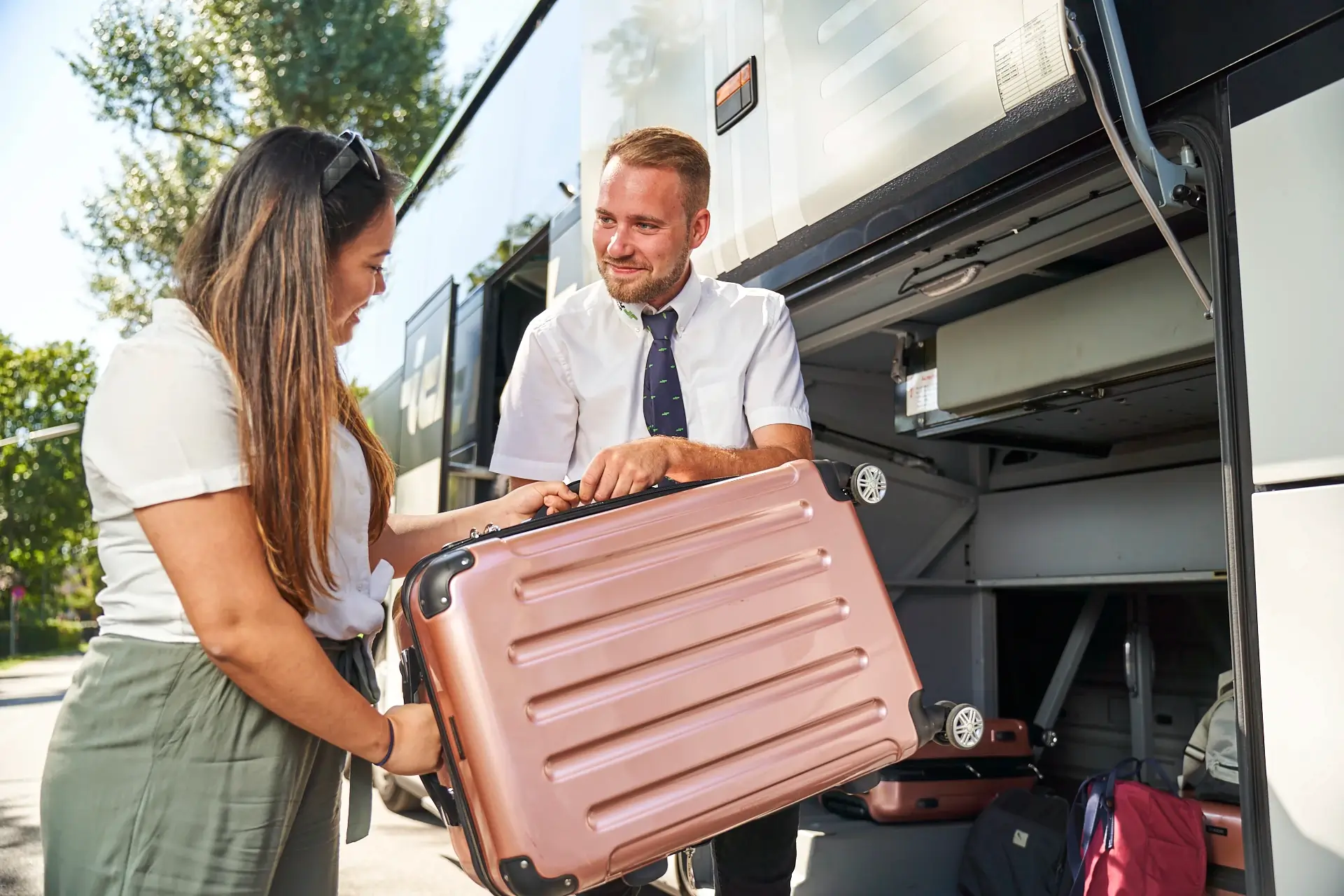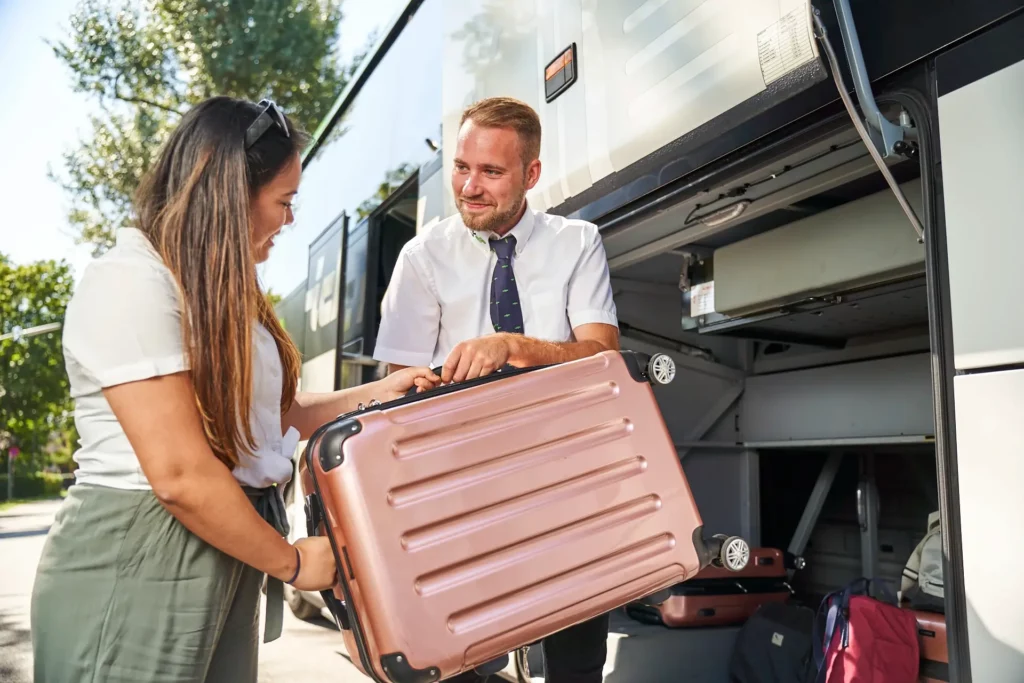 Lots of room for your luggage
Every trip is different. That's why we offer you lots of extras to create your trip according to your requirements.
Luggage trailer. There's even room for bulky luggage.
Ski box for your winter ski trip.
Bicycle trailer. Travel comfortably to the most beautiful bike routes with us.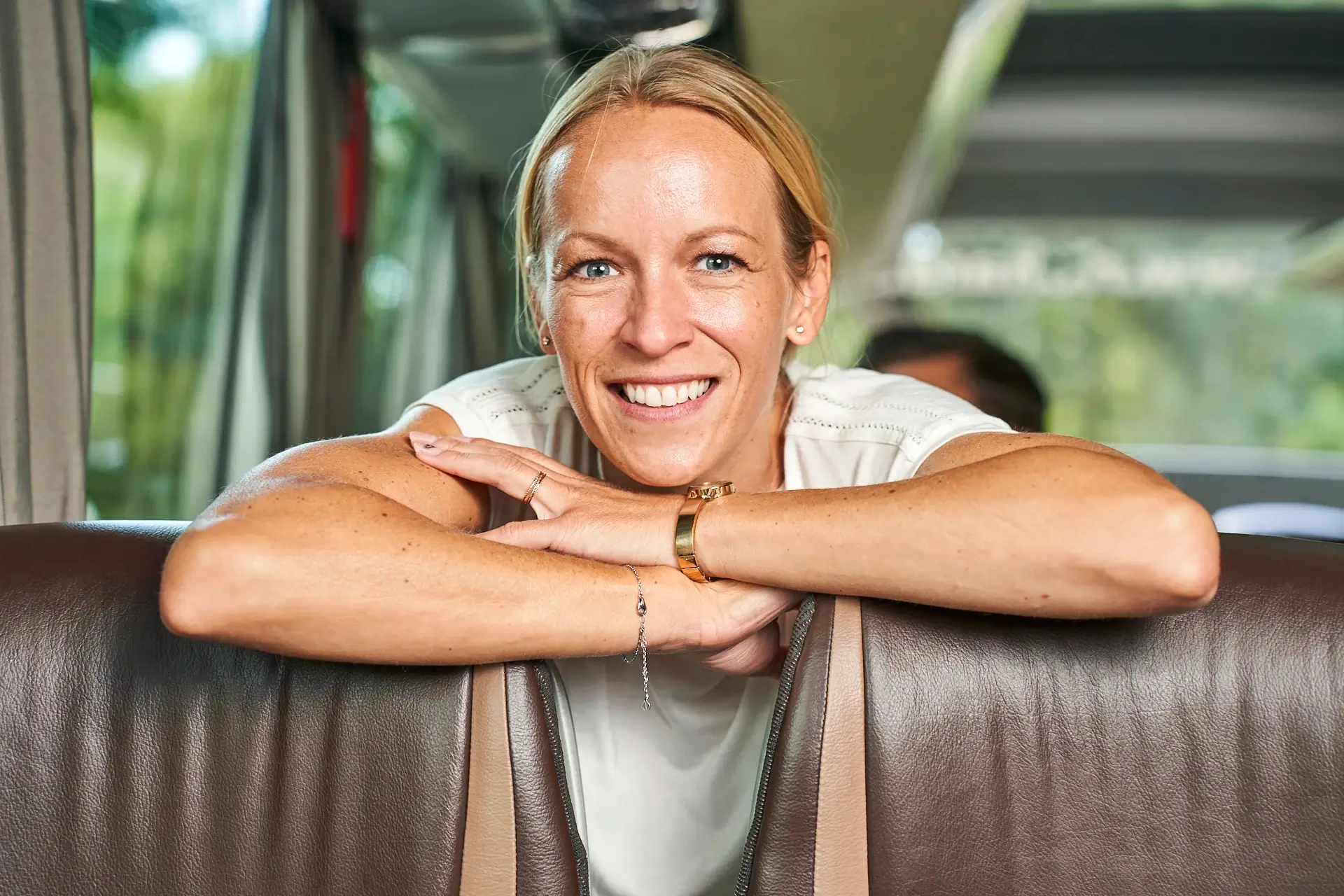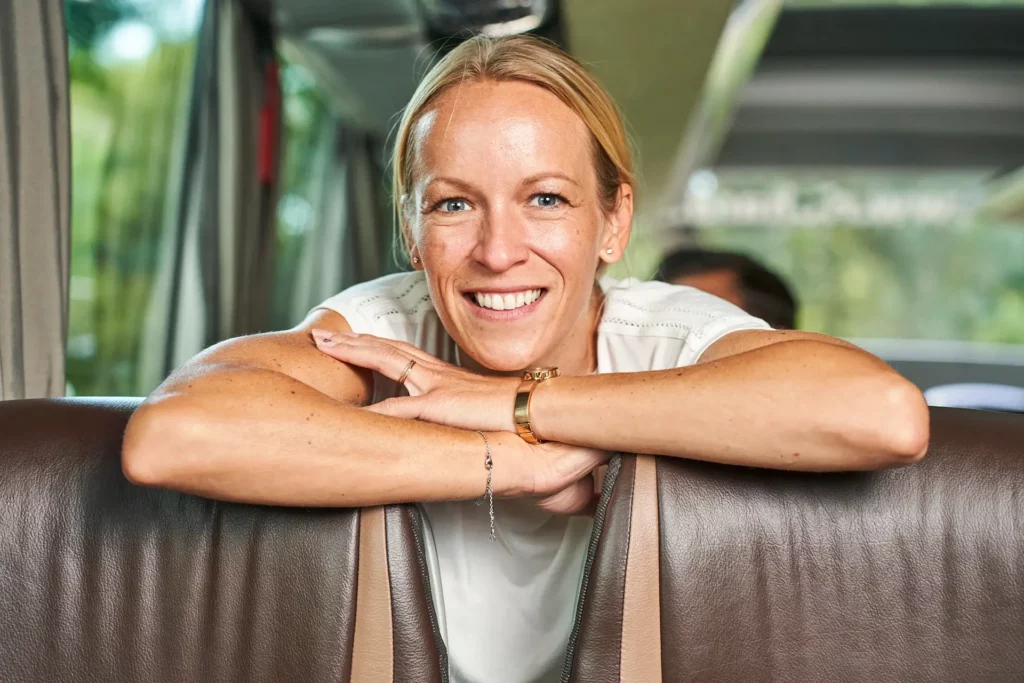 Any other wishes?
For us, the journey is the destination. We'll make sure that you can relax and enjoy your trip with us. We're there for you when you get to your destination, too. You can book any of the following additional services:
Catering. We can provide food, drinks and packed lunches.
Guide. We can recommend the best tour guides for your round trip or destination.
Assistance. With us you'll always keep track of your travel plans.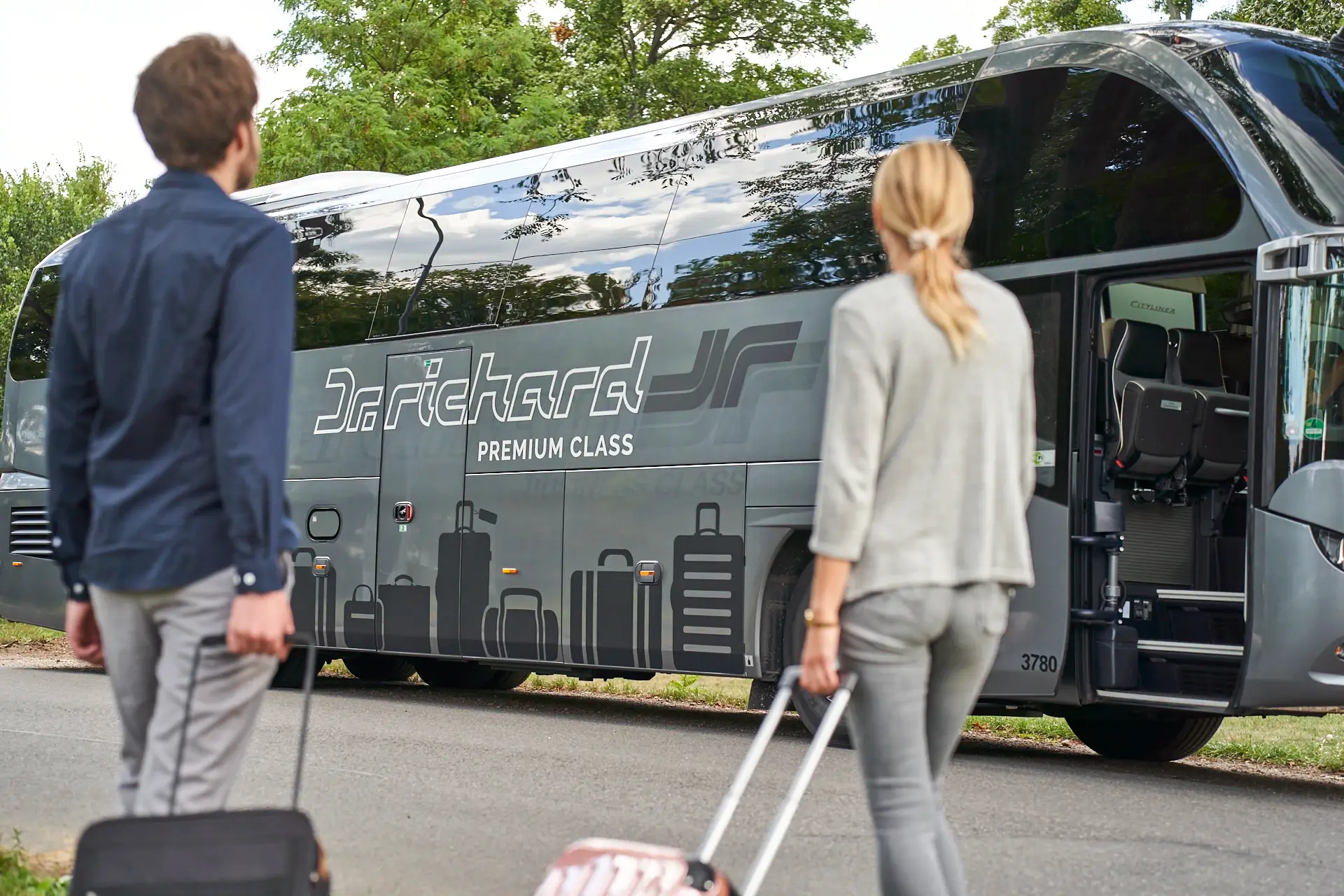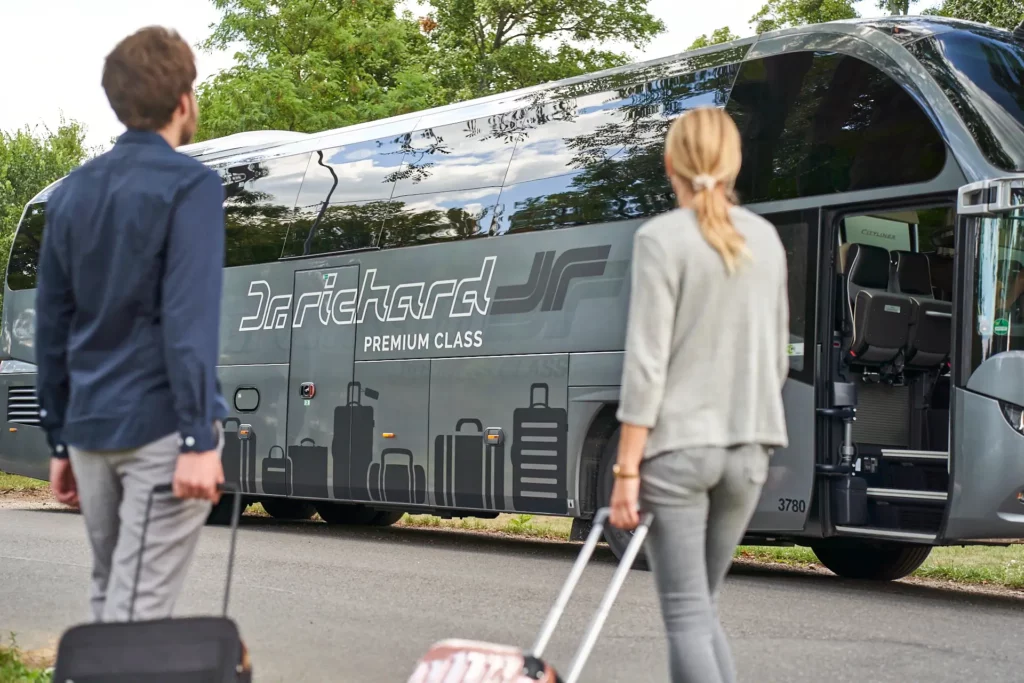 Premium Class
Whether for "on the road" events or special excursions, our Premium Class is the first choice for luxury travel. It's pure comfort and service. We'll pamper you with the finest drinks and snacks. Luxury seating offers extra space for entertaining or sleeping, so you arrive well-rested and in style.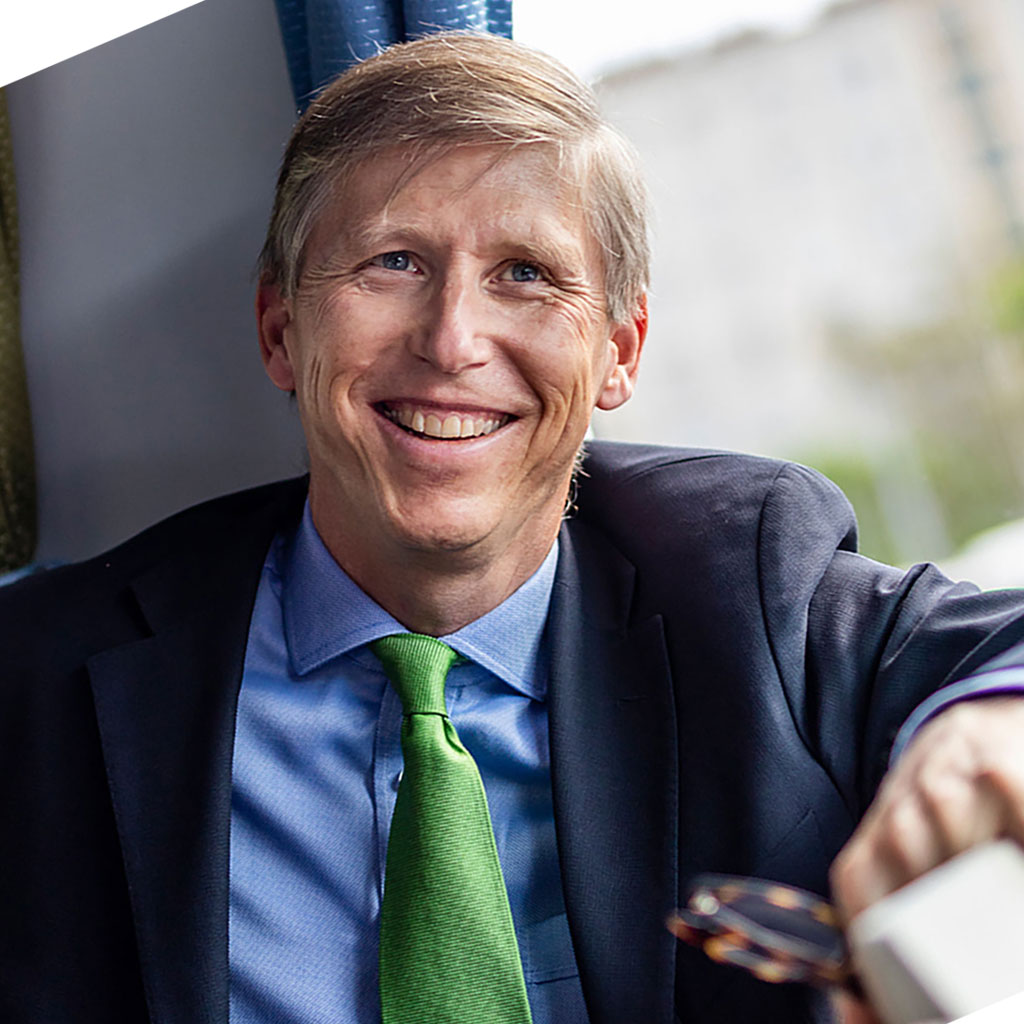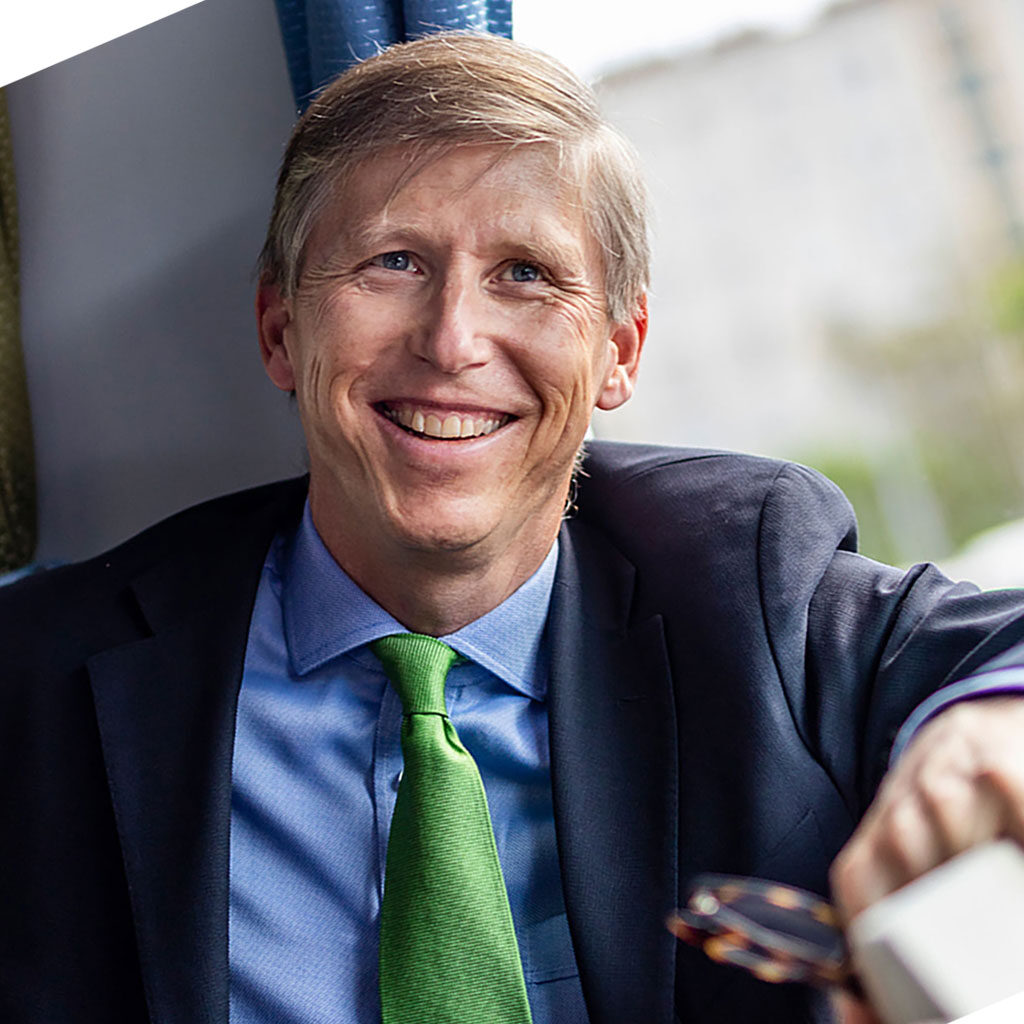 Passengers on our buses should feel completely at ease. We're prepared for all your wishes, big or small.
Dr. Ludwig Richard