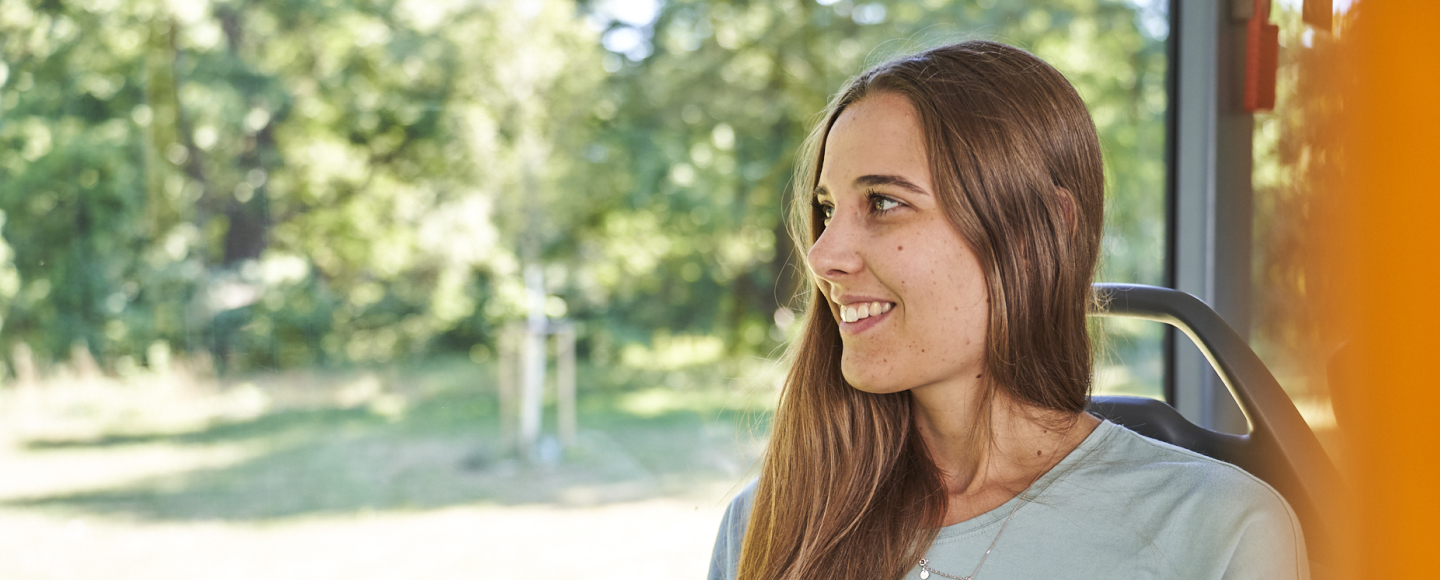 Timetables
Our public buses take you from A to B daily. You'll find the timetables for our bus lines throughout Austria here.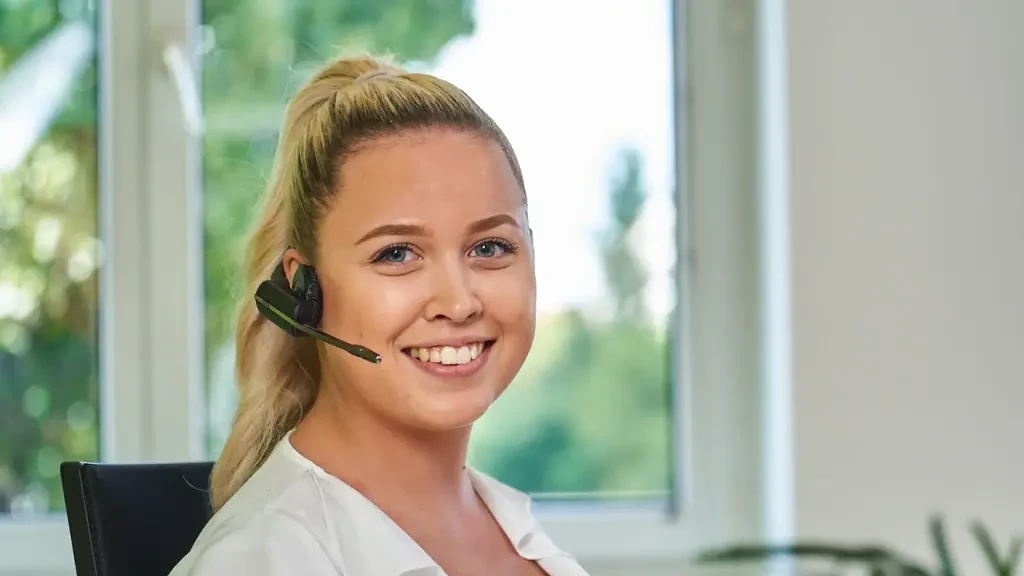 Contact us!
Dr. Richard transports people on public bus routes in many regions of Austria. If you have any questions about our bus routes, please contact us. We are happy to assist you.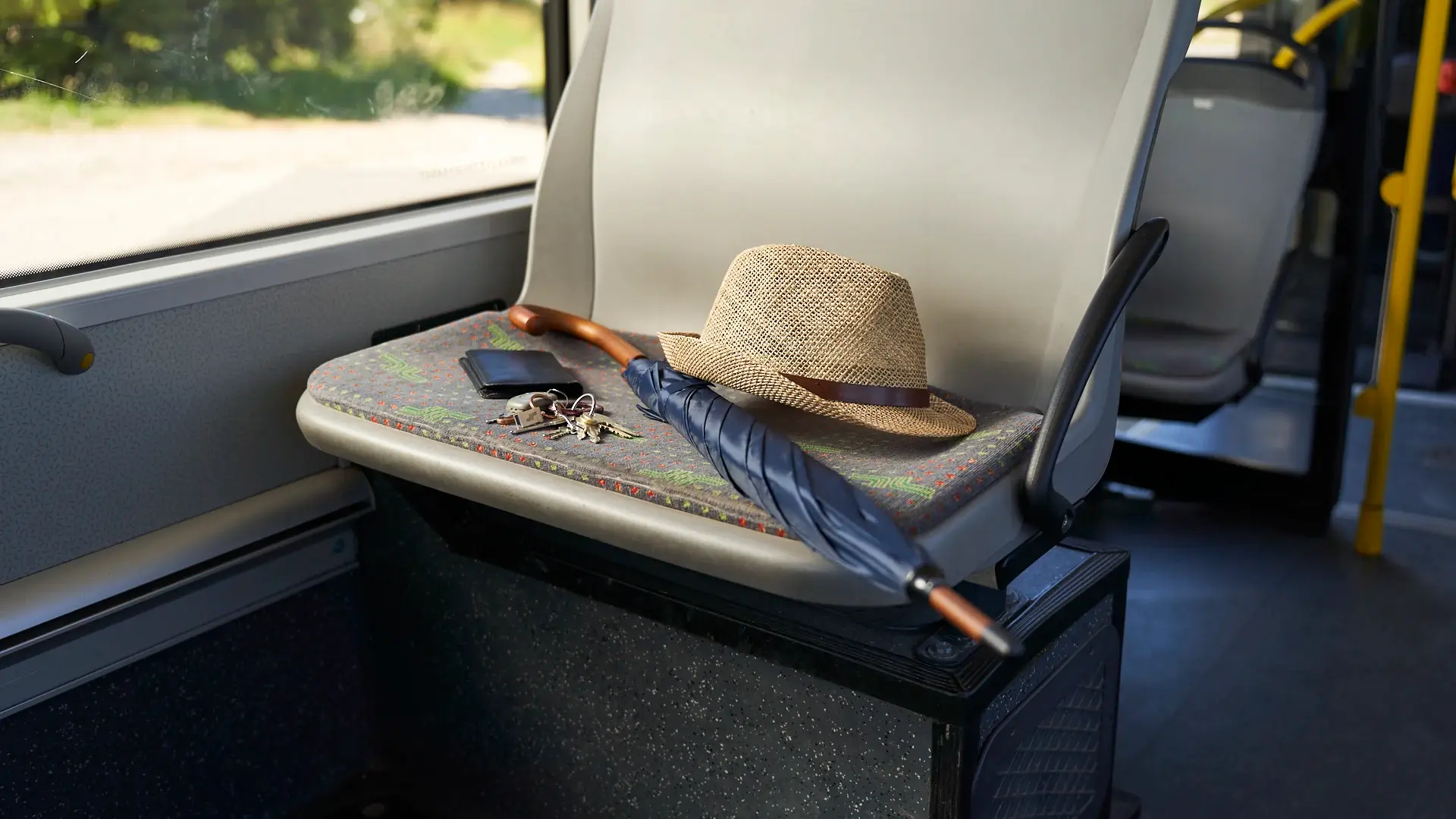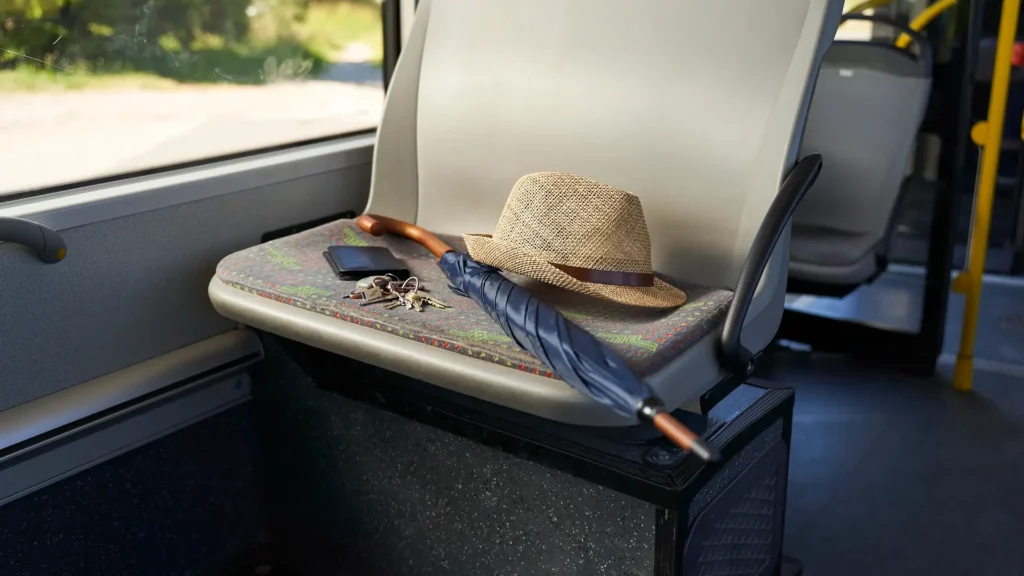 Lost & Found
Did you forget or lose something on one of our buses? Contact the Lost & Found office now. We'll be glad to assist you.