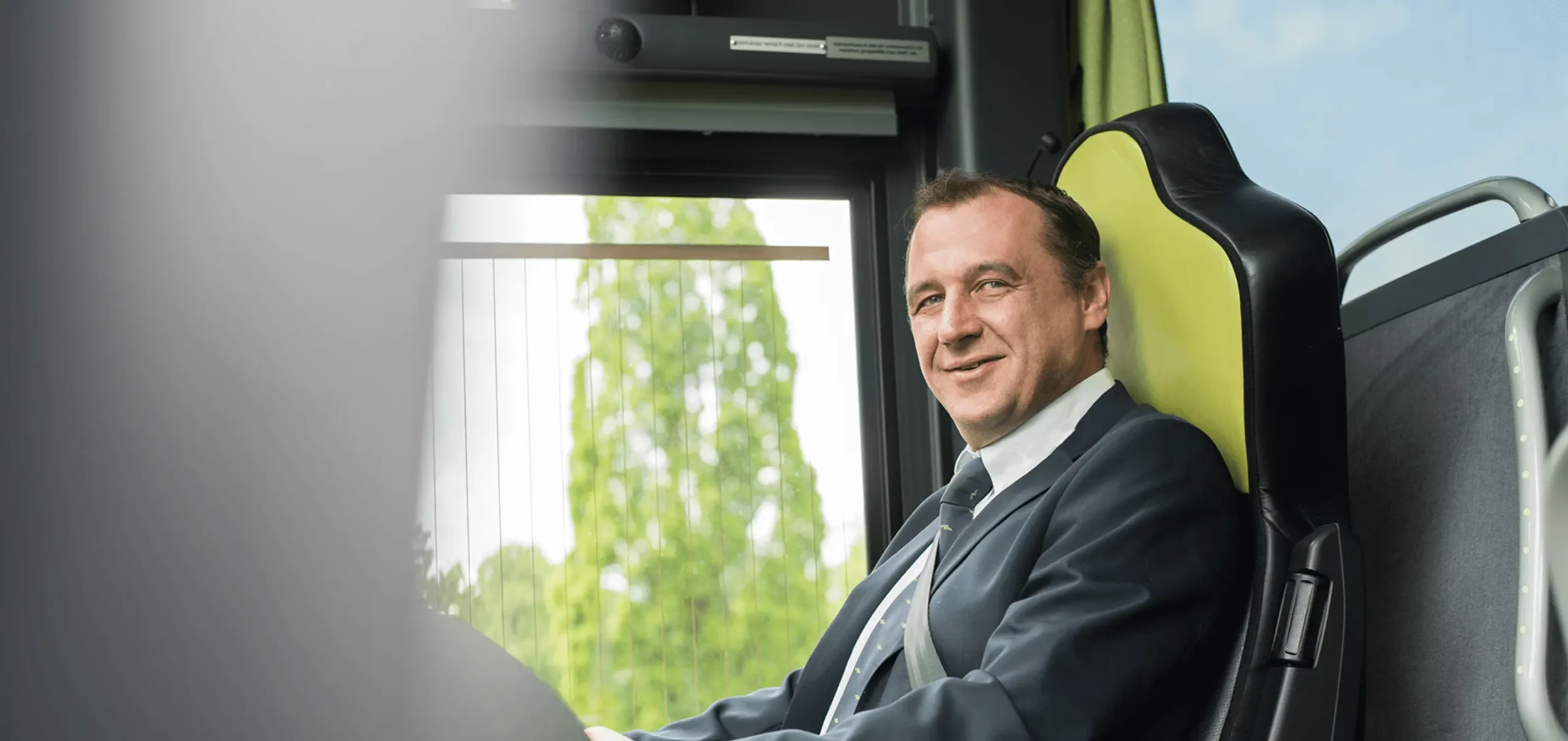 Bus safety
With Dr. Richard you'll arrive safely at your destination. Our well-maintained vehicles, comprehensive hygiene concept and, above all, our drivers guarantee it.
Professionals at the wheel
Our drivers are at the heart of our company. They are highly trained, have many years of professional driving experience and are passionate about driving buses. This means that you always have a professional and competent contact person at the wheel. So that you can sit back and relax.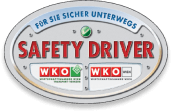 Safety thanks to experience. We only employ experienced drivers. Nothing can faze them.
Safety thanks to a sense of duty. Driving times and breaks are strictly observed. Which means there's always a fit and focused bus driver at the wheel.
Safety thanks to CPD. Our drivers' up-to-date training includes safe driving, fuel reduction and first aid.
Safety thanks to driver training. Regular driver safety training ensures perfect vehicle control. Dr. Richard's drivers have been awarded the "SAFETY DRIVER" badge by the Transport Board, Chamber of Commerce, ÖAMTC and ARBÖ.
Perfectly maintained buses
Dr. Richard operates its own workshops. This way our buses are regularly checked and always well maintained. Which means that you'll always have a comfortable, trouble-free ride and our drivers use reliable buses.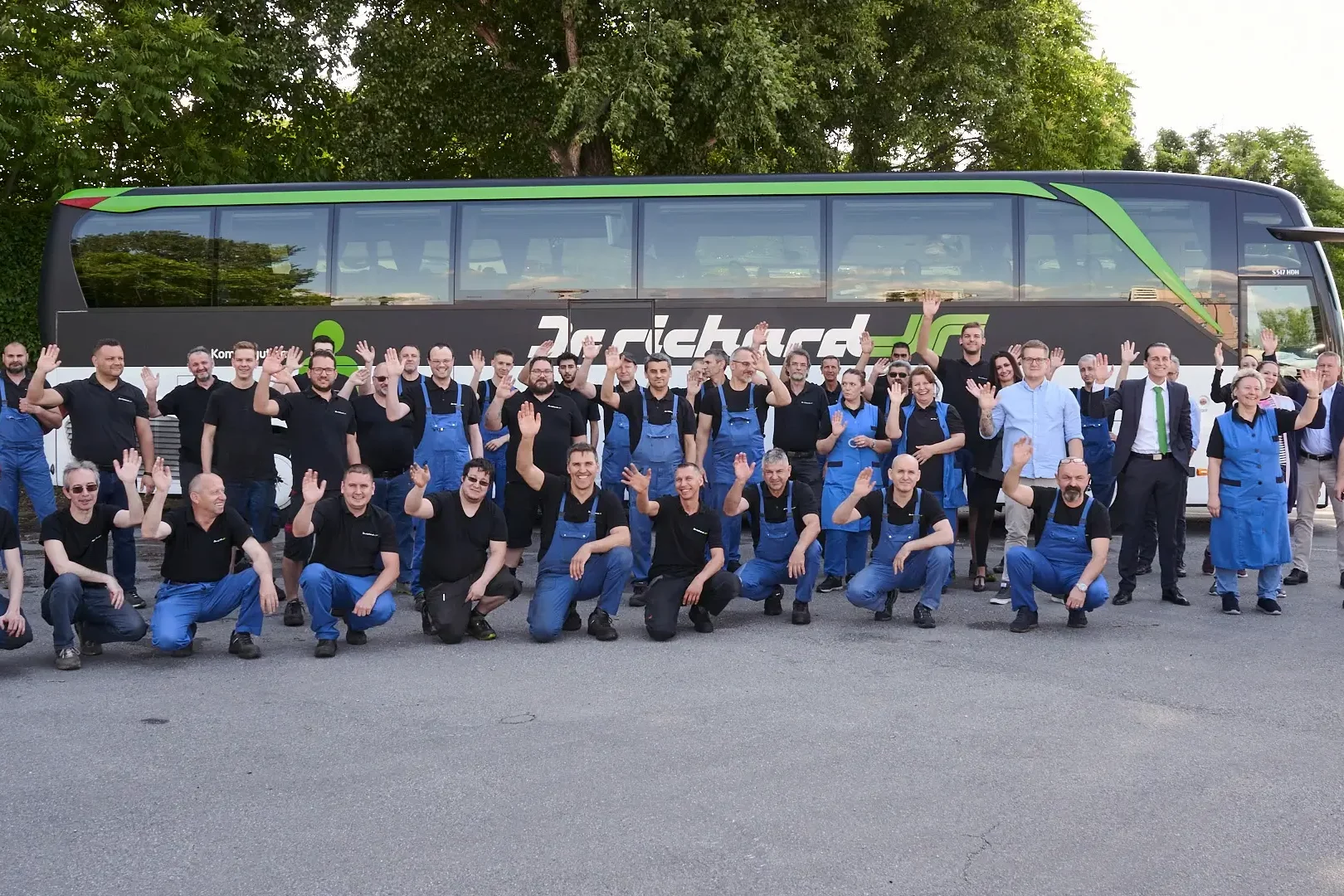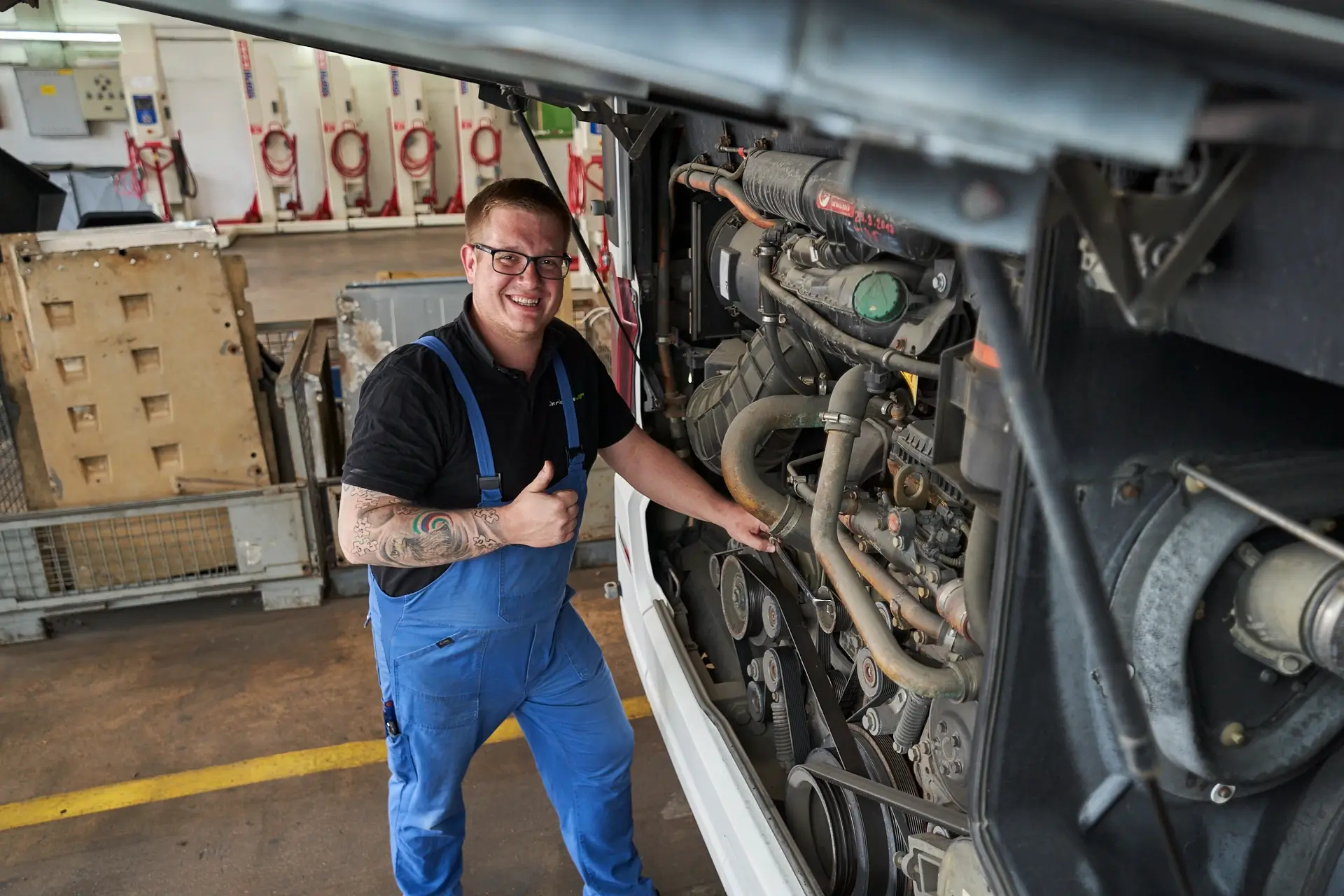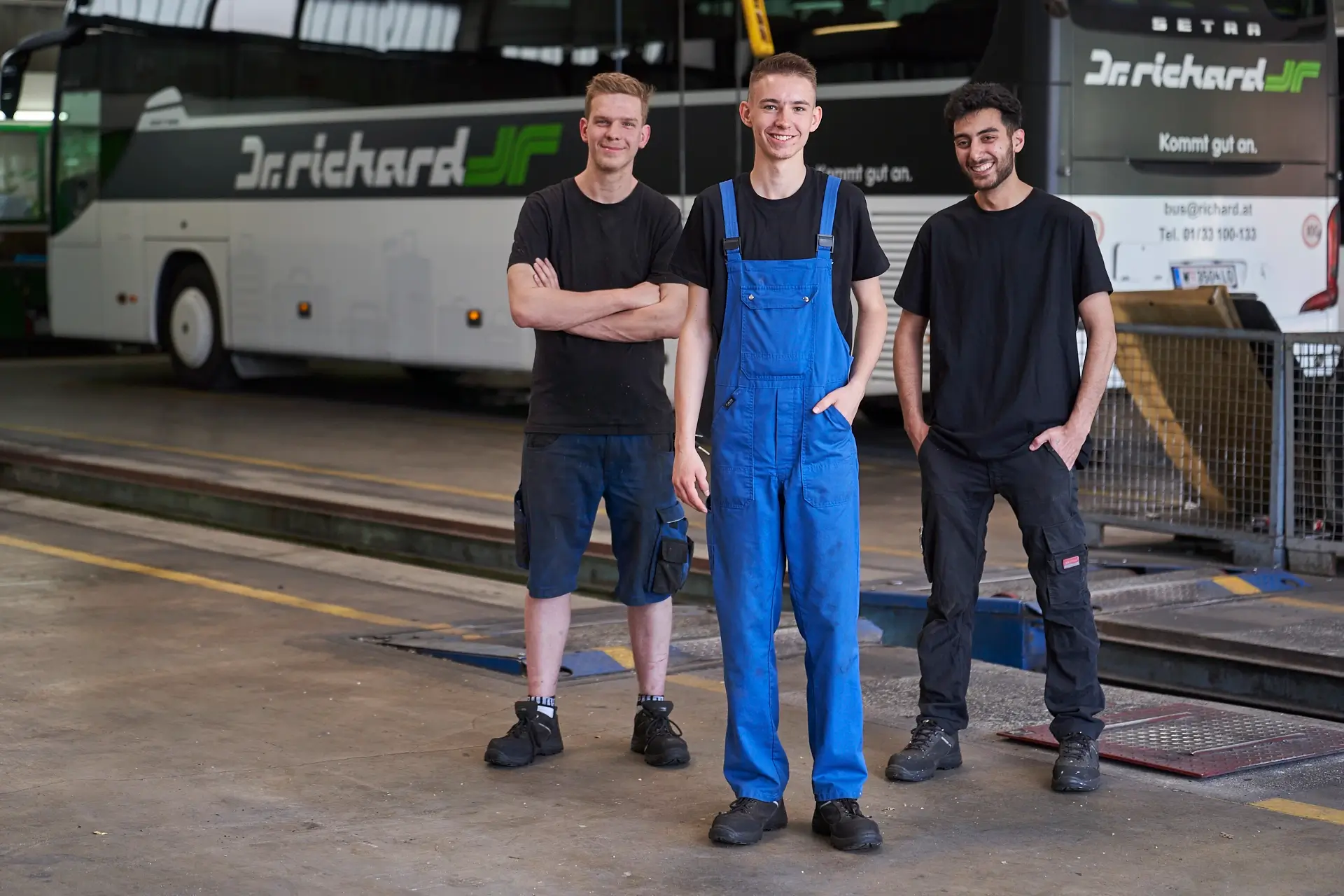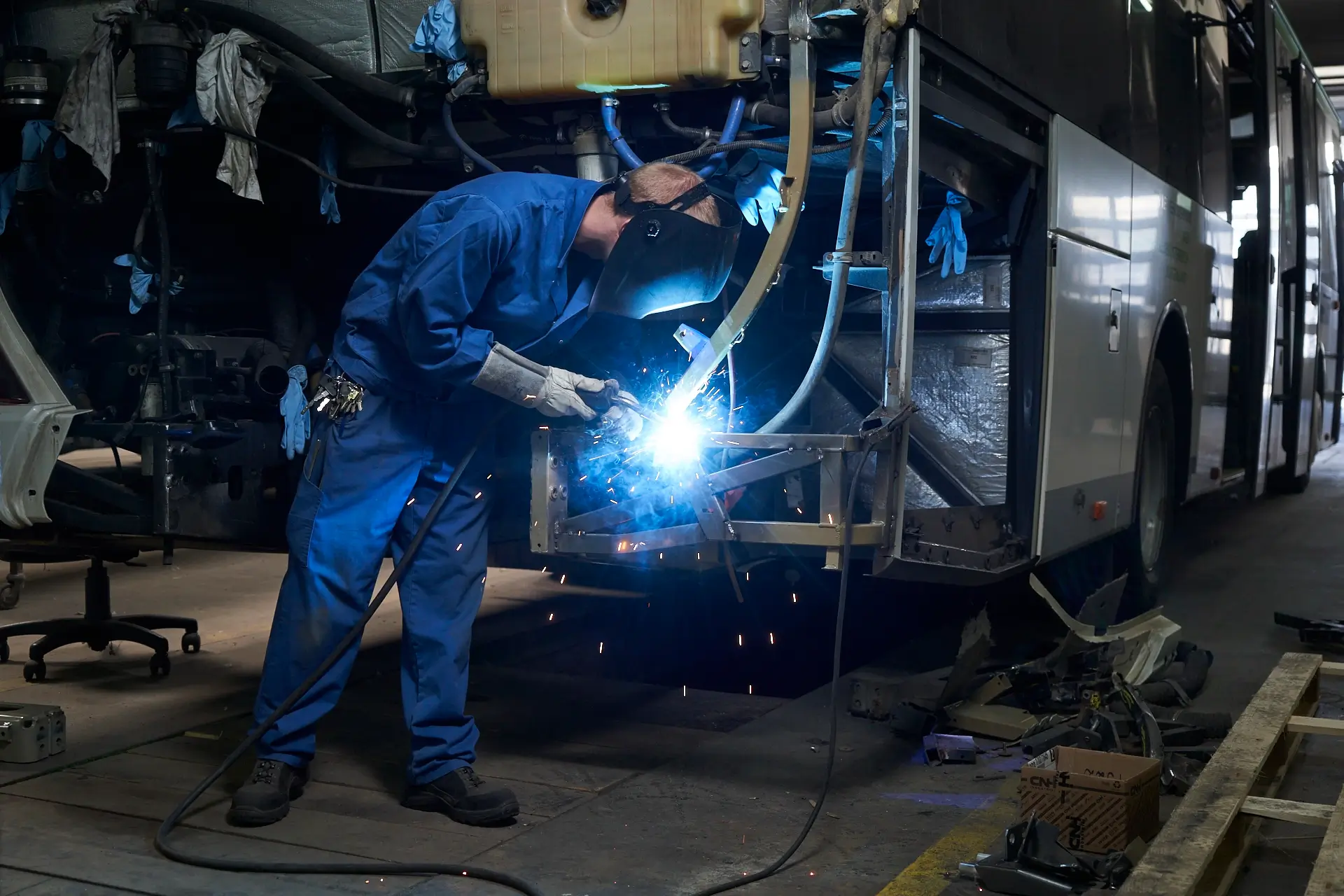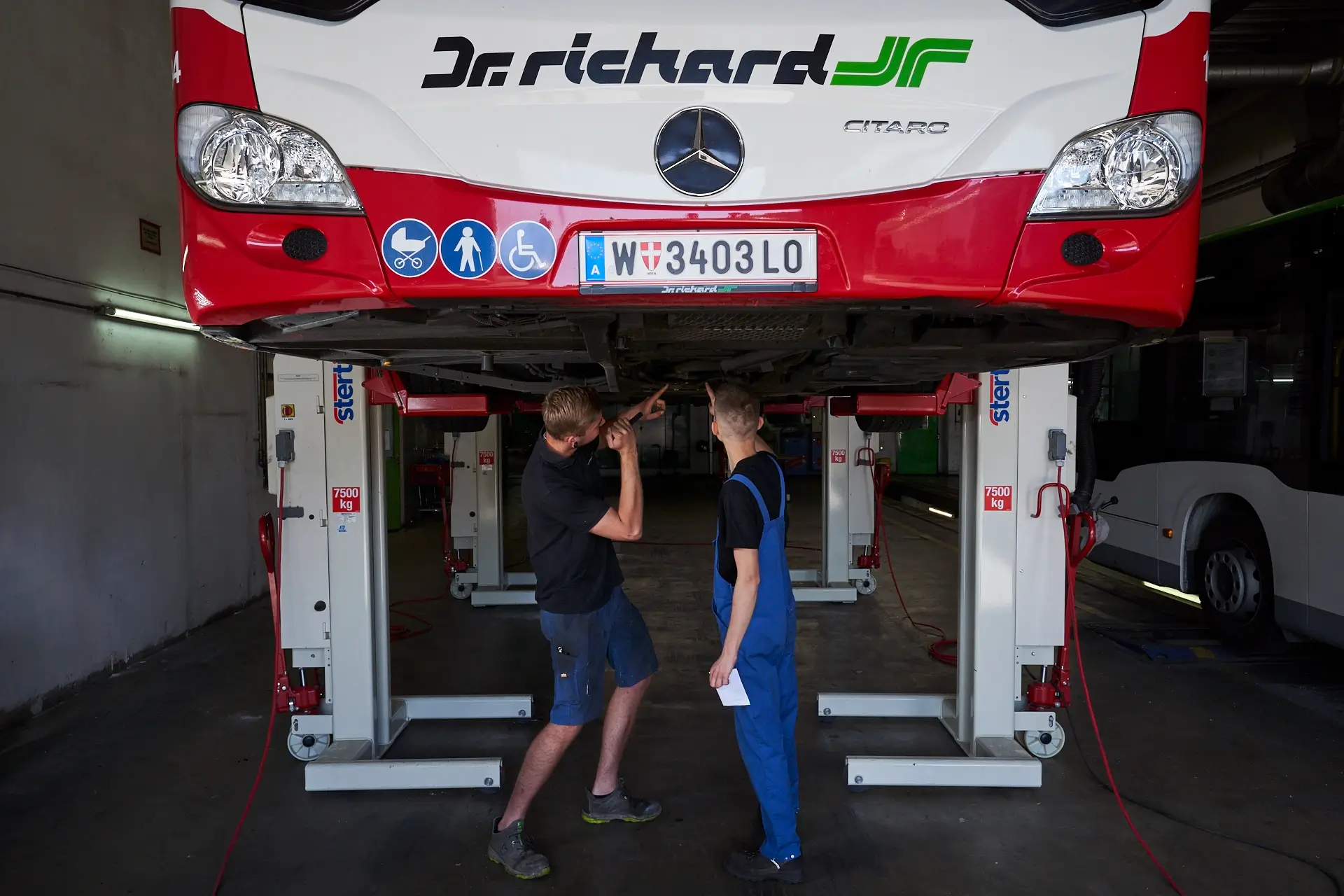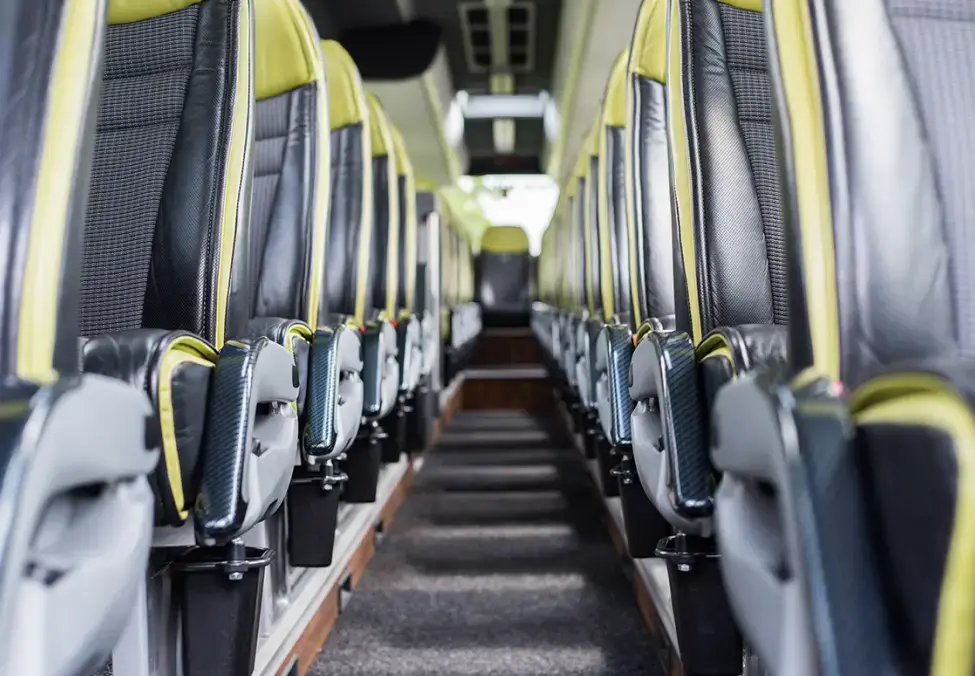 Comprehensive hygiene concept
Hygiene has always been one of the most important topics in buses, and not just since COVID. Our vehicles are regularly cleaned and they're disinfected before every trip. Cleanliness has top priority. This way we ensure proven Dr. Richard quality, even in challenging times.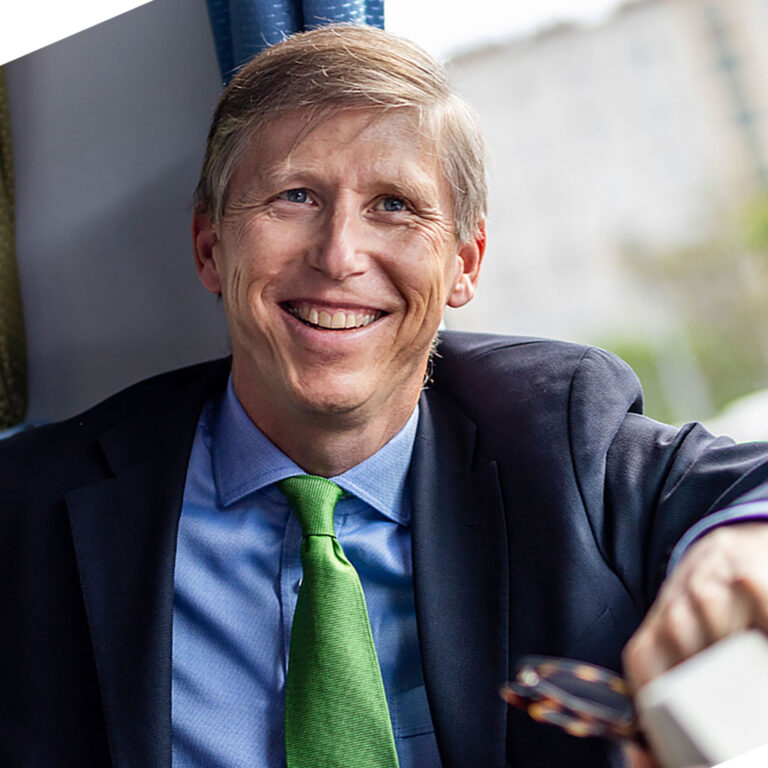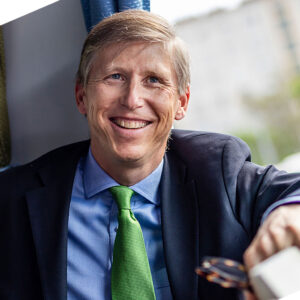 Safety has top priority. We ensure the highest safety standards through the excellent training of our personnel. We train our employees to react correctly in challenging situations, and to avoid them wherever possible.
Dr. Ludwig Richard